4 summer car care tips to keep you cool this season
Summer is here – with humidity included, temperatures outside are well on their way into the 100 range. It can be miserable to step into a hot car after a long day at work, especially when your car's A/C isn't working. Toyota of Clermont is here with help, as always. We have tips on how to keep your car cooler in general and also how to deal when your A/C is on the fritz until you can get into our Clermont auto service center for auto repairs. Read on!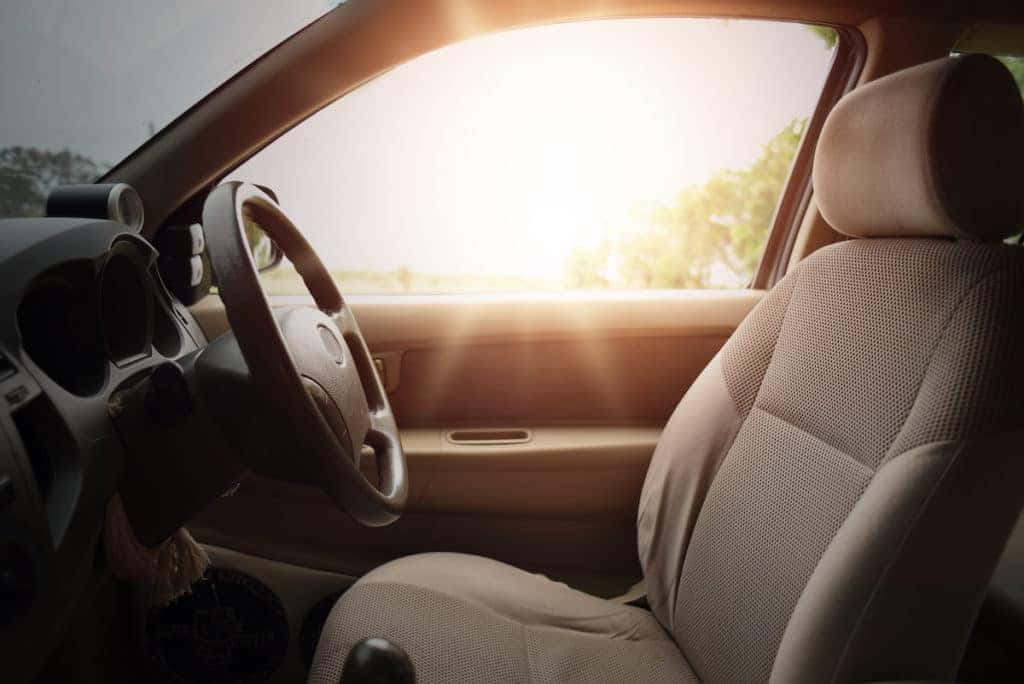 Clermont summer car care tips to keep you cool behind the wheel
Tip #1: Keep your car cooler from the get-go. 
No one wants to slide into a hot car at the end of a long day. Choose your parking carefully to help alleviate the buildup of heat inside the cabin! Park in a parking garage if you can, or at least under cover. Covered parking or even a shady spot will help keep the cabin of your car cooler during the day so it's not as unbearable when it's time to hit the road. Parking in shade will also help protect your car's paint, by the way!
Tip #2: Get the heat out quickly. 
There's really no worse feeling than opening your car door after work and feeling what wave of heat escape – it's like sitting down in an oven. However, there are a few easy car care tricks to help prevent it. First, leave your windows cracked during the day. This will let hot air escape – just make sure you check the weather because if it rains, you'll want to roll your windows back up in time! We also recommend opening all of your car doors for a minute or two before you climb into the driver's seat to let heat escape. Finally, as soon as you hit the road, roll all of your windows down and crank the A/C. This will help circulate hot air out and cool air around, and as soon as the interior of your Clermont Toyota is tolerable, roll the windows back up to seal in the cold.
Tip #3: Cover your steering wheel. 
Your car's steering wheel can get seriously hot if it's in the sun all day, leaving it unpleasant to handle. An easy way to prevent this is to put a sunshade up in the windshield to shield the steering wheel, or to throw a hand towel over the wheel itself. You can also turn the wheel 180 degrees after you park so when it's time to leave, you just turn it back 180 degrees and put your hands on the cool side.
Tip #4: Fix your A/C immediately. 
Driving around in Central Florida without air conditioning is literally the worst. But if you have to wait a bit to schedule Clermont car care for your A/C, here are a few ways to deal. First, buy a small battery-operated or solar-powered fan – this will help move air around the cabin. You can also put a wet, cold towel over the A/C vent nearest you to try and cool down the air coming into your car.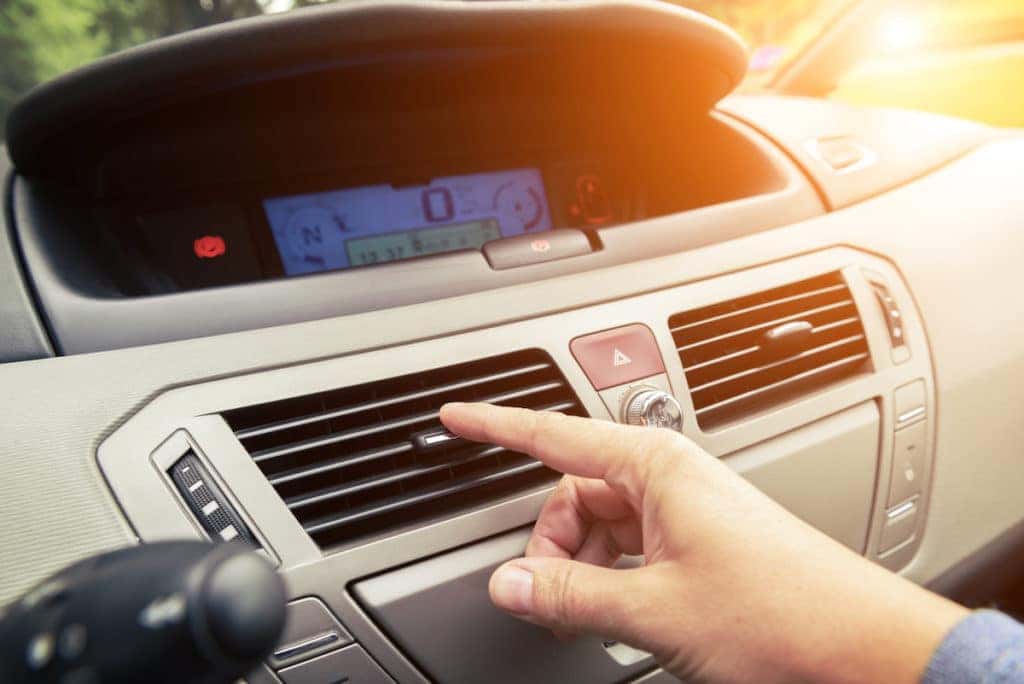 Toyota of Clermont can take care of your A/C car care needs
Need car care for summer? Let Toyota of Clermont help. We're open seven days a week and you can call us at (352) 404-7001. Schedule your summer car care at our Clermont auto service center today!