A seasonal car care checklist for summer
Summer is on its way – we've already seen our temperatures here in Central Florida soar into the 90s, and it's only a matter of time until they climb even higher than that. Summer here can be brutal, and it can definitely take a toll on your car. The last thing you want to be stuck with is an unreliable ride, even if you're only using it for essential errands during social distancing. Don't let the season get the best of you – prep your car with seasonal car care both at Toyota of Clermont and at home to ensure you're ready to beat the heat.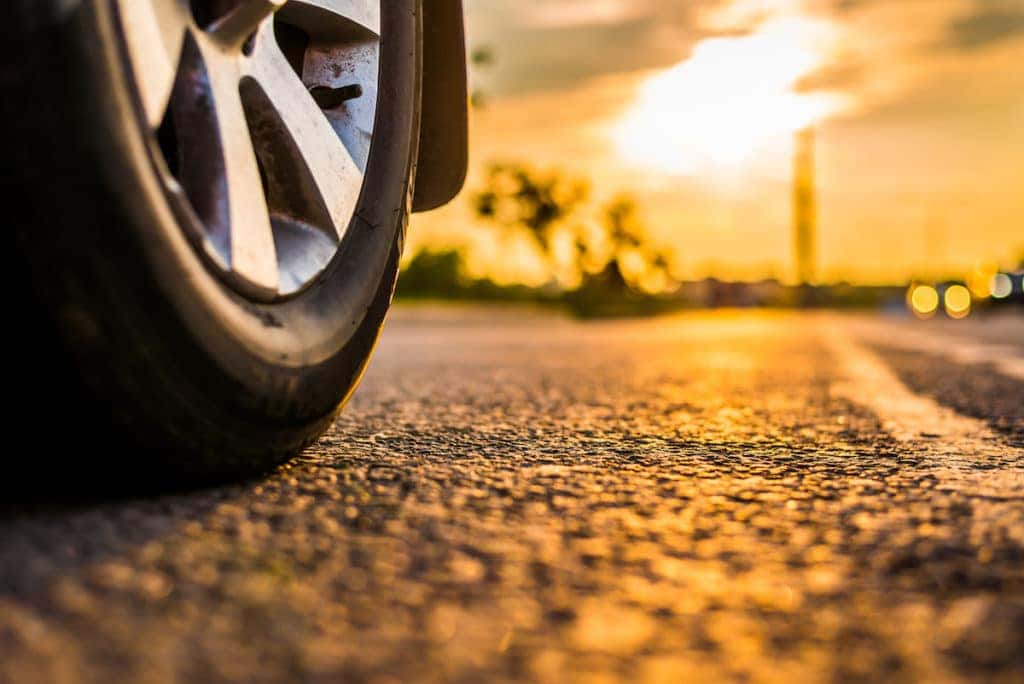 7 seasonal car care items to check off your list
Tip #1: Schedule a tire rotation 
Your tires take a beating in the summer. It's hot outside and the pavement – which they come in direct contact with – is even hotter. This can lead to blowouts and damage if they're not in good shape. Schedule a tire rotation as part of your seasonal car care and have our Clermont Toyota service techs inspect them while you're at it to ensure they're not getting excessive wear and tear and that they're inflated to the right PSI.
Tip #2: Check your wiper blades 
Summer means rain in Central Florida, and you need quality wiper blades to keep your field of vision clear. Your wiper blades probably incurred some wear and tear last summer so check the condition of the rubber and if necessary, replace them. You can shop for new ones at our Clermont Toyota parts store and our techs can even help you install them on your car.
Tip #3: Inspect what's under the hood 
When was the last time you took a peek under the hood? It's a good idea to incorporate it into your seasonal car care checklist. Be on the lookout for worn hoses and belts – these will undoubtedly have issues when the weather heats up and should be replaced now.
Tip #4: Get an oil change 
Oil is responsible for keeping your engine cool and lubricated. When it's dirty or you don't have enough of it, you run the risk of doing serious (and expensive) damage to your car's engine. Schedule an oil change at Toyota of Clermont as part of your seasonal car care.
Tip #5: Check coolant levels 
Take a peek at your coolant – this is also an important aspect when it comes to keeping everything under the hood cool. Check the reservoir to ensure that it's full of coolant and if it's not, add more to get you through the season.
Tip #6: Have your air conditioning inspected 
You do NOT want to take on summer without a working air conditioning system in your car – trust us. Have our Clermont auto service techs check your system to ensure it's ready to help you beat the heat all summer long (don't wait for it to break!).
Tip #7: Get your battery tested
Have our auto service techs check your car battery – they can test the voltage and inspect its condition to ensure it can handle the summer heat without a problem (and without leaving you stranded).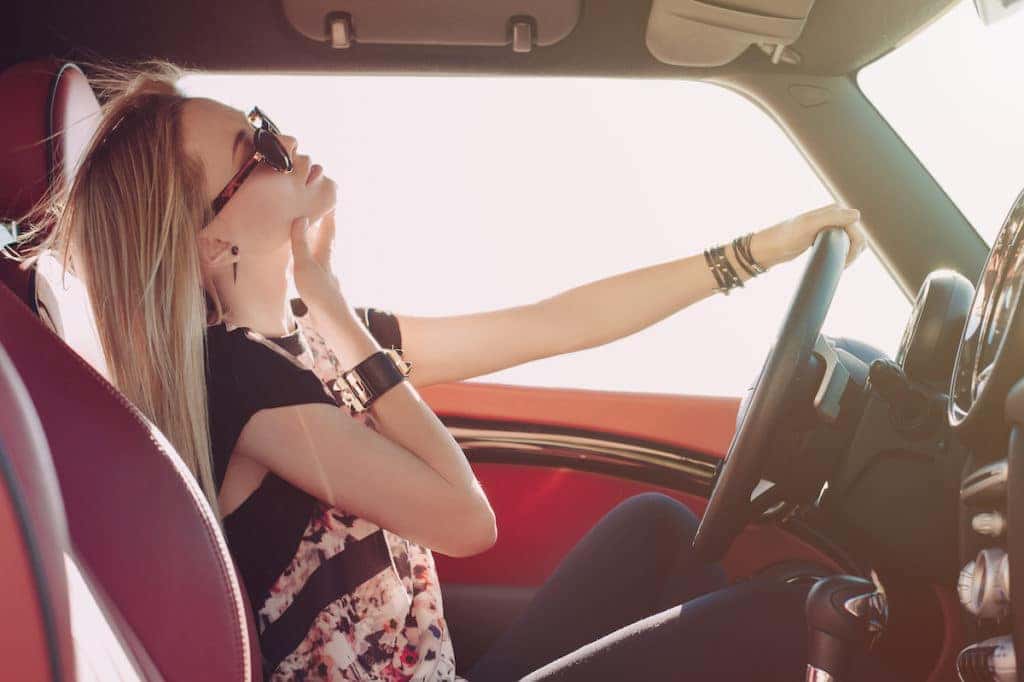 Schedule your summer auto service at Toyota of Clermont
Have questions or want to schedule your seasonal car care? Call Toyota of Clermont – we're open seven days a week at (352) 404-7001.