4 off-roading tips for beginners
Are you considering taking things off the pavement to find new adventures in 2019? Off-roading is pretty popular here in Central Florida and there are plenty of places to hit the trail and explore. However, if you've never gone off road before, there are a few things you should know before you tackle that terrain. Check out our top  4 tips for beginner off-roaders and get ready to ride!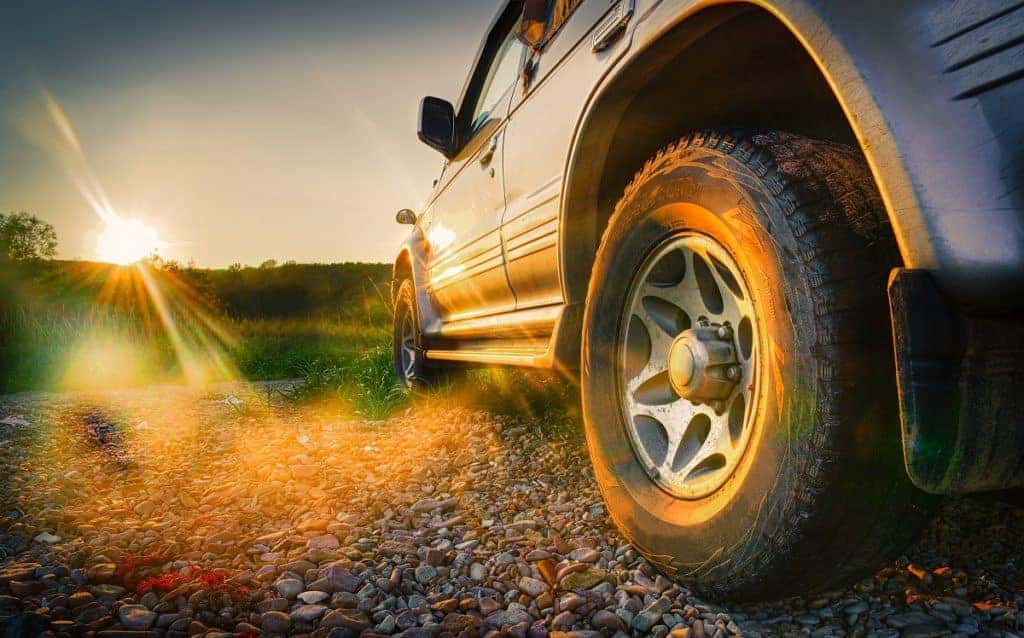 Beginner's tips for off-roading
Tip #1: Know your vehicle. 
Is your vehicle capable of taking on the trails? Unfortunately, not all of them are. Sedans like the Toyota Corolla or Toyota Yaris just aren't built for different terrains; they're better for city drivers who want good fuel efficiency and a compact design. If you're going to go off-road, consider getting into a truck that's built for the job like the Clermont Toyota Tacoma, Toyota Tundra, or Toyota 4Runner. You'll want a vehicle with the right suspension, four-wheel drive capabilities, locking differential, and body-on-frame construction, ideally. Make sure your ride is up for taking things off the pavement because if you attempt it in a car that's ill-prepared, you could wind up with major, expensive damage.
Tip #2: Pack supplies. 
How long are you going to be out on the trails? Bring snacks and water, but you'll also want to bring essential supplies in your Clermont Toyota just in case of an emergency. These include:
Jumper cables
A spare tire and kit to change it as well as a tire pressure gauge
A shovel
A GPS and a backup paper map
A flashlight and batteries
A phone charger
A first aid kit
And if you're off-roading in the cold, bring extra blankets.
Tip #3: Consider customizing your vehicle. 
If you REALLY want to get into off-roading, consider upping your vehicle's game with some custom parts and accessories. You could get new tires better suited for rough terrain, tow hooks to pull yourself or others out of sticky situations, a light bar for better visibility, a new suspension system, a winch, mud flaps, and even off-road armor. The options are endless and you can find it all at our Toyota of Clermont parts store! Just decide which aspect of your vehicle you want to enhance for off-roading and then let our parts techs help you pick the right solutions.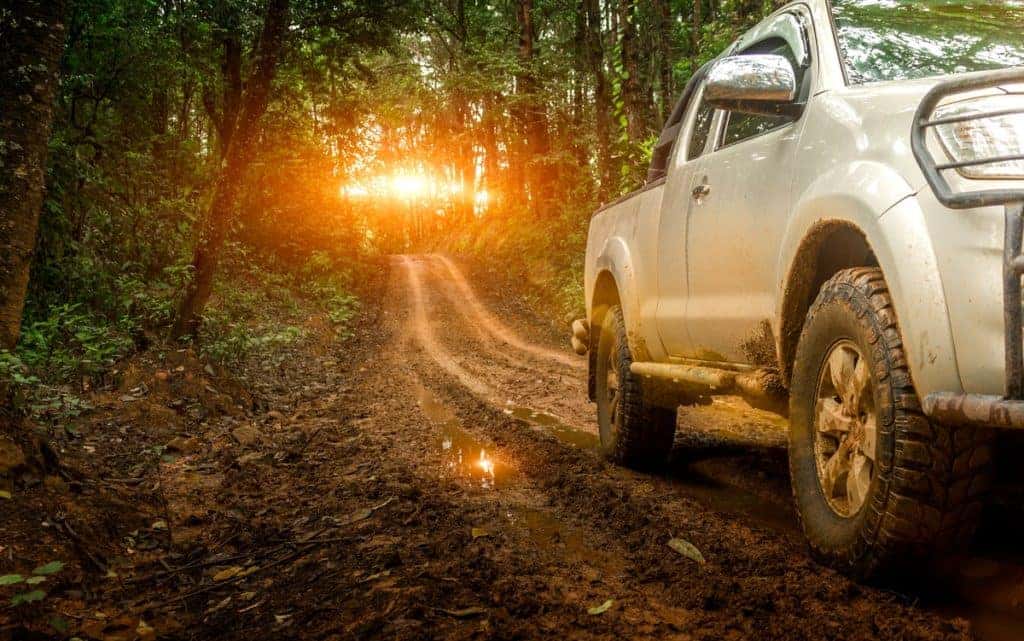 Tip #4: Find a group to ride with. 
If you're new to the off-roading game, it can't hurt to have some expertise on your side. Look for a local group or organization that rides in your area! Not only can they help you get to know the lay of the land better so you're less likely to get lost, they can also help you navigate tricky terrain that you may not have experienced before.
Prep your vehicle at Toyota of Clermont
Want to prep your ride for off-roading? Call Toyota of Clermont today – our parts store is ready and waiting to help you get ready. You can reach them seven days a week at (352) 404-7001!