The basics of off-roading: a guide from Toyota of Clermont
Day in and day out driving on highways and city streets. Are you (and your Clermont Toyota vehicle) longing to drive on a different path, maybe one not so traveled? For those with a sense of adventure, off-roading is a great way to explore new roads all with your vehicle by your side. But, before you embark on your adventure, there are a few things to consider. You need to make sure you and your car are equipped with the right equipment. If you're not sure where to begin, don't worry! Toyota of Clermont is here with a simple guide to get you started on your off-roading adventure!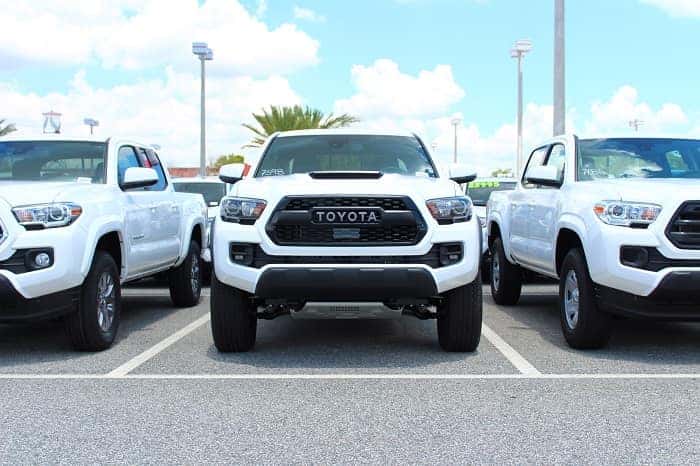 Off-roading made easy
The thrill of off-roading is a unique experience that's unforgettable. However, if you and your Clermont Toyota vehicle aren't equipped and prepared with the right equipment, you could find yourself stuck between a rock and a hard place (literally). Our auto service and parts experts at Toyota of Clermont recommend that you consider these things before hitting the trails:
The type of vehicle you're using.
While off-roading seems as simple as driving off the road, the truth is that you need to make sure you have the right vehicle to tackle the rough terrain. Taking a vehicle like a Clermont Toyota Corolla or Camry off-roading is a sure-fire way to ruin your suspension, tires, and who knows what else. Our Toyota of Clermont auto service experts recommend using a vehicle like a Toyota Tundra, Tacoma, 4Runner, or Land Cruiser when going off the beaten path.
Think about using after-market customization parts.
Clermont Toyota trucks and SUVs are built to handle the road, but using aftermarket parts for things like suspension, tires, and storage could go a long way to make your off-roading experience even better. Using a lift kit for greater suspension height and all-terrain tires can give your vehicle an edge when it comes to driving on tough terrain. But, when upgrading your vehicle with aftermarket parts, take into consideration the fact that this may require you to add additional parts to compensate or make your vehicle compatible with the newly installed parts.
Find groups and organization to go with you.
Off-roading, while thrilling and fun, can be quite a dauting experience and you shouldn't go in alone. Going with friends or finding a group makes the adventure more fun and there's support there for you in case of an emergency.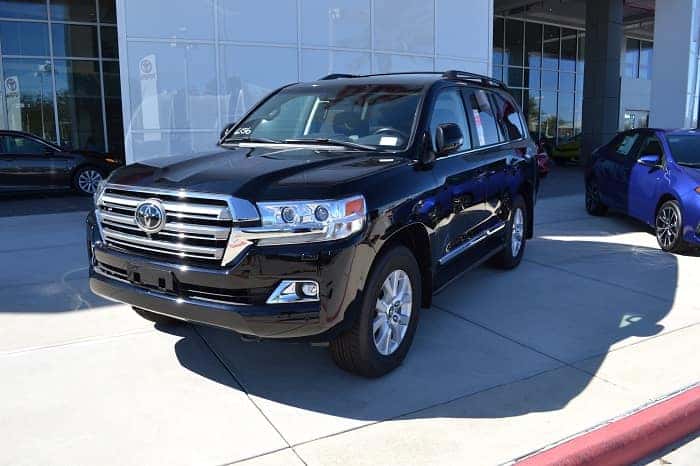 Get off the road with Toyota of Clermont
You've got the right vehicle and a group to go off-roading with so now it's time to hit the trails! But, before you get behind the wheel, here are a few things you'll want to have on hand:
Jumper cables
First aid kit
Full size spare tire
Food and water
Tire pressure gauge
GPS and physical map
Flashlight
Shovel
If you're ready to take on the trails, make sure to stop by Toyota of Clermont for all your off-roading needs! Our auto parts and service experts can get your vehicle outfitted with the right equipment, so you can tackle the terrain! Call us at (352) 404 – 7000 to schedule an appointment seven days a week.