4 of the most common car transmission issues
Do you consider yourself to be knowledgeable when it comes to making your way around under the hood of your car? Not many people do – it's intimidating under there, and if you're not an expert at maintenance and repairs, it's easy to make a mistake that can cost you a pretty penny down the road. One car part that drivers are especially intimidated by is the car transmission. This very important part is crucial to your car's performance, which is why Toyota of Clermont is here to help.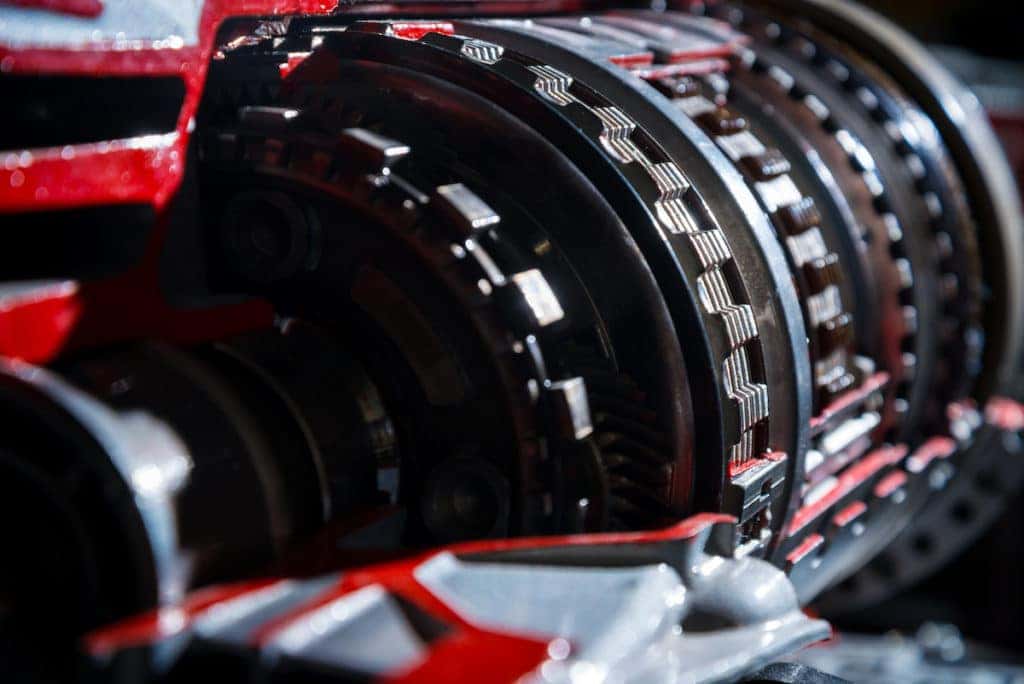 What are the most common car transmission issues?
When asked, most drivers will admit that they know one basic thing about transmissions – they come in manual and automatic. Obviously there's a lot more to it than that, and if you're going to be a responsible car owner it's important to know how to troubleshoot this essential part. Check out these four common issues we often see in this arena and how to spot them… and then let Toyota of Clermont get on top of the repairs for you.
#1: Leaks 
Luckily, car transmission leaks are pretty easy to spot. The fluid is reddish in color, so if you see a puddle of that hue underneath your ride, it's time to visit Toyota of Clermont's service center. They can locate where the leak is in the system, quickly repair it, and refill the fluid so you can efficiently and safely get back on the road.
#2: Burning smell 
Do you smell something burning coming from under the hood? This can be caused by a host of things, but it can indicate an issue with the car's transmission. Specifically, it can indicate that you're either out of fluid or you're using the wrong kind for your ride. Either way, it can cause expensive repairs in your future, so it's best to have the issue addressed with a mechanic before you try to hit the road again.
#3: Grinding or vibrating 
When your car shifts – whether you're shifting it manually yourself or letting an automatic do its work – you shouldn't really feel it. Sure, you'll notice it, but it shouldn't be to the extent that it calls your attention away from the task at hand. If you feel your car's transmission vibrating or grinding when it changes gears, then you've got an issue. This can damage your ride and cause big-time repairs, so bring it in to have it inspected ASAP.
#4: Delayed or missing response 
When you shift your car into park, drive, or neutral, you expect a response. Same goes when you shift gears as you accelerate and decelerate. If your car seems like it's lagging when it shifts or it doesn't respond to your requests to shift or change gears, you've got transmission problems. Get them fixed immediately to avoid a bigger and costlier issue.
Let Toyota of Clermont get you back on the road
Think you might have something going on under the hood? DIY repairs aren't recommended in this instance unless you're an expert, so bring your ride to Toyota of Clermont. We're open seven days a week at 16851 State Road 50, and you can call ahead of time to make an appointment at (352) 404-7001.