What you need to know about car transmissions
When it comes to car transmissions, most people think it's a simple question of an automatic versus a manual. While those are the two main types, the truth is that there are so many other features and types of this vehicle part and they all serve different purposes. It can be a bit confusing to keep track of the different types of car transmissions, but thankfully Toyota of Clermont has put together an easy to follow guide to better shape your driving experience!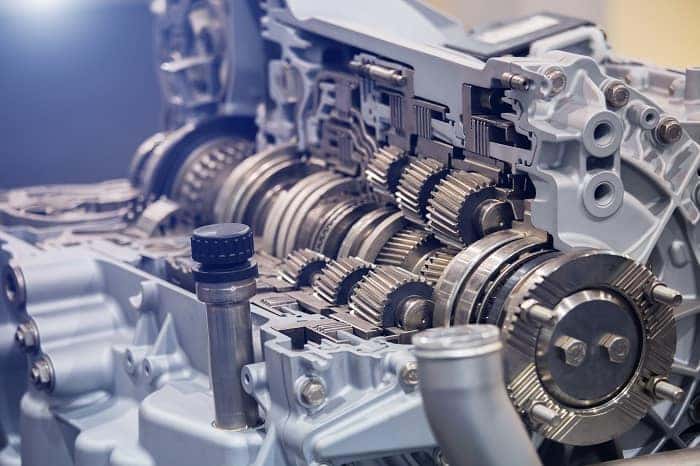 More than just a gear shift
Manual and automatic are the main types of Clermont car transmissions, but did you know that there are four sub-types of automatics? Let's look at the differences and what they mean for your driving experience:
Manual: Using a clutch pedal and a more hands-on gear shift, manual drive is the original car transmission. Clermont drivers who use manual know that it requires more attention while driving because you must actively use the clutch pedal and shifter to change gears depending on the driving situation. This type of transmission usually provides greater fuel efficiency by avoiding shifting "slips" that are common with automatic car transmissions.
Automatic: One of the most common types of car transmission, automatic drives don't require much attention from Clermont drivers unless switching between drive, neutral, park, and reverse. Gear shifting is done electronically and doesn't require any input from the driver. The process is typically smooth but does come at the cost of some efficiency loss due to car transmission slips. There are four different types of automatic transmissions that all create different feeling driving experiences:
Continuously Variable Transmission (CVT): Clermont CVT car transmissions aren't like a typical automatic. They don't use gears and instead shift using variable pulleys and friction. It's unique in its power generation but uses a torque converter to maximize fuel efficiency and they operate at a high rpm to make shifting smooth. However, these types of car transmissions do suffer a lack of sporty acceleration and they tend to be noisy because of their operating threshold.
Conventional Automatic: Using the same torque converter as the CVT, conventional automatic car transmissions use a gear system like manual drives but shift using electronically controlled clutch packs. Clermont drivers can usually tell if they're using this type of transmission by seeing how their vehicle behaves while on an incline and on flat ground and idling. If the vehicle can hold still while on an incline and moves forward when in idle drive, then it's a conventional automatic.
Automated Manual: This type of car transmission is still an automatic, but it's a combination of that and a manual drive. Rather than using a pedal activated clutch or clutch packs like a conventional automatic, Clermont automated manuals use a computer operated clutch, but includes shifting tools like additional gear options on the shift column or paddle shifters to move between gears. It combines the hands-off operation perks of an automatic and that fuel efficiency of a manual.
Dual-Clutch Automated Manual: This type of transmission is more like a manual, but still behaves like an automatic. Using two different gear shafts, one for even numbered (2, 4, and 6) and one for odd numbered (1, 3, 5, and 7) gears, this Clermont transmission uses an internal computer to shift. The computer pre-selects the first gear to shift to while accelerating and simultaneously selects the next gear to switch to as the first one is engaged and then shifts when disengaged.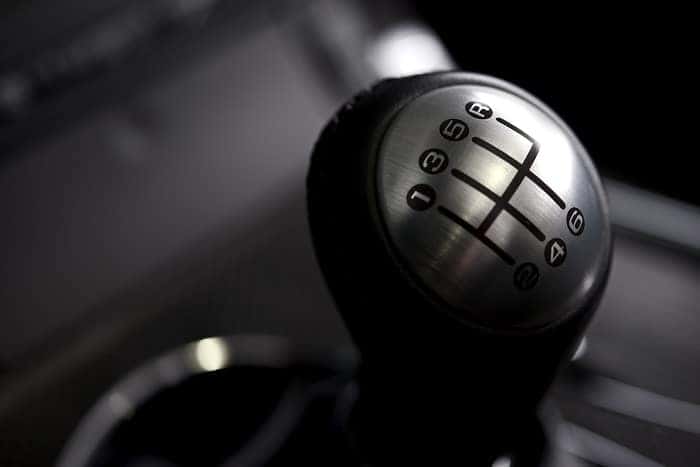 Still have questions? Come to Toyota of Clermont!
Shifting between all these gears can get a bit confusing and our expert auto service team at Toyota of Clermont can help! We can answer any questions you have about transmissions or get you in a new Toyota vehicle with one to meet your ideal driving experience. Give us a call at (352) 404 – 7000 or stop by our dealership at 16851 State Road 50.