Which Car Engine Type/Size is Right for You?
If you think about it for a moment, your car truly is a great working partner to have. They're designed to perform a job, whether that be transporting you, transporting items, pulling things, and so on, your car is made to work. Everyone on the road has a different need for their car and that's why we have so many options to choose from across a plethora of automotive brands and vehicle types. Your car is one of the best multi-tools out there and picking the right one is important if you want to get the task you need done, well, done.
One factor you should probably be paying extra attention to is the size of the car engine under the hood. This auto part will greatly determine the capabilities of your ride and what your car will be able to do for you. Not sure which to pick? Toyota of Clermont is here with a few pointers to get you going!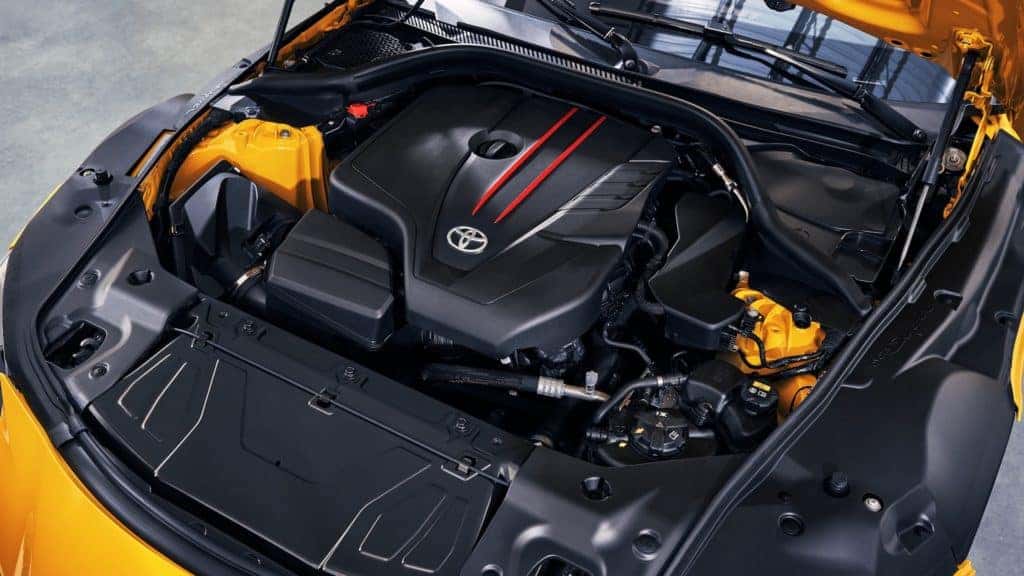 Consider Your Needs First
The reason there are so many vehicle options out there and why we choose the vehicles we choose is because each of us has a specific need. Some of us need to tow and haul, some need to move a lot of passengers, some need to just get to work and wherever else. Those needs shape which Clermont Toyota car we inevitably drive. Before picking a ride with a particularly sized car engine, consider these few things:
What do you need your car to do?

If you need to just get from point A to point B, a smaller and more fuel efficient car engine size will do the trick.
Driving more than just yourself on a regular basis might require a more powerful Clermont Toyota engine. But, it depends on your carpool size.
More laborious tasks like hauling materials or towing trailers will require even more powerful car engine sizes. These will be able to handle large loads without buckling under pressure.
Sporty ventures like track racing or fast acceleration will require you to find a more specialty engine with power and other features.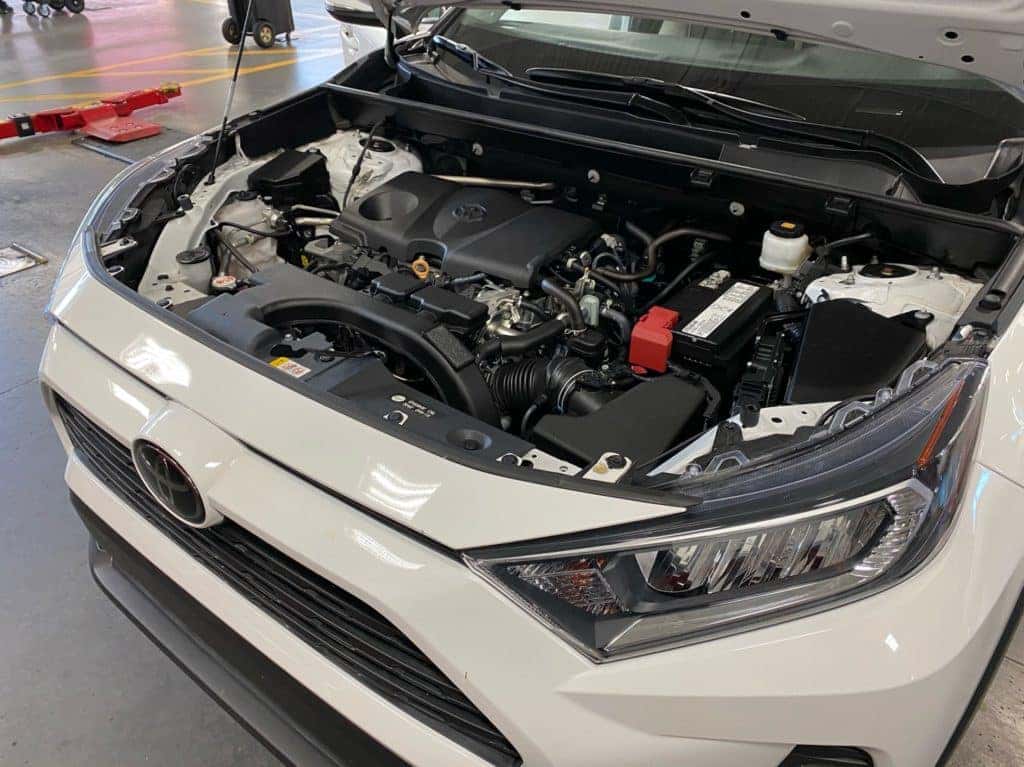 Engine Sizes to Choose From
Depending on your specific needs there are plenty of car engine sizes and features to choose from. Clermont Toyota cars are host to several different types that all serve different needs. Without getting too specific and granular, here are a few different engine sizes and what they can do:
4-Cylinder

Smaller Clermont car engine that's built solely for driving and carrying light amounts of cargo.
Very fuel efficient and are often paired with an electrical drivetrain in hybrid vehicles.
Can be found in models like the Corolla, Camry, Yaris, RAV4, and more.

6-Cylinder, V6

Mid-sized engine with added power and capability.
V6 car engines are very capable and strike an ideal balance between power and fuel efficiency. You can tow small loads and reap fair acceleration along with great fuel efficiency.
This type of engine is used in the Tacoma, 4Runner, Highlander, and some models of Camry.

8-Cylinder, V8

The more powerful of the bunch. The V8 car engine is ideal to use for more labor intensive tasks like towing and hauling.
With greater power comes less fuel efficiency and V8 engines are notorious gas guzzlers. Make sure you can afford the pump price over the long haul.
You can find this Clermont Toyota engine on the Tundra, Land Cruiser, and Sequoia.
Ready to shop? Visit Toyota of Clermont at 16851 State Road 50 today or shop our full inventory online now!