What's Toyota's Actual Electric Car Strategy?
It's hard to deny the fact that electric cars are currently taking the North American automotive market by storm. Many people are eager to get behind the wheel of a vehicle that spells the end of gas station trips and that's packed with futuristic features. The enthusiasm for EVs is definitely palpable this side of the world and many major car manufacturers are hopping on the wagon to chart a course for the future.
Like we've said time and time again here at Toyota of Clermont, Toyota is one brand that has made huge strides in vehicle electrification, but presents a different story when it comes to the electric car. So, what's Toyota up to now? What's the strategy going forward for the bZ4X in North America and the other vehicles to come? Toyota of Clermont is here with some answers for you. Let's dive in!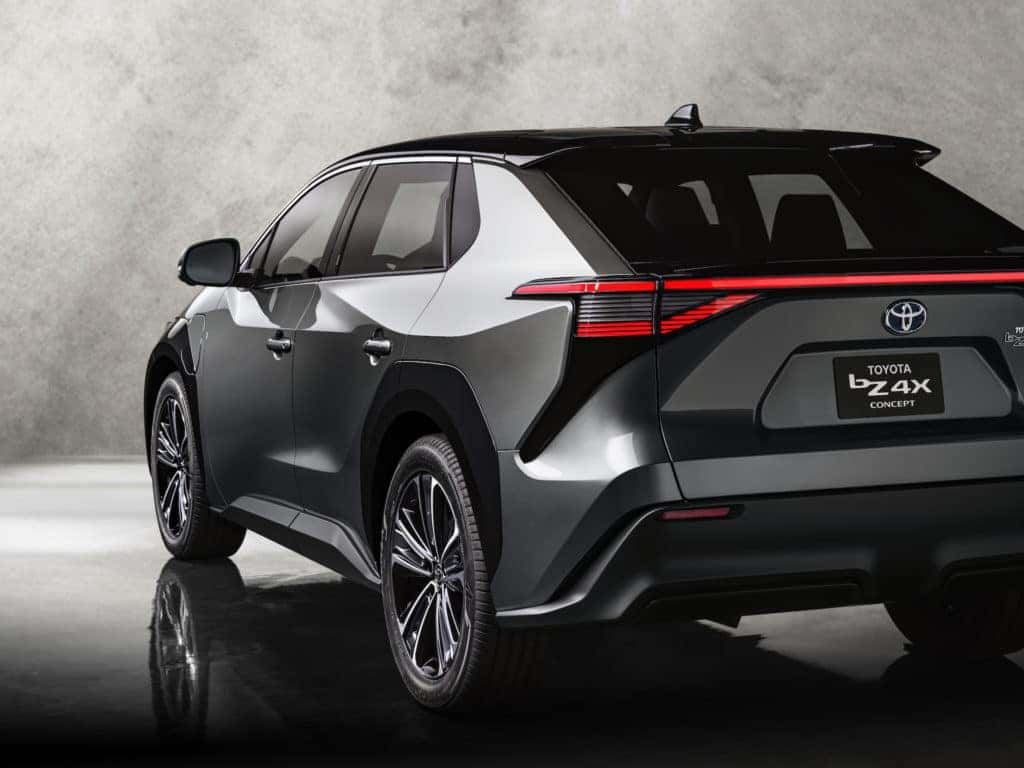 Bringing a Toyota Electric Car to North America
Globally, Toyota is always doing something new. North America is but one market in the wheelhouse of our namesake. So we can't expect everything presented in other places to come to Clermont. The Land Cruiser is ending in North America, but continuing elsewhere. The GR Yaris isn't coming here (sad face). You get the idea. When the electric car bZ4X was presented weeks ago, it was revealed that Toyota would be bringing it and other EVs to North America. Now we have sure confirmation that's true! But, don't think this means Toyota is going to become an EV powerhouse anytime soon.
While car makes like Ford, Chevy, and GM are cementing themselves as EV authorities (to compete with the likes of Tesla), Toyota is taking things slowly. What does that mean for Toyota of Clermont and getting an electric car here? Time for a dissection lesson!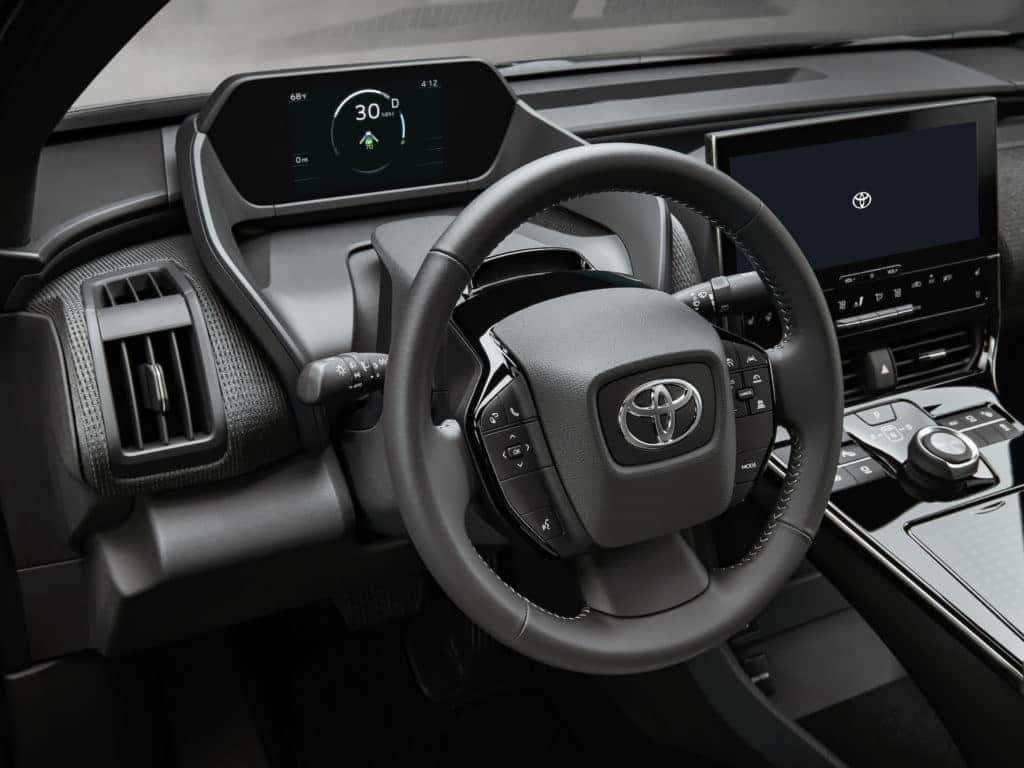 Toyota's Hesitancy
While an EV is definitely coming to North America (along with several others), that doesn't mean Toyota will become a massive producer. Akio Toyoda has made it clear, on many occasions, that he believes demand for EVs has a long way to go before a full investment is made by Toyota. Bob Carter, Toyota's executive VP of sales in the U.S., echoed this sentiment. Toyota's plan is to introduce and sell the Clermont bZ4X in North America along with an EV Lexus model in 2022, but they'll both be manufactured in Japan. Despite Toyota praising their investment in U.S. based manufacturing, they've opted to not follow suit with their upcoming electric car models.
The idea is to wait until the demand for EVs among consumers is significantly raised and then Toyota would invest in manufacturing further. While a sound move based on sound judgement, one could make the argument that demand for EVs only increases in smaller increments because of a lack of options and no standard tax incentives in place nationwide. Infrastructure continues to improve for charging and adding more market options and buying incentives could drive the demand that Toyota is looking for to establish domestic manufacturing.
Ready to shop with us at Toyota of Clermont? Visit the dealership at 16851 State Road 50 today!