What to Look for in Your Next Toyota Hybrid Vehicle?
Fuel-efficient technology and alternate sources of fuel are taking over the auto industry year after year. Today we have fully-electric vehicles, hydrogen powered vehicles are being studied and developed by Toyota, and hybrid vehicles are getting better and better and more accessible to drivers everywhere. While Toyota began producing hybrids back in 1997 with the introduction the Toyota Prius, Clermont Toyota hybrid vehicles now come in several different shapes, sizes, models, and all with different features that make them unique. If you're someone who has been a long fan of hybrids or someone who's looking to make the switch to a more fuel-efficient and environmentally-friendly vehicle, you might be a tad overwhelmed by all the options available to you or maybe you don't know where to start on your journey to purchasing one. Either way, Toyota of Clermont is here with an easy guide to make buying your new Toyota hybrid vehicle easy!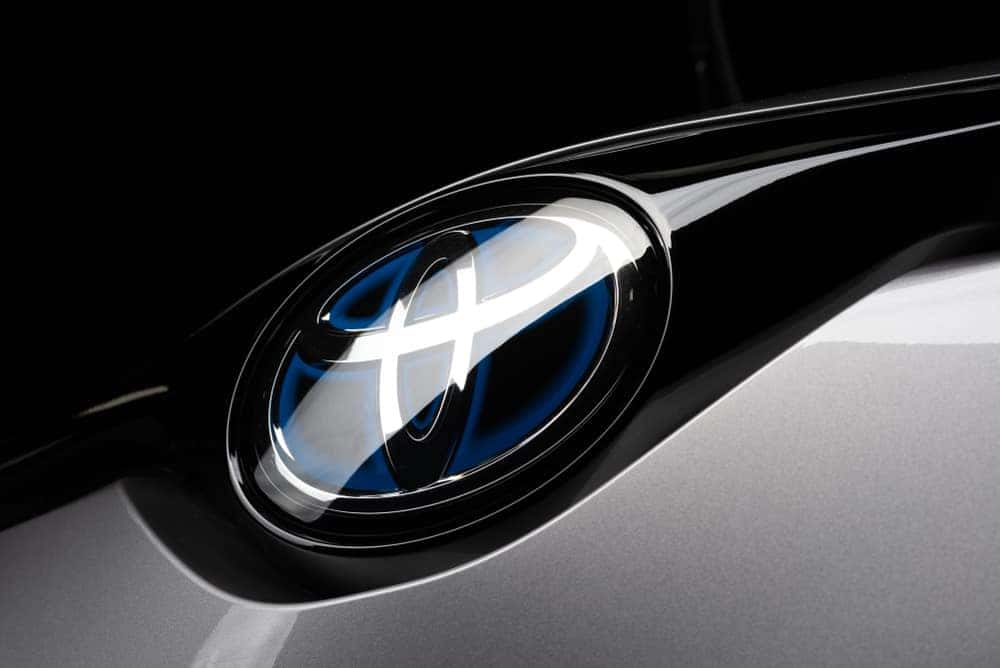 How to Shop for a Toyota Hybrid Vehicle
Before shopping for a Clermont Toyota hybrid vehicle, there are a few things you should consider to be a more informed buyer:
Hybrid cars are more fuel-efficient than their internal combustion engine counterparts. They use a combination of electric powered drivetrain and small internal combustion engine.
They don't have a significant cost difference than a typical gasoline car regarding maintenance, but they do come at an initially higher sticker price.
Clermont Toyota hybrid cars are not fully-electric, but they draw a lot of electric power and use that power at lower commuting speeds and then gasoline at higher speeds.
While the Prius began the hybrid craze back in the 90s, today there are several new models of hybrid that cover sedans and now SUVs. Here are a few Toyota hybrid models that you can find on our lot at Toyota of Clermont that might interest you:
2019 Toyota Camry Hybrid
The Toyota Camry is one of the world's most popular sedans and the hybrid model increases its beloved fuel efficiency while maintaining the same style and convenience features many drivers love. The Camry hybrid clocks in at 52 combined mpg and even includes an EV mode that allows drivers to use solely electric power to drive for a short period of time.
2020 Toyota Corolla Hybrid
For the first time ever, the Clermont Toyota Corolla hybrid brings amazing fuel efficiency (EPA estimated 52 combined mpg).
2019 Toyota Avalon Hybrid
With an estimated combined 44 mpg, the Toyota Avalon is not only completely redesigned inside and out, but it includes a plethora of new features that will excite drivers behind the wheel of this all-new ride.
2019 Toyota RAV4 Hybrid
Redesigned, powerful, and ultra fuel-efficient! The Toyota RAV4 hybrid sports 41 mpg highway and even more power than its internal combustion engine counterpart. This model also includes an EV mode.
2019 Toyota Highlander
At 30 mpg highway, the Toyota highlander hybrid takes fuel efficiency to a whole new level with a large SUV. Even with a hybrid engine, the Clermont Toyota Highlander still muscles 306 net horsepower.
Ready to get behind the wheel of your next green ride? Come check out your new Toyota hybrid vehicle right here at Toyota of Clermont! We're located at 16851 State Road 50 and open seven days a week!