Trucks vs Cars: Pros and Cons
Are you in the market for a new ride but struggling to decide whether you should buy a new Toyota car or get behind the wheel of a new Toyota truck? We get it – both offer great advantages to your drive time, so it can be hard to pinpoint which is going to be the best solution. Toyota of Clermont is here to help you wade through the pros and cons so you can make the BEST choice when it comes to your next new Toyota.
Should you buy a Toyota truck?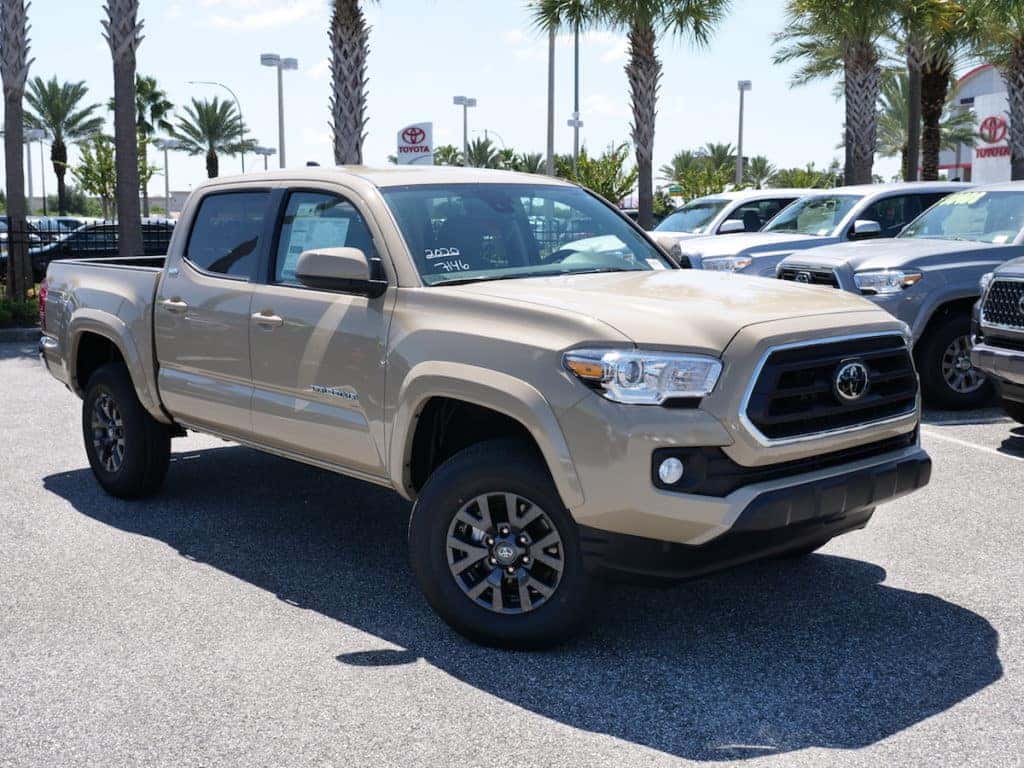 Size: Cars are smaller than trucks, even if you shoot for a more compact Clermont Toyota Tacoma truck. This can be a pro OR a con – some drivers prefer to own larger vehicles, while some find it tedious to maneuver a big truck around the road. For this factor, it's truly your personal preference.
Fuel efficiency: Cars get better fuel efficiency than trucks, hands down. Trucks are bigger and have bigger engines under the hood, so they require more fuel to get around town. While fuel efficiency has improved over the decades for trucks, if it's a big factor in your budget, you should probably buy a sedan or hatchback.
Towing and hauling: Trucks win when it comes to towing and hauling. Remember those bigger engines we just talked about? They use more gas, but they also produce more horsepower and torque. This translates to much more towing power than a vehicle. For example, the Toyota Tundra can tow up to 10,100 lbs while the new Toyota Camry maxes out at just 1,000 lbs. If you need to tow, a Clermont Toyota truck is the way to go.
Off-road ability: Do you like to take things off the pavement? If so, we highly recommend a Clermont Toyota truck for your adventures. Trucks come with much better off-roading abilities than cars, packing features like four-wheel-drive, active traction control, special suspension systems, off-road tires, and automatic limited-slip differential (to name a few). If you like off-roading, you're much better suited to a truck.
Interior space: Believe it or not, trucks can actually tie with cars at this point in the game. If you choose a double cab Toyota truck, you'll likely have just as much interior space for passengers as if you chose a sedan or hatchback (and in some cases, maybe more).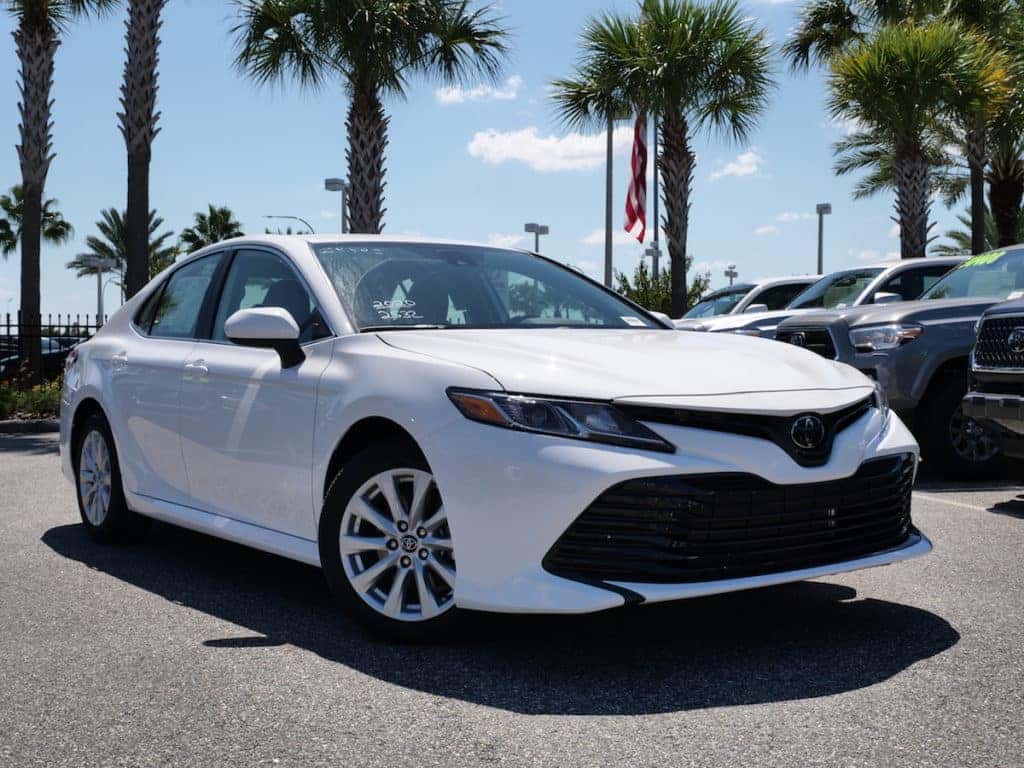 Cargo space: However, when it comes to cargo space, trucks offer more than cars. Not only will you have some cargo space inside the cabin, you'll also have an entire bed to haul around your gear. Cars can't quite measure up when it comes to trunk space, so if you need hauling power, you should go for a Toyota truck.
Test drive any of our Clermont Toyota trucks and cars today!
Still having trouble deciding? The best way to find out whether you should buy a car or truck is to drive both. Come down to Toyota of Clermont to do it! We're conveniently located at 16851 State Road 50, just west of the Florida Turnpike. You can call us seven days a week at (352) 404-7000 to schedule your test drive and get all the info you need!