Toyota Products that aren't Cars
Toyota is arguably one the world's most renowned automotive manufacturers. They distribute vehicles to nearly every country and they're globally known as a brand that achieves the perfect blend of style, performance, and reliability. We may be biased in saying it, but Toyota is pretty amazing and we're proud to offer many amazing Toyota vehicles here at Toyota of North Charlotte for your commuting pleasure.
Those who consider themselves fans of Toyota will probably know that our favorite automotive brand encompasses other makes like Lexus and Daihatsu. But, there's more to Toyota than meets the eye. In fact, many other auto makes produce products other than cars (like tanks and bratwurst). For those interested in all Toyota products, follow along with us at Toyota of Clermont!
Unexpected Toyota Products You Likely Don't Know About
Houses
To the surprise of many, Toyota has been producing housing units since 1975 and we're not talking about campers or ways to convert your Tacoma into a home. Toyota has been offering homes in Japan since 1975 and they construct them by using assembly line methodology. To date Toyota has constructed about 250,000 homes and has expanded their Clermont Toyota product offerings to mortgages, condos, and temporary disaster relief shelters. Homes made by Toyota must abide by 3 specific principals when undergoing construction:
Developments are required to be environmentally friendly.
Materials used must reduce carbon emissions.
Homes must be sustainable for at least 30 years.
Boats
By now you've likely heard of the bougie Lexus yacht offered by Toyota's luxury line, but you probably didn't know that Toyota has been in the watercraft game for quite some time. The "Epic" line of boats have been produced since 1998 with much critical acclaim from boaters. After a hiatus starting in 2001 due to decreased sales Toyota reemerged in 2014 with the Ponam-31. This Clermont Toyota product can run you about $275K.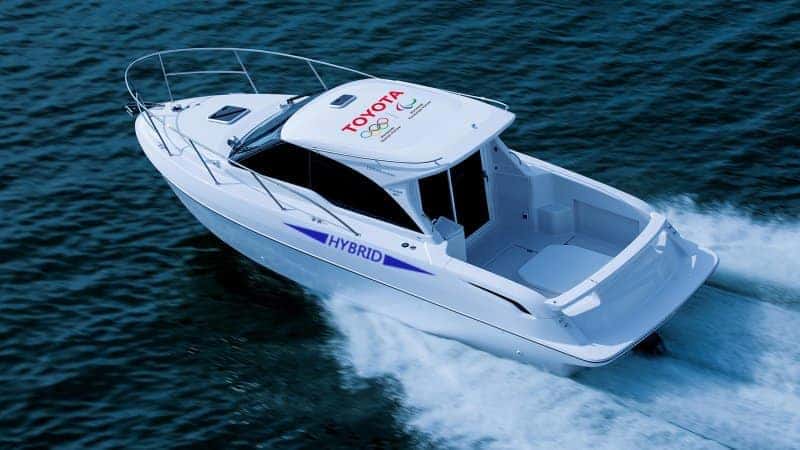 QR Codes
If you're a fan of interactive marketing or use QR codes on a regular basis, you can thank Toyota for that. All the way back in 1994 (90s kids where ya at?), a subsidiary of Toyota produced the helpful tool that's in heavy use today thanks to smartphones.
Sewing Machine
Real Clermont Toyota product fans won't find this one surprising when considering the fact that Toyota began as a loom company in 1924. Toyota didn't produce cars until 1933. Toyota's sewing machines are hailed as one of the most functional machines on the market.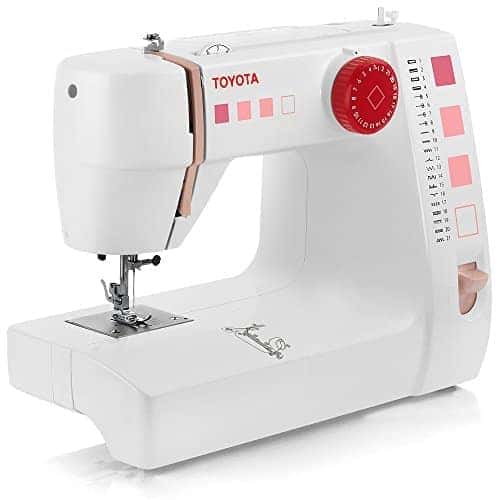 Fork Lifts
Factory and warehouse equipment is essential to lifting heavy loads and Toyota has a big hand in that as well. Toyota manufactures fork lifts and pallet trucks as part of its Clermont Toyota product wheelhouse. What sets these offering apart from other similar products is Toyota's inclusion of an Active Stability System that make operating them much safer.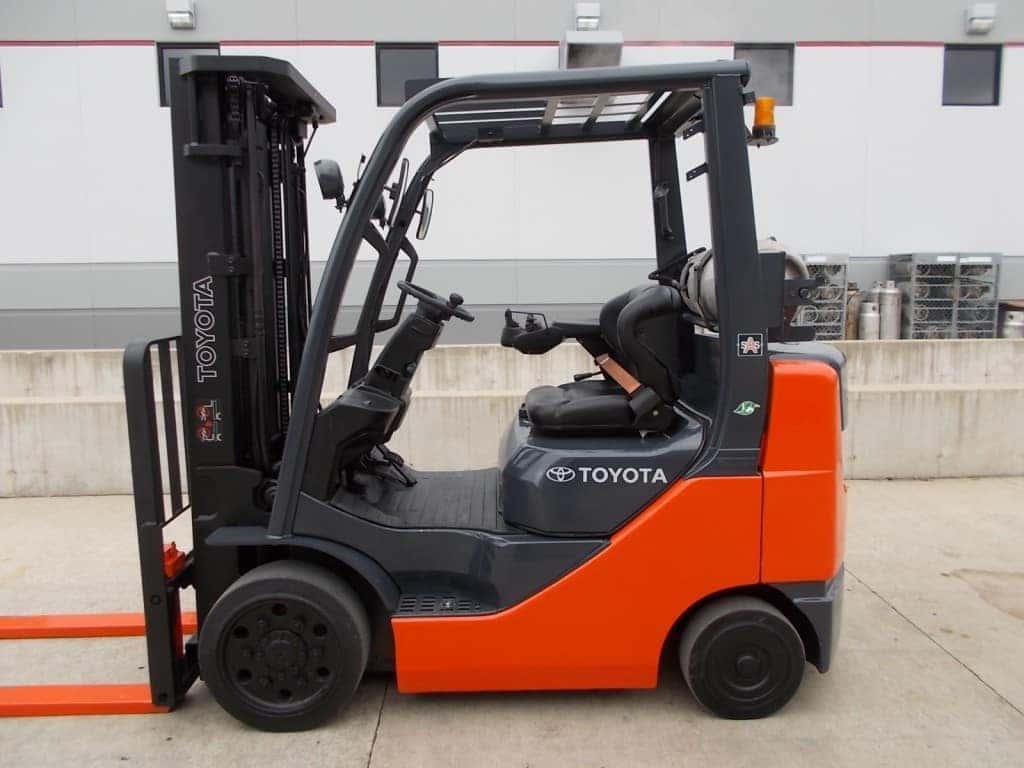 Robotics
The Tokyo Olympics was set to be a stage in which Toyota would showcase its plethora of amazing robotics technology. Until COVID-19 intervened. But, nevertheless, Toyota continues to research and produce unique Toyota products like assistant robots and even consumer models that double as pets. Toyota was to debut robots that assist the elderly and differently abled and transportation models during the Olympics this year.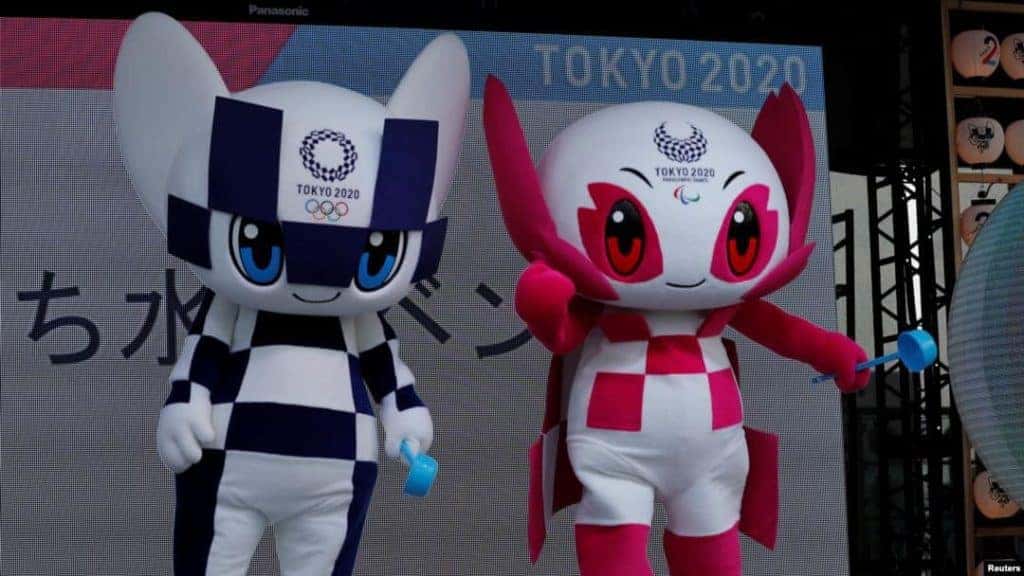 Toyota and its impressive offering of different products are definitely worth checking out and we recommend you do so if you can. If you're still wanting to shop for a vehicle, Toyota of Clermont has got you covered! Visit the dealership at 16851 State Road 50 or shop our inventory online anytime!