Toyota of Clermont explains car titles
Buying a car can be a little bit overwhelming in the paperwork process itself. There are so many things to sign that it can be easy to just throw your hands up and sign away without really understanding what you're putting your pen to. We try to make it as easy as possible at Toyota of Clermont and explain each and every document you're signing, and we're taking it one step further – today we're explaining car titles and everything you need to know about them.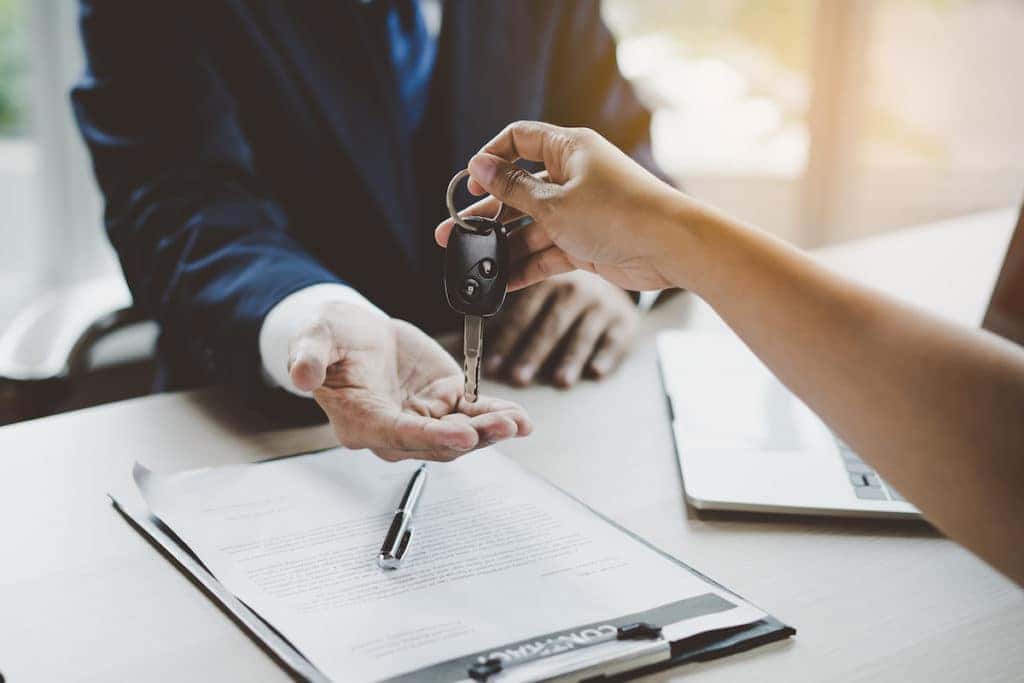 What is a car title?
First things first – what is a car title? Basically, this piece of paper is issued by the state in which you buy the car and indicates ownership. It includes information like:
The make, model, and year of your new vehicle, as well as the VIN
The owner's information, including the name and address
Technical specifications of the vehicle, like the gross weight
The license plate number that's attached to the car
And if applicable, the lienholder's (the place you borrowed the money from) information. This info will only be on the car title if you finance the vehicle.  And remember, if you finance a car, you don't actually own it until it's paid off. Because of that, you won't actually receive the paper title until you've paid off your debt in full. Additionally, the title should include if the car has been deemed a "lemon" due to the Lemon Law – this is when the car has actually been returned to the dealer because it doesn't meet performance or safety quality standards.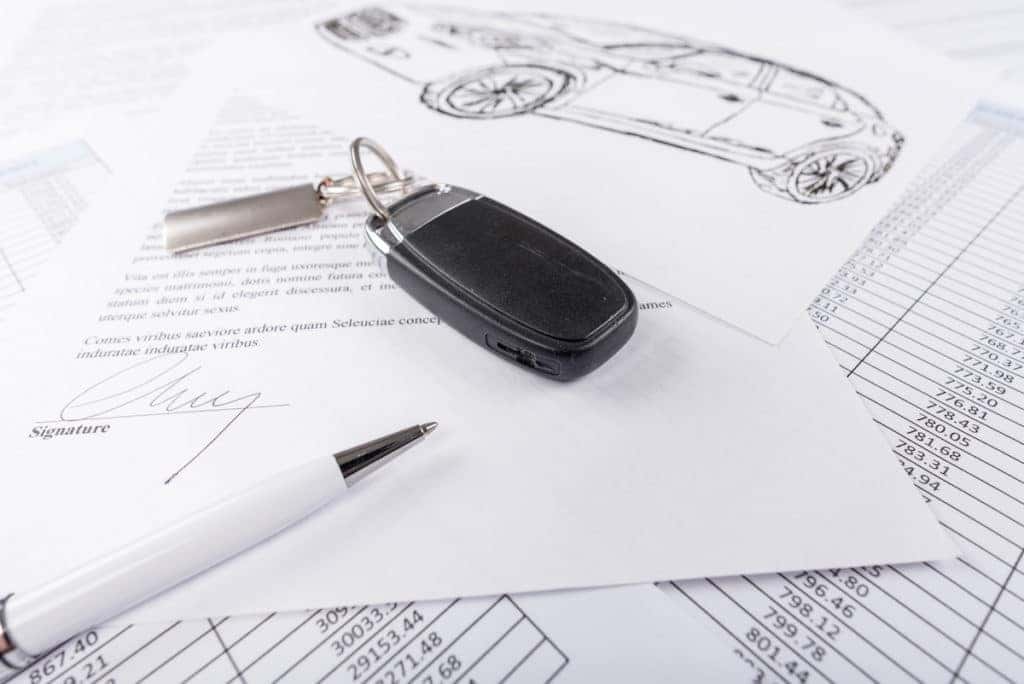 What types of car titles are there?
There are actually four different types of car titles that you should be aware of when buying a car, especially if you're shopping for a Clermont used car. Here's the breakdown of each type:
#1: Clean: If the car title is clean, it means that the car is structurally sound and hasn't been through any incidents. This is the type of title you'll find when you buy a new Toyota at Toyota of Clermont, as well as some used vehicles.
#2: Clear: A car title is deemed clear if it's been paid off – there's no lienholder, and the person who owns it owns it outright.
#3: Salvage: A salvage car title means that the car was in bad enough of an accident to deem it "totaled" – i.e., not financially worth repairing, or damaged so badly that it can't be safely repaired to be driven anymore. Buyer, beware of salvage title cars. Most insurance companies refuse to insure these cars because they're not safe to be on the road.
#4: Rebuilt or reconstructed: If a salvage car is rebuilt or reconstructed so that it's now acceptably safe to drive, then the title can be upgraded to rebuilt or reconstructed. However, check with your insurance company before you buy a car with this type of title – they may still have a problem insuring it. Additionally, these types of vehicles can be hard to sell down the road.
What happens if you lose your car title? Don't stress – it's not difficult to get a replacement one and you can typically even request one online and have it sent to you. You'll just need to provide your make, model, year, VIN, lienholder information or a record of how you paid for the car, and your driver's license… you should be good to go.
Need more information about car titles, or want to shop Clermont Toyotas? Get everything you need today at Toyota of Clermont. We're conveniently located just off the Florida Turnpike at 16851 State Road 50, and you can call us at (352) 404-7000.