Tips for Keeping Your Car Organized
If social distancing has been teaching us anything, it's taught us to care for others and that we've suddenly found ourselves with more time on our hands. While you may be working from home currently, you're probably finding yourself left with a lot of time throughout the day that you need occupied with something to do. If you've already attempted (and hopefully succeeded) essential car care we've recommended and gave your car a good washing, it's time to try something else.
There's never a bad time to get organized and with so much time on your hands it's the perfect time! Follow along with us at Toyota of Clermont as we share with you some tips on organizing your car.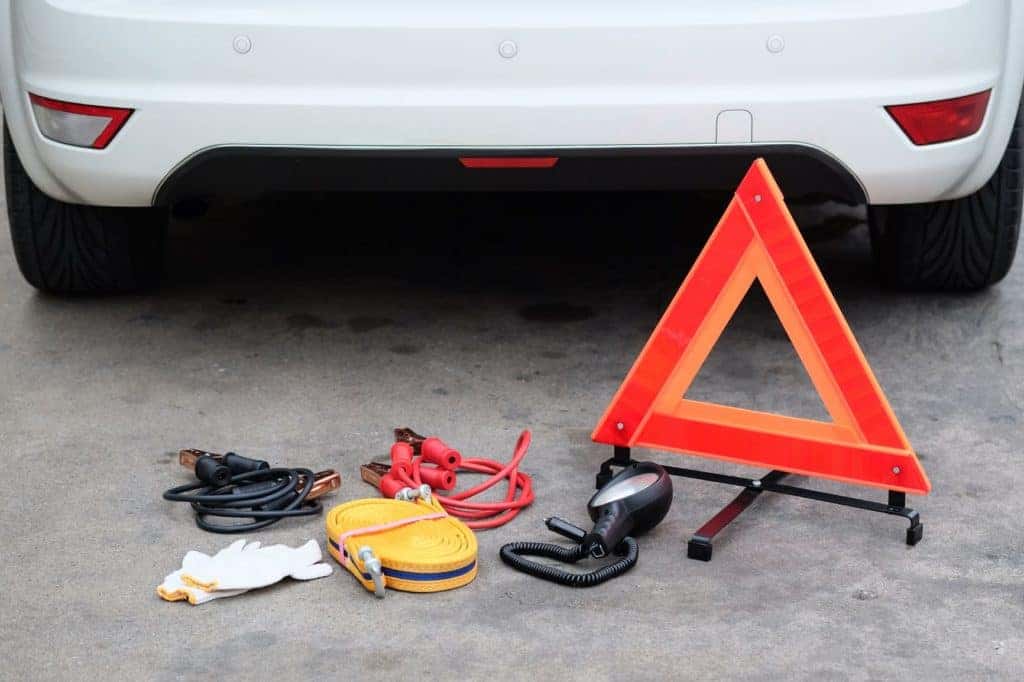 Best Tips for Organizing Your Car
Start With One Area at a Time
The best thing you can do while organizing your car is to not get overwhelmed and start with one area at a time. Your interior space may not seem that expansive, but you'll realize it's more than you thought once you get started. Start by organizing the area around your front seats. Clean out the center console and devise a way to organize all the essential goodies you need easy access to. It also helps to organize your glovebox. You'll need to make sure you have your vehicle registration and insurance information in there along with whatever else you might need. From there, move on to the back seats and eventually the trunk.
Get Creative
When organizing your car, it helps to get creative with how your store things and the tools you use to do so. Your Clermont Toyota car serves as a second dwelling so don't be afraid to use unconventional organizational items. Try using fabric shoe holders on your front seat headrests to make for a quick organizer in the back seat. Attach seat-side organizers underneath car seats so your kids have easy access to toys during your commute.
Make Sure You Have the Essentials
Like we said earlier, you should reserve space for important items in your Clermont glovebox like your registration and insurance info. But, what else is essential for your ride? You should always carry an emergency kit somewhere in your car. In the event that you get into an accident, suffer mechanical failure, or something else, you'll need to have certain items to get you out of a sticky situation. You should have a flashlight, jumper cables, first aid supplies, a tire pressure gauge, rain gear, a traffic warning device, and batteries. You should keep this somewhere in your trunk or somewhere you'll easily remember.
Organizing your car can be daunting at first, but the more items that find their place the easier it gets. With plenty of spare time on your hands, you've got this! If you need tips or help organizing your ride, chat with us at Toyota of Clermont! Chat with us online or give us a call at (352) 404 7000.