Tips (and Cool Gadgets) for Organizing Your Car
Let's be real, organizing is fun. There, we said it. While some may think organizing your car is a mundane or boring thing, we know it's just about the coolest thing ever and gives you the best feeling. No more clutter, no more mess, just good old fashioned Clermont Toyota car interior efficiency to keep your commutes streamlined. If you're looking to majorly overhaul the functionality of your car's interior or you're just looking to tidy things up, Toyota of Clermont is here with an essential guide on organizing your car along with some impressive gadgets that can help you get the job done.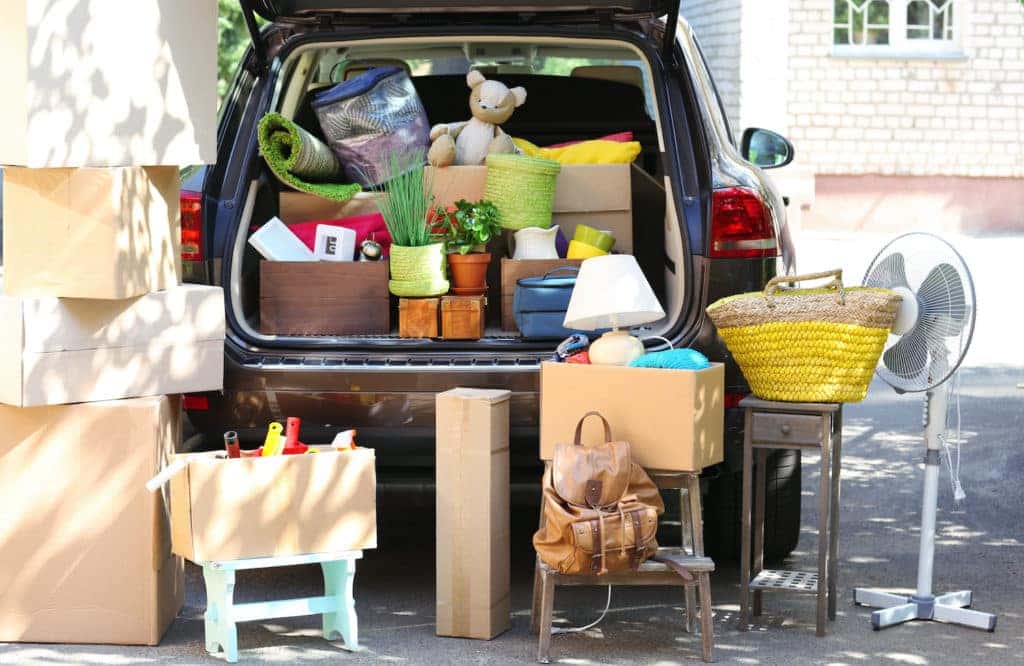 Essential Organizational Tips for Your Car
Start by Tidying Up
The first step to organizing your car is to clean everything out of your Clermont Toyota vehicle's interior. Remove large items that you've left in the trunk or back seats, vacuum the carpets and seats to remove any crumbs or dirt left behind. Wipe down surfaces that look dirty and clean all the vehicle glass so you can have a clearer view when behind the wheel. After you've finished cleaning your vehicle's interior, it's time to get organizing.
Make Use of Your Vehicle's Headrests
Here at Toyota of Clermont, we're going to let you in on a little secret. Your car's headrests can do more than just rest your head. It's true! There are so many things you can do with your headrests and a little know how. Using carabiners or specifically designed cargo hooks, you can turn your headrest into a trash bag, iPad, grocery bag, and more holder! You can also attach things like shoe organizers to them and fill the organizer with snacks and toys for your kids. When it comes to your headrests and organizing your car, let your imagination run wild.
Try Using Your Sun Visor
Keeping the sun out of your eyes is a pretty useful utility, but your Clermont car sun visors can do so much more. To turn them into an organizational tool, you're going to need to get creative. Attach a facial tissue holder to your sun visor, use an elastic organizer to store a variety of items right within arm's reach, or use a binder clip as a sunglasses holder.
Make Your Trunk More Efficient
Your trunk is your largest and most prominent storage device your Clermont Toyota has at its disposal. Luckily, there's more you can do with it than just tossing things into it willy-nilly. If you drive an SUV you can hang organizers from the headrests into the trunk. You can also use a shower caddy to organize your in-car cleaners and other floor containers to organize your small items. If you have extra vertical space you can enhance your trunk by adding in a foldable shelf that can keep your groceries from getting crushed during your commute home.
Organizing your ride can be a lot of work, but if you have a knack for creativity then you can easily make your vehicle's space work for you. If you have questions on organizing your car or need to shop for the right gadgets, swing by Toyota of Clermont today! You can find us at 16851 State Road 50 or give us a call at (352) 404-7001.