The Most Impactful Toyota Models in Existence
The wheels of time and the automotive world keep turning and every year brings something new to the table for drivers to experience. While we always enjoy and get excited for new Toyota models to come to Toyota of Clermont, we have to always remember the impact of history. Toyota has some incredible vehicles that have been incredibly consequential both in and outside of the brand. You probably have a few of these models in mind but Toyota of Clermont is here to chronicle the most consequential Toyota models and their histories. Check it out right here!
Historical Impact at its Best
Toyota Land Cruiser
You can't have a historical Toyota model list and exclude the legendary Land Cruiser. This Clermont Toyota SUV was designed as a Jeep-like off-roader for military use and quickly morphed into one of the most capable consumer vehicles out there. It's Toyota model history is unbelievably diverse. Ascending Mt. Fuji, getting a mega-sized off-shoot model, becoming the most luxurious model on the Toyota lineup, being one of the longest selling SUVs worldwide, and more. The Toyota model Land Cruiser has driven its way into the hearts of many Toyota fans and fans of driving worldwide. Unfortunately, it's being retired in North America for the foreseeable future, but we have a feeling it'll be back.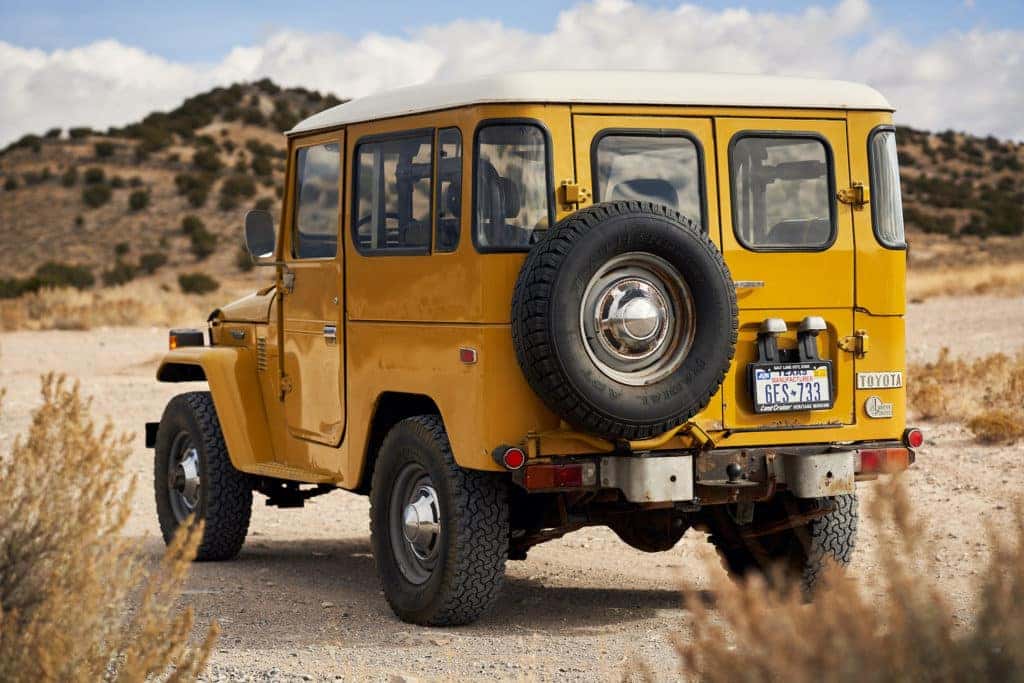 Toyota Supra
While it didn't begin its life as a cultural icon (the Supra actually received lukewarm reactions during its initial release(s)), it's undeniable that the Toyota model Supra carries a heavy influence in a world based on wheels and engines. It began as an offshoot of the Clermont Toyota Celica, named the Celica-Supra, and was eventually developed into its own moniker. Arguably, the 4th generation (MkIV) was/is the most impactful model to date. It was the personal ride of choice by Paul Walker's Brian O'Connor in the first movie of the Fast and Furious saga and has since become a beloved icon in the gearhead world. Not only because it was featured in a movie largely based on the subject, but because this model housed the legendary 2JZ engine layout that could be tuned to output crazy horsepower with minimal modifications. The Clermont Toyota model Supra was then retired and resurrected as the MkV in 2019 in collaboration with BMW.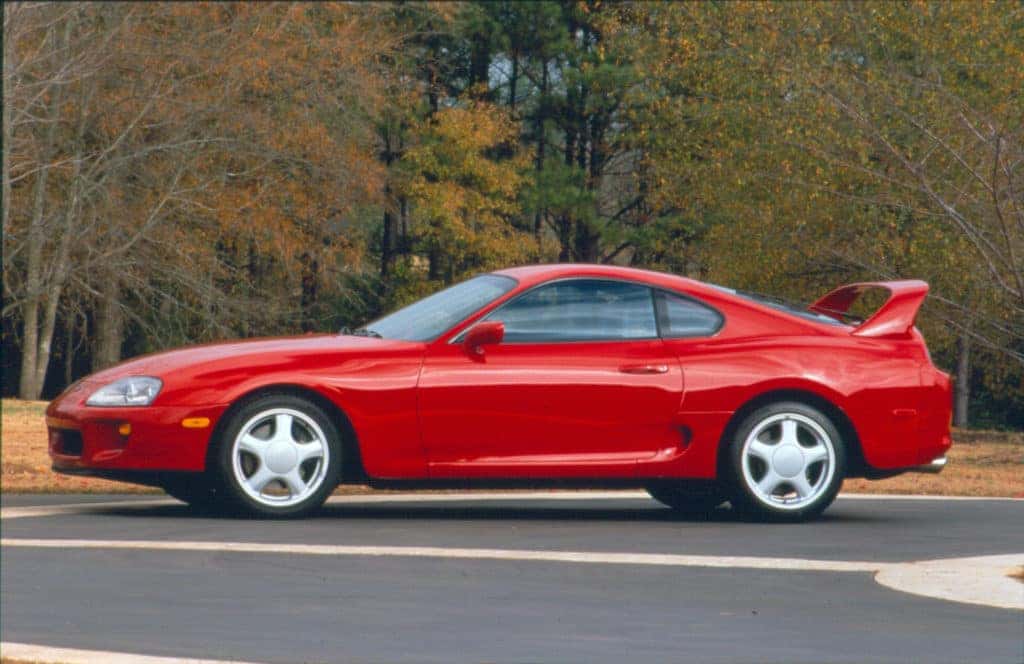 Toyota Prius
Toyota has always stayed at the forefront of technological innovation and its history as a company is laden with instanced where they've produced something completely new. The Clermont Toyota model Prius is a prime example. It's the world's first mass-produced hybrid vehicle that stunned the world with genius engineering and incredible fuel efficiency metrics. The Prius still enjoys a key place on Toyota's model lineup and a sibling-model, the Prius Prime.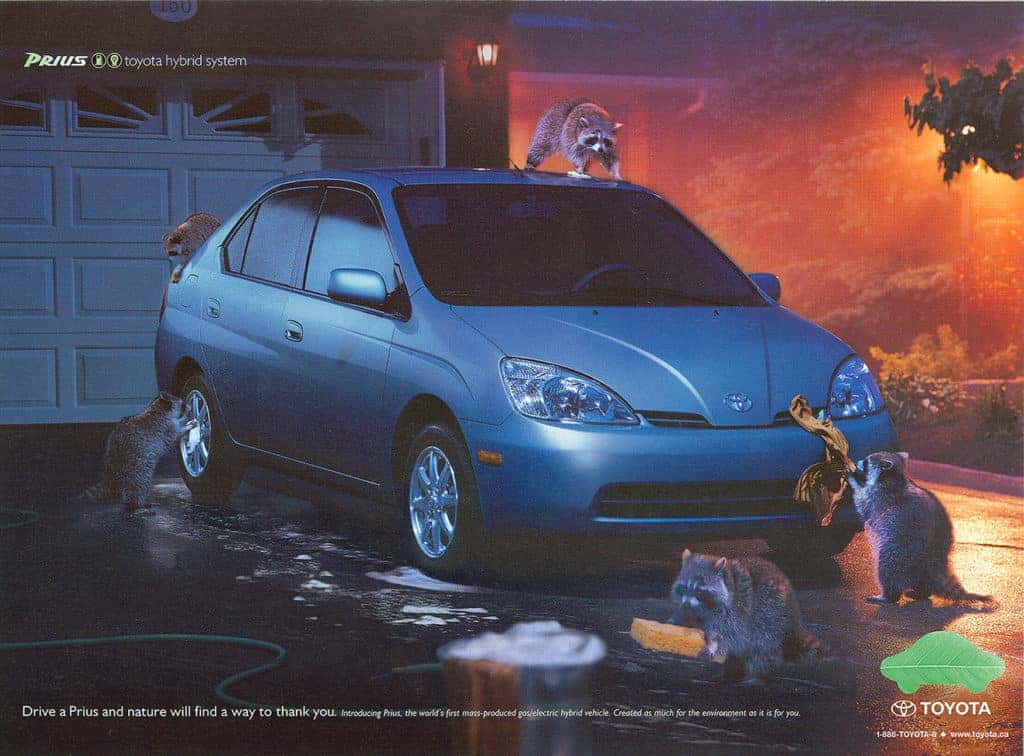 Toyota RAV4
Combining the versatility and capability of an SUV with the fuel-efficiency of a sedan was what produced the critically acclaimed Toyota model RAV4. This Clermont Toyota still enjoys immense popularity today. It's the world's first compact crossover SUV and has been remodeled and remixed for 5 generations thus far.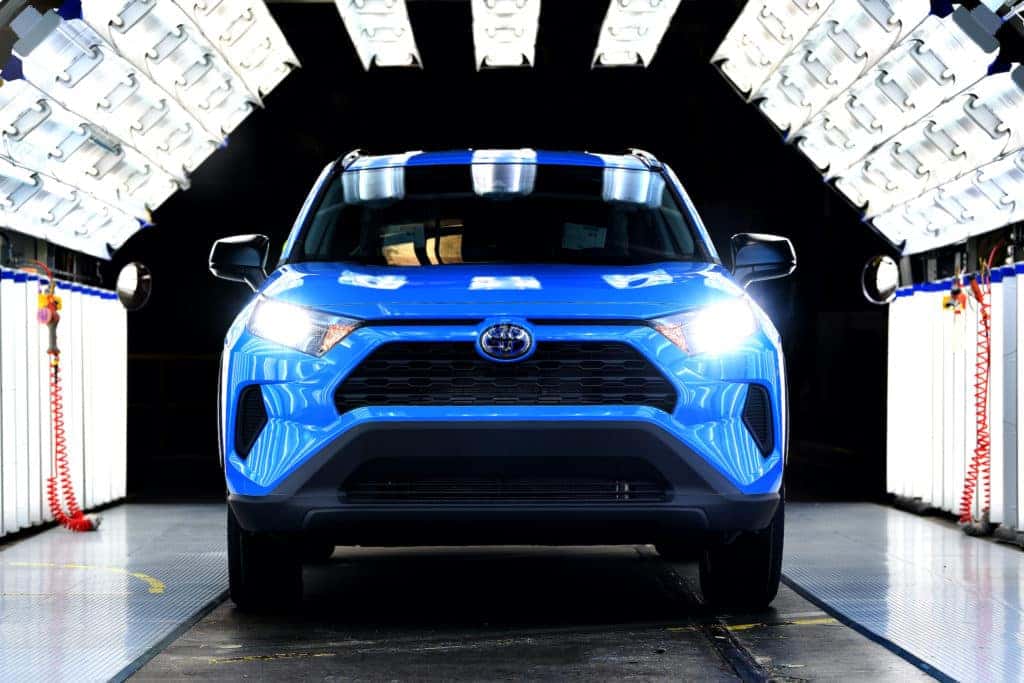 Ready to shop for one of these impactful new Toyota models? Check out our inventory here at Toyota of Clermont online or in-person at 16851 State Road 50.