Say Goodbye to the Toyota Land Cruiser (Officially)
Not too long ago we at Toyota of Clermont were the bearer of bad news. When we shared with you that the idea to retire to the Toyota Land Cruiser was floating around, we never expected it to become reality. Unfortunately we're once again the bearer of bad news when we say that it's been confirmed that the historical Cruiser will be retired after the 2021 model year. Just like you, we're reaching for the tissue box. But, we have to report the news all the same. Check out the latest right here!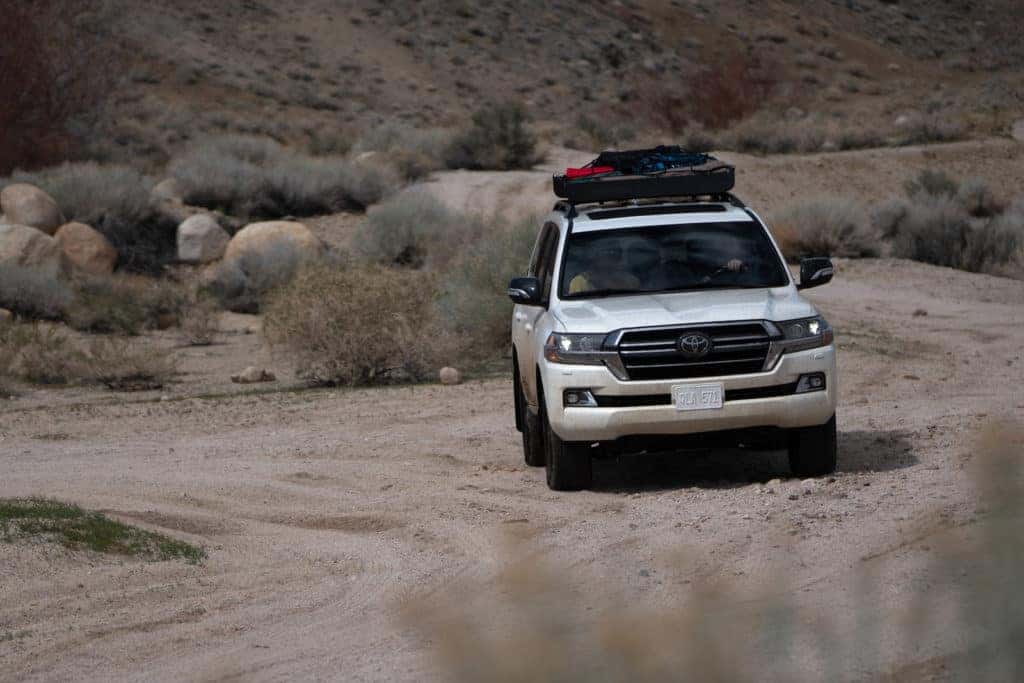 Bidding Farewell to a True Legend
What began as a military vehicle meant to tackle any number of terrain types has evolved repeatedly with an uncountable number of features in its catalog. The Clermont Toyota Land Cruiser has been a main staple of Toyota's lineup for decades and is hailed as one of the longest production nameplates out there. This Toyota SUV has always enjoyed a sustained popularity and there's never been doubt of its capability after all these years.
However, supreme capability and history can't save the Toyota Land Cruiser from it's inevitable retirement. So, what happened? Why is Toyota retiring this Clermont classic? The answer lies mostly with drivers.
Old Dog, New Tricks
The truth behind the Land Cruiser's retirement may lie in it's lack of overall sales figures. In fact, the Cruiser only sold a dismal 3,536 units in 2019 and then the Coronavirus arrived and shook the automotive industry to its core. The Cruiser has become more of a niche ride as opposed to the mainstream powerhouse Toyota was hoping for. This is likely due to a few reasons:
The Clermont Toyota Land Cruiser has been stagnant in its current 200 Series since 2008 and little has changed. This removes much incentive for many prospective drivers to get behind the wheel.
Its price point is exceedingly high. The Cruiser, when all is said and done, can cost one around $90,ooo. This high of a price point commands many options and there are many drivers out there who would rather pay for something a little more luxurious in comparison.
The engineering hasn't adapted either. Currently, the Cruiser borrows its 5.7L V8 engine from the Tundra and hasn't changed it once throughout its current generation. Consequently the Clermont Toyota Land Cruiser only reaps 14 combined mpg and burns gas faster than a match to lighter fluid.
Yes, the Land Cruiser carries a legendary nameplate and historical adaptability, but it's time has come.
But, there's a bit of a silver-lining. The Clermont Toyota Land Cruiser will continue to thrive in other global markets and it's Lexus counterpart, the LX, will continue to be sold in North America. There's also speculation that the Cruiser nameplate will be revived after a brief hibernation, much like the Venza did. After a few years of design and engineering tweaking the Land Cruiser just might return to North America (fingers crossed).
Shop the Toyota Land Cruiser Before it's too Late
The Land Cruiser will be leaving Toyota of Clermont soon so get yours while you can! Visit us at 16851 State Road 50 today or shop our inventory online anytime.