The 2022 Toyota GR 86 is Coming Soon!
Toyota sportscars are truly something to behold. The immaculate lines and performance of the new Supra plus the affordability and fun factor of the 86. We're fortunate to have such cool vehicles on our lineup here at Toyota of Clermont. Until we find the last piece to complete the trio of sportscars for Toyota, the new Toyota GR 86 is here to keep our appetites satiated. We have more news on its upcoming arrival and we can't help but share it with you. Check it all out here!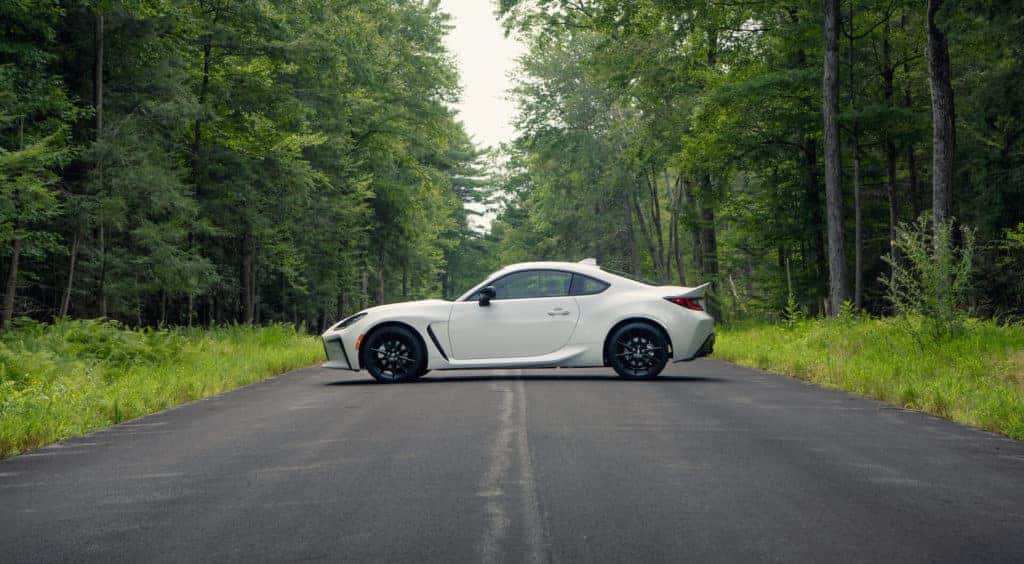 Hot Off the Presses. The Toyota GR 86 is Coming Back!
The infamous ToyoBaru 86/BRZ is coming back to the lineup. Amongst the slew of new Toyota releases, this one is definitely something to marvel at. There's a lot of new when it comes to the upcoming 86 and we have the details right here.
The Clermont new Toyota GR 86 has received the Gazoo Racing seal of quality with the "GR" signifier. It's been redesigned and reengineered to be lighter, faster, and more powerful.
For the upcoming model year, the 86 houses a 2.4L flat-four engine under the hood. This translates to 18% more horsepower, 11% more torque, and a dramatically faster 0-60 mph time. The MT trim grade can easily hit 60 mph in 6.1 seconds and the AT grade in 6.6.
Exhaust system sound is part of the overall experience of driving a Clermont new Toyota GR 86. The 5.6L center pipe gives off an aggressive growl and a new feature, Active Sound Control, provides a unique cabin-noise balance to give anyone butterflies.
The exterior has also been overhauled and redesigned compared to the previous generation. This time around, the new Toyota GR 86 sits lower to the ground for ample cornering and handling, sports new headlights, and has an optional duckbill rear spoiler. It's also much lighter than before. The new Clermont Toyota 86 weighs in at 2,811 pounds curb weight. This means it's the lightest sportscar out there!
There are 7 exterior color options available including Track bRED, Halo White, Steel Silver, Pavement Grey, Raven Black, Neptune, and Trueno Blue.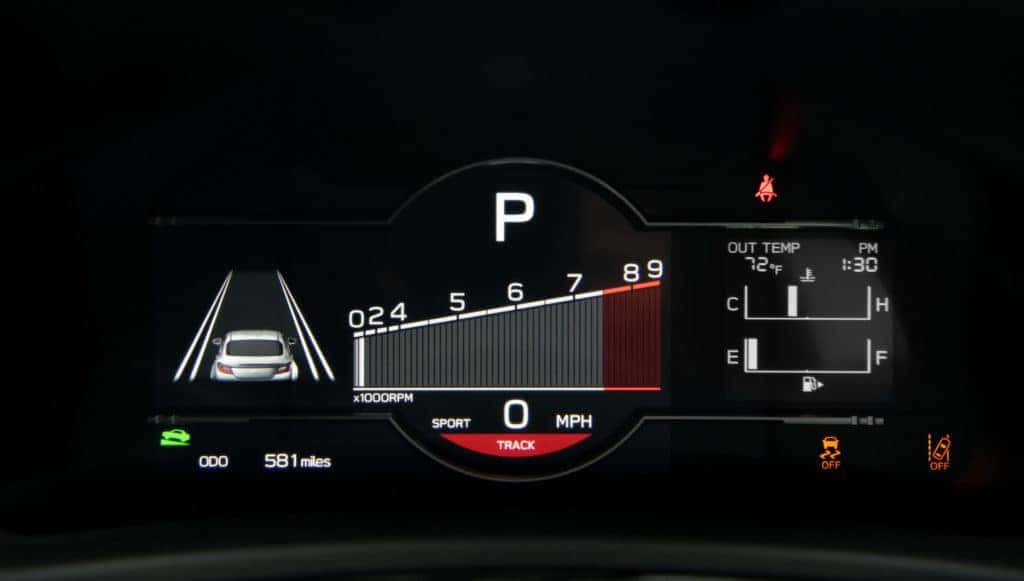 Inside, the new 86 features unique design choices like an opening animation sequence on the gauge cluster on startup. Changing the drive modes, Normal, Sport, Snow, and Track, changes the lighting of certain gauges (Sport gives off a red ring). There's also an 8-inch touchscreen infotainment display that's attached to either a 6 or 8 speaker sound system. Expect convenient features like Apple CarPlay, Android Auto, Bluetooth connectivity, SiriusXM, and more. Customers looking for a little extra bass in their life can request an optional 10-inch 200W subwoofer be installed right in the factory.
There are a lot of changes coming for the new Toyota GR 86 this time around. From its weightless feel, ample handling, new designs, and driver-focused interior, there's a lot to take in here and a lot to appreciate. The MSRP of the Clermont 86 should clock in under $30,000 and it should arrive sometime in November of this year. However, with global shortages happening as of this writing, the release could definitely see a delay.
Ready to shop for a new ride? Visit Toyota of Clermont today at 16851 State Road 50.