5 road trip tips for traveling with pets
Christmas is next week, and the holiday season is in full swing! It's the perfect time of the year to take a road trip to see family and friends near and far. Now that you've packed your luggage and gotten your passengers together, make sure you've also made arrangements for your four-legged friends! Kenneling and hiring a sitter are always viable options, but wouldn't it be more fun to take them on the road with you? With your pets along for the ride, you need to make sure you make the right preparations, so your human and animal passengers are all comfortable. Fortunately, Toyota of Clermont is here with a guide to help you and your furry friends have an awesome trip!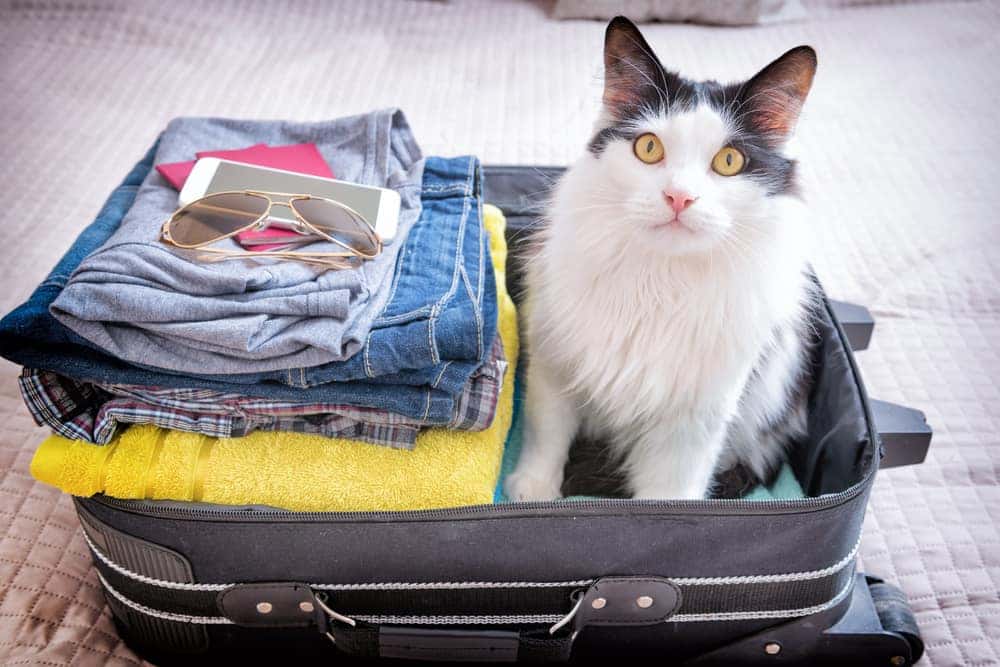 Make sure you have identification for your pets
You never know what can happen on the open road and you need a way to find your pet if they get separated from you. Collars and tags are a great way to identify your pet. Make sure to include your name, address, and a phone number on the tag so someone can contact you if they find your pet during the road trip. Microchipping is an even more reliable form of identification and will allow you to identify your pet if they get away from you and your Clermont Toyota car.
Pay attention to what you're packing
If you've packed for yourself and your passengers, it's time to pack for your pet. Make sure they have everything they need during the road trip. Plenty of water, treats, food, toys to play with, blankets, and any necessary medication. Put all of these in an easily accessible area of your Clermont Toyota vehicle in the event that you need them during the trip.
Plan your trip every step of the way
Having a pet along with you during your road trip adds a new facet to your plans and arrangements. You need to make sure your final destination is pet-friendly and that any place you plan to stay at along way is also pet-friendly. Our team at Toyota of Clermont recommend calling and asking about these details before you pack up and get on the road.
Make sure your pets are secured
Pets, much like kids, like to move around the car and that can get unsafe and distracting for the driver. To keep them and yourself safe during your road trip, make sure to invest in some pet seat belts and secure your four-legged friends before you leave the driveway.
Be responsible on the road with your pet(s)
Often times, pets get nervous when out on the road and it's up to you to make sure they're calm and comfortable. Our Clermont Toyota team recommends discussing ways to keep your pets calm with a veterinarian. Never leave your pets unattended in a hot car and make sure to stop every so often and walk your pet.
If you have any questions about transporting your pet safely during your road trip, come ask us at Toyota of Clermont! We're open seven days a week and can be reached at (352) 404 – 7000 with any questions. Have a safe trip!