New Toyota News and 6 Reasons to Drive the Sienna
The automotive industry is always moving and there's always something new to talk about. When it comes to our most beloved automotive brand (perhaps we're a bit biased), Toyota always keeps its foot on the gas delivering something new just about every day. In today's new Toyota news we have a possible 2022 Tundra sighting, Toyota surpassing a close competitor to become the world's #1 car seller, a factory widebody kit MkIV Supra for sale, and a few reasons why you should drive the 2021 Sienna. Check it all out with us at Toyota of Clermont right here!
The Latest Toyota News Right Here!
2022 Toyota Tundra Sighting? 
On the super cold streets of northern Minnesota a Toyota test truck was spotted. Due to its size and excessive use of test camo, this could only be the Clermont Toyota Tundra! We've widely speculated that a newly redesigned model will be releasing for the 2022 model year and the evidence is too glaring to ignore.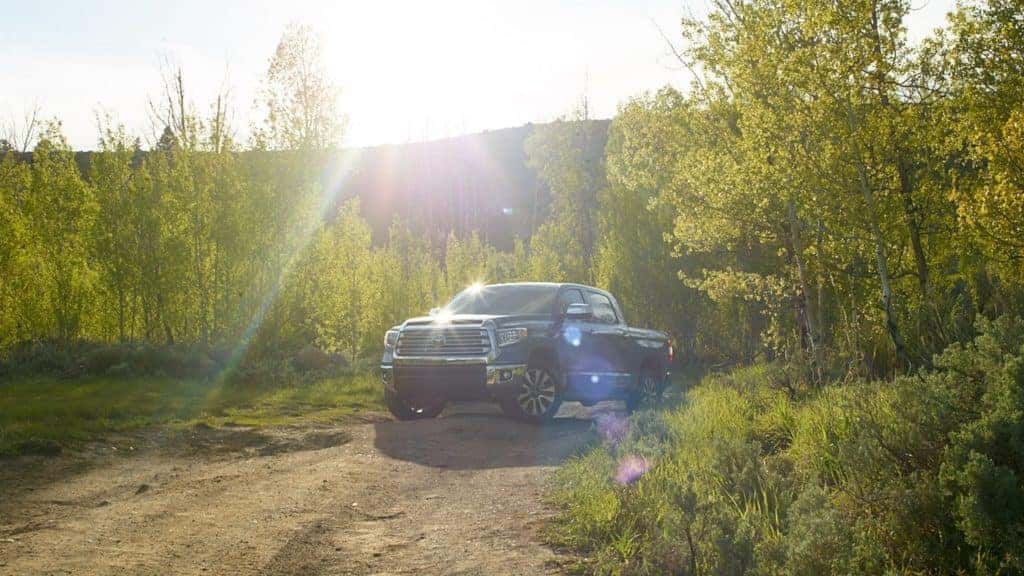 The photos we've seen show a camouflaged rear suspension system that many speculate could mean 5-link rear suspension is going to be used. It's still up in the air if the new Toyota truck will be using a twin-turbo V6 or some type of hybrid drivetrain, but the total horsepower output is estimated to be somewhere between 450 and 500 horsepower.
Toyota is the #1 Car Seller in the World
For years Volkswagen has held the title of the #1 automotive seller in the world. We applaud our esteemed competitor and greatly accept the new title, even if it came at great cost to the automotive industry as a whole.
During the initial and continued phases of the coronavirus pandemic, the automotive industry came to a grinding halt and has since been struggling to recover completely. Toyota's global sales fell 11% globally while VW's fell roughly 24%.
Widebody Kit Toyota MkIV Supra Available
The late 80s to early 90s is often referred to as the "bubble period" of Japan's economy and it was marked by some of the oddest cars in existence. It was also the time when a new Toyota became an instant collector's item and there are still some highly coveted rides out there today that Clermont Toyota fans would love to get their hands on.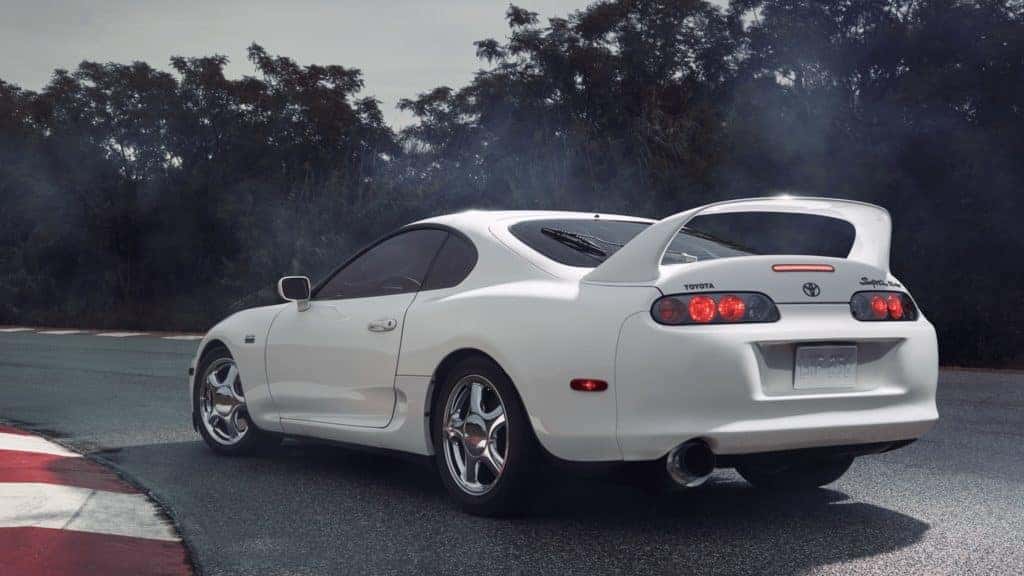 A recent seller listing advertises a recently imported 1993 Toyota MkIV Supra. For some context, this Supra resembles a select vein of MkIV Supras that were branded as TRD 3000GT conversions during their production. There are only 35 of those puppies out there. While this particular Clermont new Toyota Supra isn't a 3000GT, it still carries the rare body-kit option those cars came with. This Supra is marked at $85k, but it's well worth it when you consider the rarity of the bodykit, the 2JZ engine under the hood, and the low odometer reading of 47k miles.
Toyota's 6 Things to Love About the New Toyota Sienna
The new Toyota Sienna has arrived to Toyota of Clermont and Toyota has a list of 6 reasons why you'll love driving this new standard hybrid minivan. Here they are!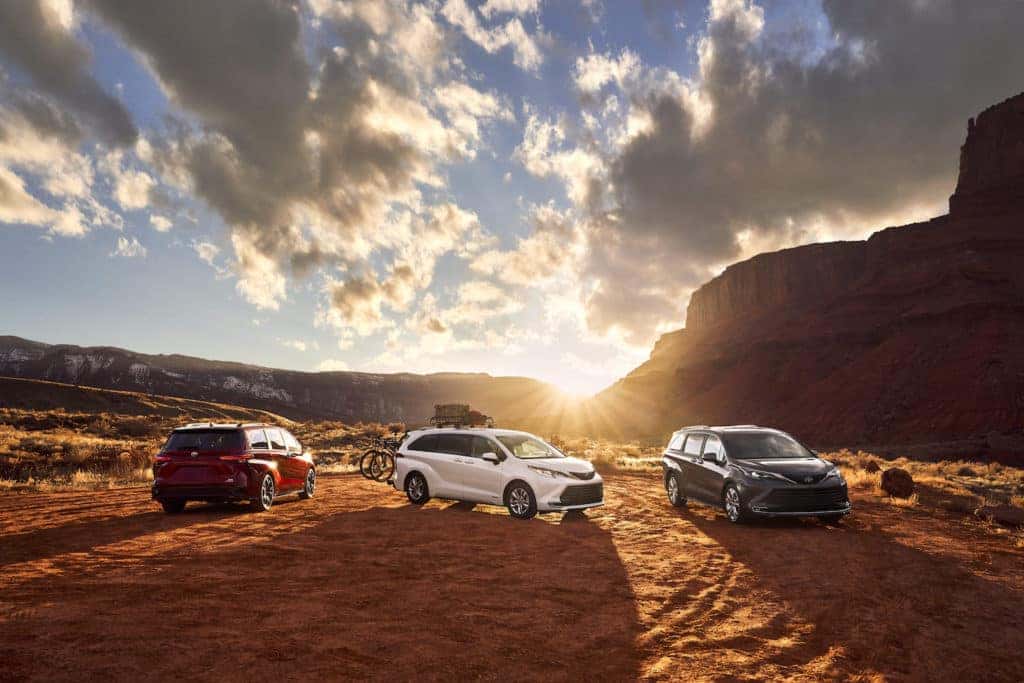 1) This generation new Toyota Sienna is the sleekest and most stylish of the bunch. The exterior design was inspired by Japan's Shinkansen bullet train and includes bold exterior style choices.
2) The interior is designed to be both streamlined and efficient with plenty of spaces for storage and organization.
3) For the 2021 model year, the new Toyota Sienna can tow up to 3,500 pounds.
4) It's a standard hybrid across all trim grades and sports the best fuel-efficiency numbers around.
5) The interior is super spacious and gets even better with optional captain's chairs in the middle row.
6) 243 horsepower, FWD, a 10-inch color display, and more tie the new Toyota Sienna together in amazing glory and make it one unique vehicle beloved by many in Toyota of Clermont.
Ready to Shop Today?
At Toyota of Clermont we're ready to help you get behind the wheel of the vehicle you want today! Visit the dealership at 16851 State Road 50 today or shop our full inventory online.