Meet the new Toyota bZ SUV concept
Are you considering maybe putting an all-electric vehicle in your driveway in the near future? If you've done your research when it comes to Toyota, you know that the 2023 Toyota bz4X is the latest addition to our all-electric lineup. We don't have any at Toyota of Clermont at the moment, but we're awaiting its arrival all the same. And in the interim, we've got good news – Toyota recently unveiled an all-new electric concept SUV and we've got the details.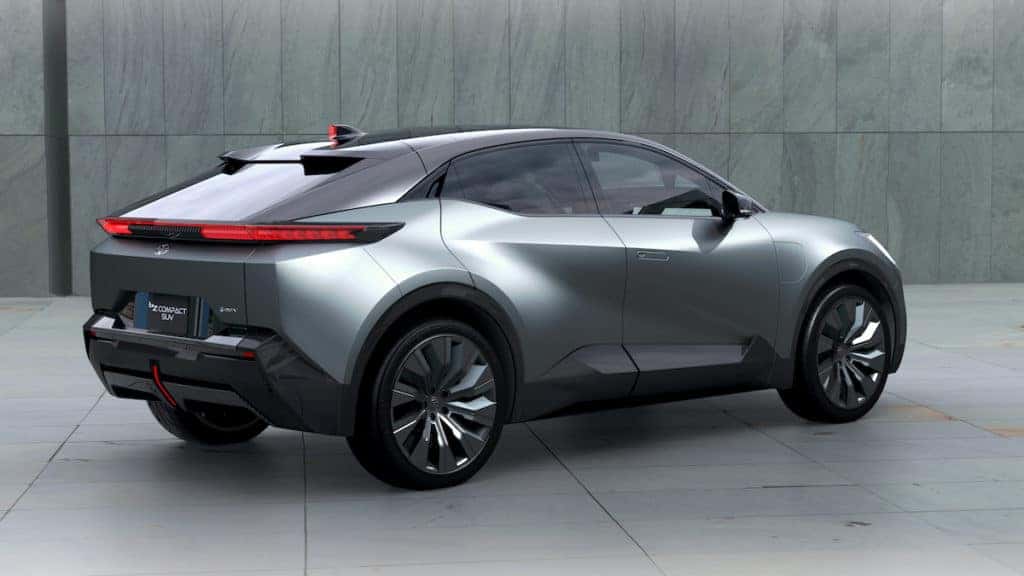 Get ready for the Toyota bZ SUV concept
Toyota recently revealed its latest all-electric concept car (which we could easily see being pushed into production) – the Toyota bZ SUV concept. Here's what our Clermont Toyota dealership knows so far:
It has the bZ moniker in its name, so it'll likely sit under the bZ umbrella with its sibling, the bz4X. bZ stands for beyond zero and applies to Toyota's battery electric vehicles.
The Toyota bZ SUV concept is futuristic and has a distinct style. It was designed to be as aerodynamic as possible while still offering a sporty and aggressive stance with its wheels pushed out to the four corners. Short overhangs and sweepback angles and a narrowed cabin design complete the aesthetic.
The interior is both eco-friendly and lux. This new Toyota concept has premium seating inside the cabin that's made from plant-based and recyclable materials.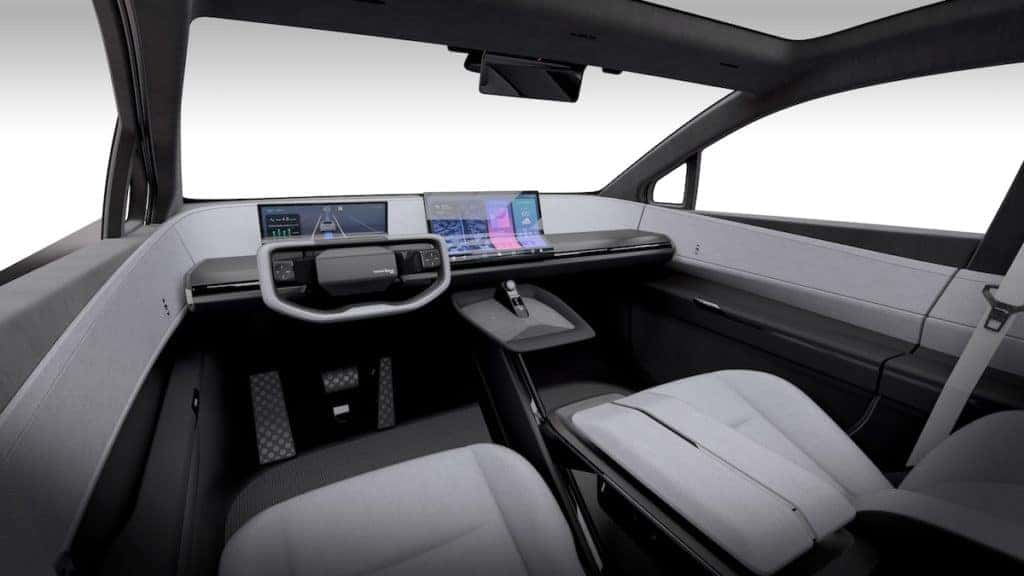 Like all of Toyota's EVs, it'll have the best of the best when it comes to technology. The Toyota bZ SUV concept will even have "Yui", which is an in-car personal agent. This technology connects the driver and passengers to the bZ with audio and visual lighting cues and responds to their requests accordingly.
Toyota's goal is to achieve carbon neutrality – that's why they're expanding the bZ line to offer more zero-emissions electric options. In fact, their aim is to have at least five members in the bZ family by 2050, along with a total of 30+ electric options available globally. Why? Because they want to offer a diverse portfolio of alternative-fuel and zero-emissions options to their customers so they can achieve carbon neutrality by 2050.
You may be intrigued by the new Toyota bZ SUV concept but still feel unsure as to whether or not an EV is right for you. We've got you – here's the advice our Clermont Toyota experts have to offer on the matter:
Have a charging plan. Electric cars run on electric power alone, which means you have to plug them in and charge them regularly. Public chargers are available and you can also have a charging station installed at your home, but plugging your car into the wall will result in days (yup, days) of charging time to get to 100%. Have a plan for how you'll charge your car once you own it and if you're feeling uncertain, you may want to opt for a hybrid or plug-in hybrid instead. (We can get you behind the wheel of both.)
If being green is your main aim with an electric car, look at emissions on all levels. EVs are very clean and have zero emissions on the local level, but the non-local level is where things can get a little hazy. Where does your electricity come from? If the electricity in your area is powered by fossil fuels, then your car isn't as clean as you think. Do your research.
Check your budget. Electric cars are pricier up front, sure, but you'll probably make the money up rather quickly. After all, you don't have to pay for gas, just electricity to charge the car (and with gas prices now, electricity is cheaper).
Toyota of Clermont has all of your electric car info
Want more info on electric cars or the new Toyota bZ SUV concept? Toyota of Clermont has answers! Call us today at (352) 404-7000. You can also stop by and see us at 16851 State Road 50, just west of the Florida Turnpike. We're open until 10 pm seven days a week!