How to use cruise control
We all know it exists, but do you really know how to safely and efficiently use your car's cruise control? It's a great tool to combat driver fatigue and also improve fuel efficiency, but it can actually be dangerous if you don't know what you're doing when you put it to use. Toyota of Clermont is here with tips on how to safely use cruise control to improve your driving experience – read on before you put this important feature into play!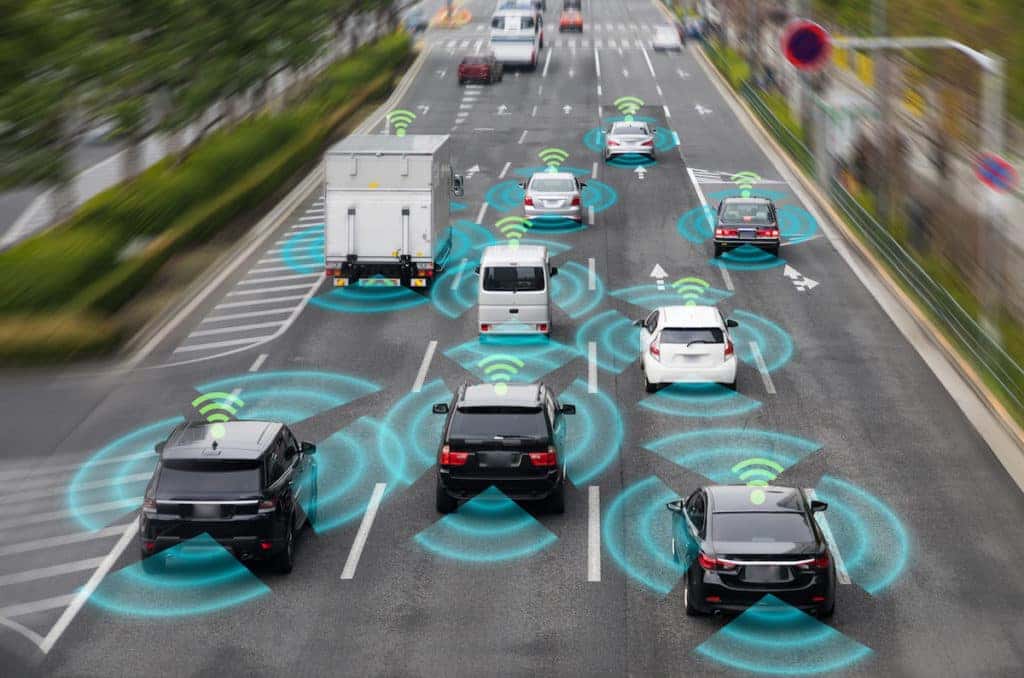 Toyota of Clermont's tips for cruise control
1. Consider the weather 
It's not safe to use cruise control if the weather isn't right. You should never employ this tool when driving in the rain; the roads get slick and you want to be able to react quickly to avoid an accident should the need arise. If you're using cruise control, you can't react as quickly and you may find yourself hydroplaning before you can do anything about it. The same goes for snowy and icy conditions; never use this feature in winter weather so you have more control over your car. It's best employed when the roads are dry.
2. Use it in the right places
You should also consider where you are when you use cruise control. It's not designed for driving in suburban or urban areas; it's designed to be used on the highway so you can easily maintain a constant speed without wearing out your leg on the pedal. You can't maintain a constant speed in suburban and urban areas because of stop signs, traffic lights, pedestrians, and more, so don't try to use this tool unless you're driving on the highway.
3. Examine the traffic situation 
However, that being said, even if you're on the highway you still need to observe the traffic situation before putting cruise control to work. If there are a lot of cars around you or heavy traffic on the road, it's not smart to use this tool. You'll need to adjust your speed to keep up with the flow of traffic, and using this feature won't let you efficiently do that. It's best utilized when you're free of other cars and have the open road ahead of you.
4. Pay attention to topography 
It's also unwise to use cruise control when you're driving in hilly or mountainous areas, as well as on winding roads. This feature is a mechanical one; it doesn't know that there's a sharp curve or a steep hill up ahead. All it knows is to keep your speed constant and this can result in you losing control of your vehicle on the aforementioned sharp curve or steep hill.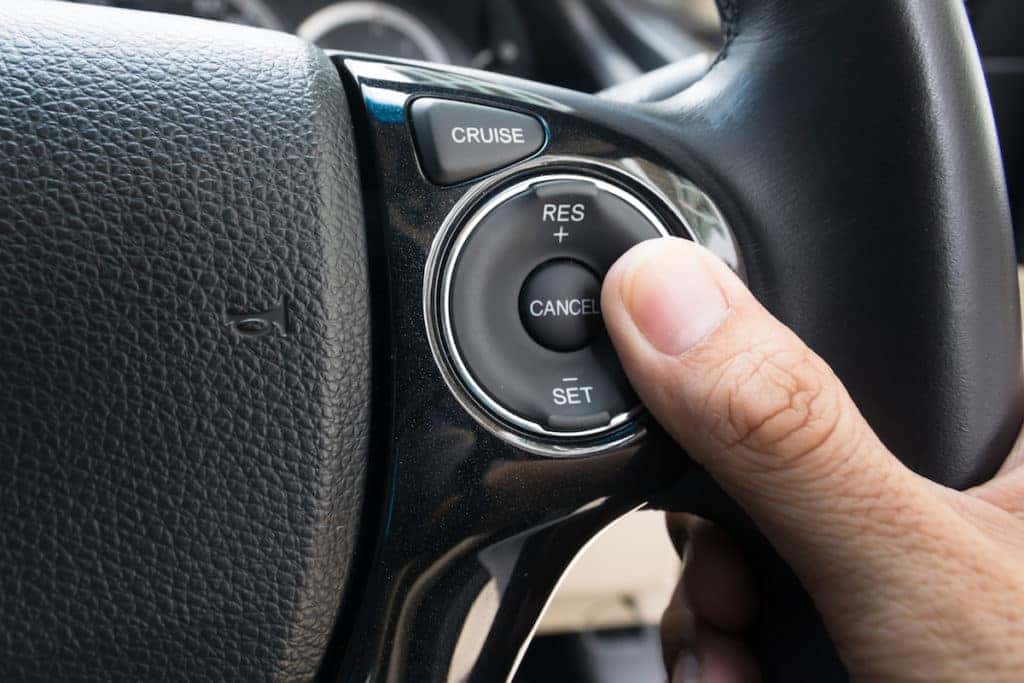 Check out our new Clermont Toyotas today
Have questions or want to test out a new Toyota with cruise control? Call Toyota of Clermont! We've got the answers you need. Come and see us! We're open seven days a week at 16851 State Road 50, just west of the Florida Turnpike. You can also call to schedule an appointment ahead of time at (352) 404-7000. Explore our Clermont Toyota selection today!