Go green with Toyota and help the environment!
Today, the environment at large is in a critical state. More and more animal species make the endangered species list every day, habitat loss is occurring at a rapid rate, and our atmosphere is being filled with toxic substances. At large, we're responsible for the current state of the environment, but we're also the ones who can help undo the damage. With the help of businesses and corporations, the way to repairing the environment becomes a little easier. In fact, Toyota has been introducing several initiatives aimed at reducing loss of natural habitats from construction, more efficient resource use, and reducing the amount of toxic substances from entering the environment. At Toyota of Clermont, we have information on how Toyota is making this possible and what you can do to go green.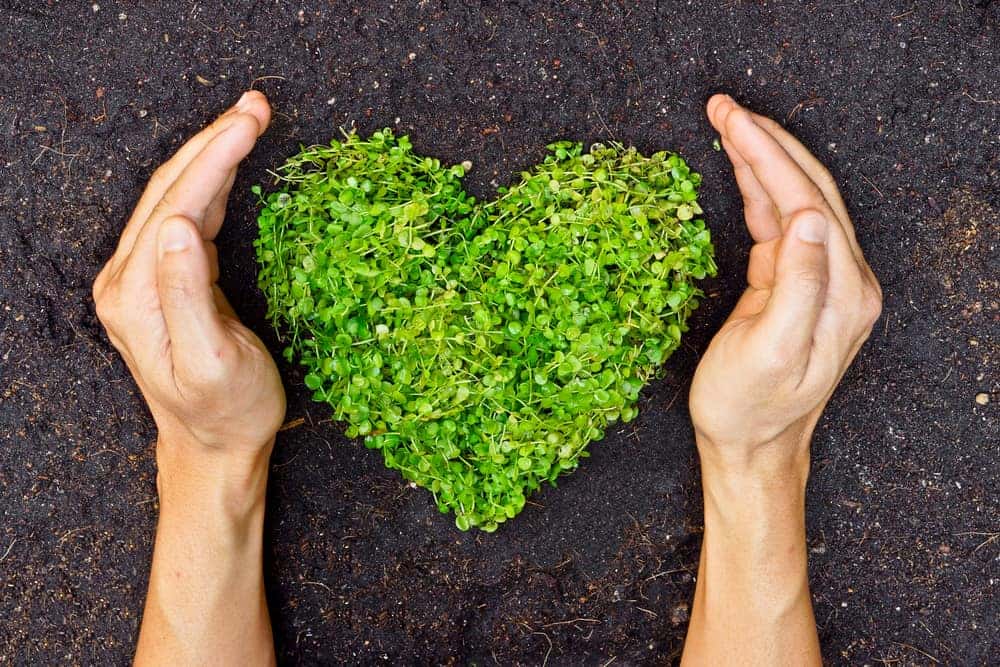 What you can do to go green
Repairing the environment is all that's left to do to ensure that people can call the earth we know home for as long as possible. Toyota has introduced a commitment plan called Challenge 2050 that aims to address environmental hardships like climate change, habitat loss, and resource depletion. The plan is designed to enlist the help of local communities, Clermont Toyota team members, and customers in an effort to go green. Here are some of the positive impacts that Toyota has made with its Challenge 2050 plan:
Toyota announced the construction of the world's first megawatt-scale tri-generation plant in Port of Long Beach. This facility will operate using 100 percent renewable hydrogen fuel and clean water.
Clermont Toyota manufacturing plants and throughout North America have collectively reused 148 million gallons of water.
The Plano Toyota headquarters has gone green with a megawatt solar panel array that provides 1/3 of the facility's electric needs.
The production of Clermont Toyota Siennas has gone green with a reduction of PVC use on the underbodies. This reduction has conserved 24,000 pounds per year of the material.
Toyota maintains about 1,000 acres at twelve sites all engaged in conservation efforts.
Individual Clermont Toyota dealerships and manufacturing plants have made the pledge to go green and Toyota as a corporation continues to provide help in different forms. While the efforts of Toyota are great, you might be wondering what you can do as an individual to go green. Luckily, the process is easy and can be done in just a few easy steps and new choices. Here are a few ideas from Toyota of Clermont:
Recycle: Keeping track of the disposable items you use on a daily basis and recycling is a great way to help go green and help the environment. Plastics, glass, and paper products can be reused for different purposes or made into new items that can be of great use.
Consider driving a hybrid vehicle: Hybrid Clermont Toyota vehicles combine the best of electric and gasoline engines to create a fuel-efficient vehicle that saves you money and helps the environment. The Toyota Prius is a great choice and other models like the RAV4, Camry, and Highlander have hybrid options.
Volunteer: Offering time to help with environment clean-up projects is a great way to make a direct impact on the community and area around you.
Have questions on how you can go green and help the environment? Give Toyota of Clermont a call at (352) 404 – 7000 today!