Expensive auto repairs and how to avoid them: Clermont Toyota tips
Auto repairs are inevitable when you own a vehicle. After all, a car is a financial investment and it costs money to maintain and keep in good condition. However, although some repairs are bound to be necessary, the more expensive ones can typically be avoided by giving your car a little TLC and sticking to a routine maintenance schedule (which our Clermont auto service techs are happy to set for you). Today we're talking some of the more expensive auto repairs and how you can do your best to avoid ever needing them.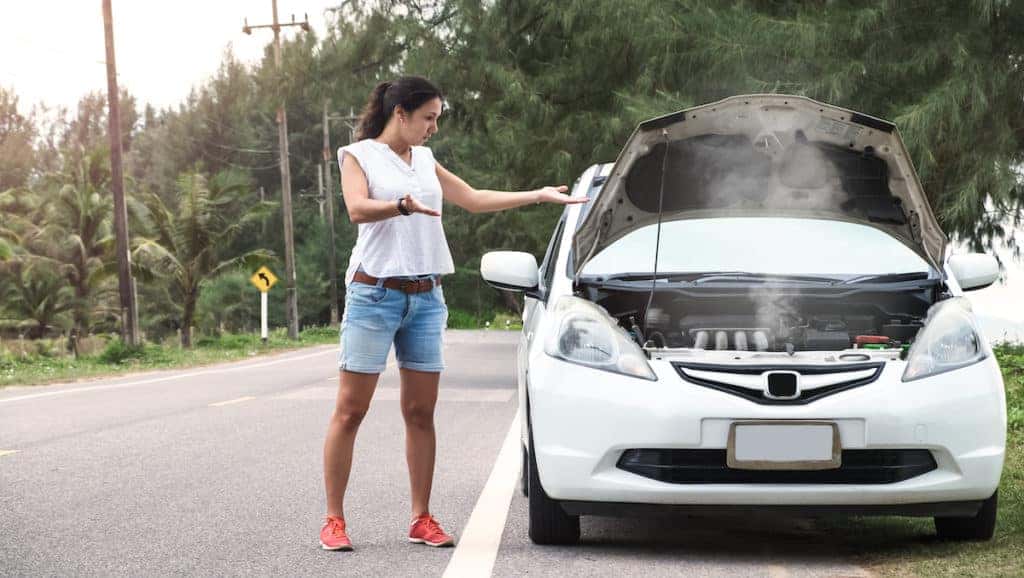 Don't let these auto repairs happen to you
Repair #1: Blown head gasket 
A blown head gasket is actually a more common auto repair than you might think and it can spell big trouble for your car's engine – we're talking overheating, white smoke pouring out, and oil and/or coolant sprays inside the engine bay. Even worse, it can run you close to $2,000 to repair. Don't let it happen to you! Your best bet is to stick to a routine car care schedule where you give your coolant attention on a regular basis to ensure it's filled and clean at all times.
Repair #2: Mass airflow sensor replacement 
Your engine depends on air circulating through it to work. The two main parts in charge of this are the air filter and the mass airflow sensor, and they're obviously linked. So when your air filter doesn't get replaced often enough, it can cause an issue with your mass airflow sensor that leads to you needing a replacement. This auto repair usually costs around $400… ouch. Instead of setting yourself up for it, just change your air filter on a routine basis to ensure clean air gets where it needs to go in the engine.
Repair #3: Broken air conditioner compressor 
No one – we repeat, no one – wants to deal with summer in Florida with a busted air conditioner in their car. But if your A/C compressor gives out, you're either shelling out close to $500 or spending your summer sweaty. You can keep adding freon to the system for a quick fix, but it won't last long and that expense can add up over time. Prevent this auto repair by scheduling Clermont Toyota service for your car's A/C system on a routine basis and letting our techs check it out so they can fix problems before they become big issues.
Repair #4: Brake line replacement
A brake line may seem like a small part in the grand scheme of things and it is – but when it needs to be replaced, it can cost you big bucks. We're talking close to $1,000. Plus, it's affecting your car's braking system, which means you're putting your safety at risk. Don't let this auto repair come to fruition; instead, schedule routine Clermont brake service so our techs can stop issues before they start.
Toyota of Clermont can help you stick to a service schedule
Don't let your wallet take a hit – head off these repairs before they're needed! Let our Clermont car service techs get you on a schedule today and come in for a free multi-point inspection. We're conveniently located at 16851 State Road 50, just off the Florida Turnpike, and you can schedule service at (352) 404-7001.