Essential Back to School Tips for Teen Drivers
Summer here in Clermont is beginning to wind down (save the heat) and that means it's almost time for the youths (My Cousin Vinny style) to head back to class. Yes, back to school time is about upon us and some students are going to become drivers this year. Even for a well-seasoned commuter, driving can be quite nerve wracking at times. For a new teen driver, you can imagine how anxiety inducing it can be at first. Before your young one is thrust into the world of class and driving this fall, Toyota of Clermont has a laundry list of tips to discuss with them. Let's dive in!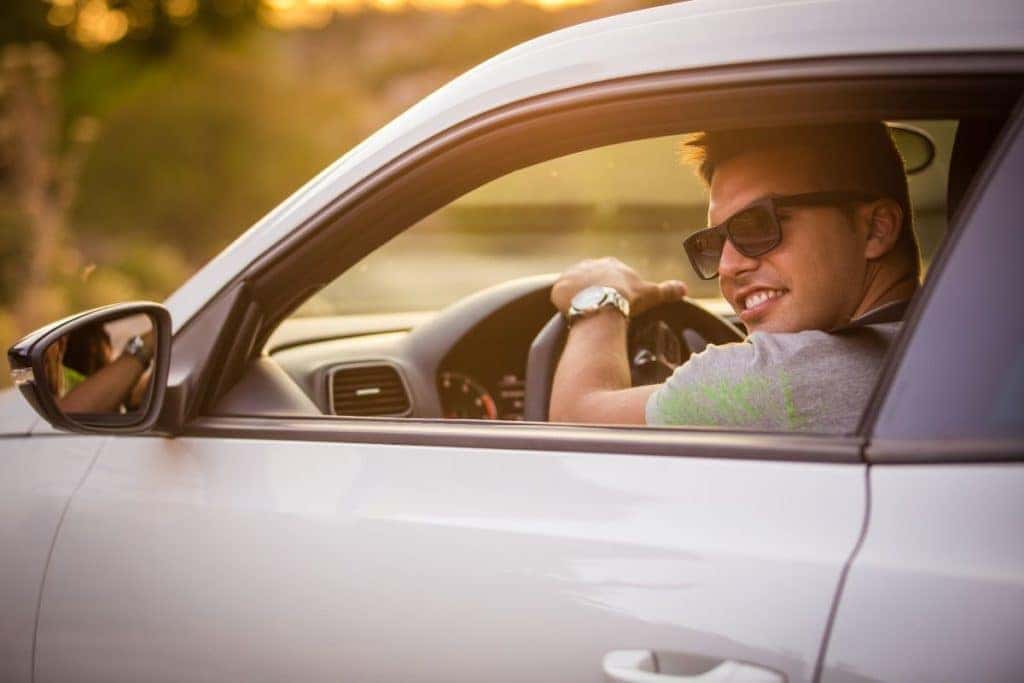 Driving Safety Tips for Your Teen Driver
Leaving Early Gives You a Nice Cushion
Giving yourself time to get lost always comes in handy. Your attendance record will thank you, trust us. Driving around Clermont, a lot can happen and you can't account for everything that might happen. So, to make sure your teen driver makes it to first period on time, instruct them to leave early. This will give them extra time in the event of a traffic jam or car accident making their commute time longer than normal.
Do Not. DO NOT. Use Your Phone
At Toyota of Clermont, we're firm believers in the fact that driving while using your cell phone is highly dangerous. It removes all focus from the road and leads to accidents every day. Impress upon your teen that using their phone while driving is not okay and teach them ways to remove the temptation to use theirs.
Always Watch for Buses and Pedestrians
Now that your teen driver has their own agency when it comes to transportation, that doesn't mean they can forget about where they came from, walking and/or taking the bus. Your child might be able to drive themselves to and from school, but there are any pedestrians out and about trying to get to school and your teen needs to watch out for. Educate them on proper driving rules when encountering buses and that you should go extra slow in pedestrian and school zones to prevent an accident from happening.
Seat Belt > Gucci Belt
Stunting on your first day back to school is important, but wearing you seatbelt can make all the difference in the event of an accident (plus if you don't wear one you'll likely get a hefty ticket). Impress the importance to your Clermont teen driver that wearing a seatbelt is beyond necessary.
Get Plenty of Rest
Studies have shown time and time again that teens, on average, get less sleep and rest than they need. This results in low test scores, poor mental health, and, you guessed it, low reaction time while driving. When out of the driver's seat, make sure your teen driver is getting the rest they need. This will help them stay focused and make them less likely to get into an accident.
Need more tips to keep your teen driver safe? Reach out to us at Toyota of Clermont today! You can find us at 16851 State Road 50 seven days a week.