Essential Tips for Teaching Your Teen Driver
Do you remember your first time getting behind the wheel? Do you remember how nervous you were? How many mistakes you made the first time you tried to drive? It may seem like a distant memory, but you'll likely find yourself remembering your forgotten (or suppressed) memories when you child gets behind the wheel for the first time. Teaching your new teen driver the rules of the road and how to be safe behind the wheel is a nerve-wracking experience for both parent and child. Driving is inherently dangerous, but a necessary part of life that we all should know how to do. If you're nervous about what's to come, don't worry! Toyota of Clermont is here with some helpful tips to make the process of teaching your teen driver as painless as possible.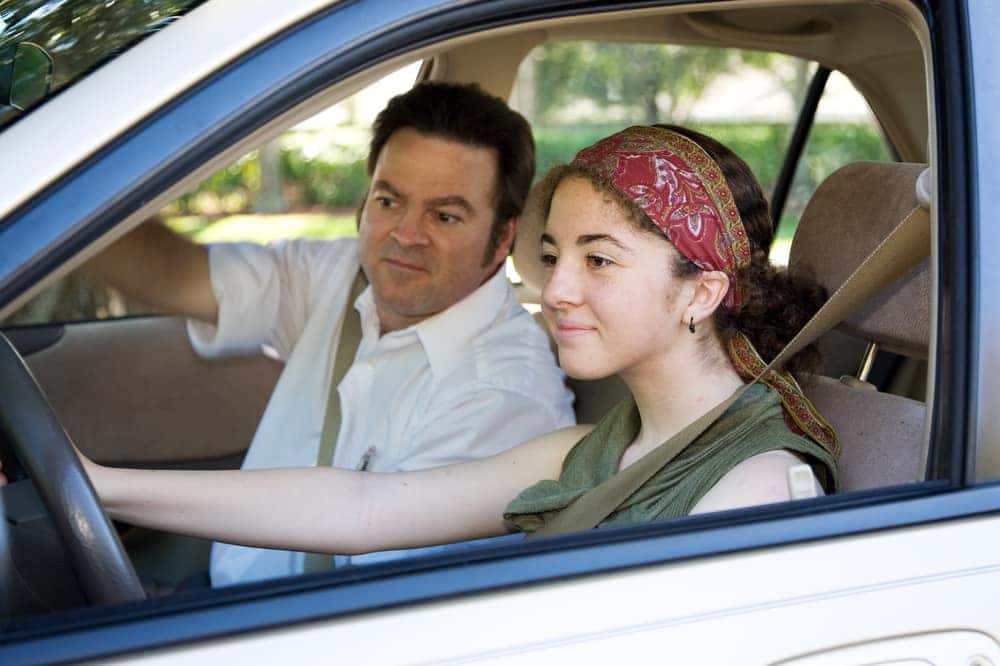 Teaching Your Teen Driver Made Easier
1) Make Sure They're Ready to Get Behind the Wheel
While it's common for many teens to start learning how to drive when they get their learner's permit at 15, some may not be ready to get behind the wheel just yet. If your teen driver has expressed interest in getting their learner's permit and getting in the driver's seat, then you should definitely start teaching. But, if they're clearly not ready, don't force it.
2) Start with the Basics
Every good teaching regimen starts with the basics. Make sure your teen driver has completed the basic driving course and received their learner's permit, familiarize them with the Clermont Toyota car they'll be practicing with, and see if there's an optional defensive driving course they can enroll in. This will help them feel more comfortable behind the wheel.
3) Don't Dive in the Deep End First
Learning how to drive shouldn't be based on the "sink or swim" mentality. Your teen driver will benefit from starting in small, controlled spaces when driving their Orlando Toyota car for the first time. Try an empty parking lot and have them work up to less populated streets before getting out on the main road or highway.
4) Pick a Good Time to Practice
You should start practicing with your teen driver when visibility is high. Try to avoid starting them off driving early in the morning or late in the afternoon/evening. Rainy days, nighttime, early morning, and other low visibility times are best reserved for when they have more experience driving your Clermont Toyota vehicle.
5) Be Positive
It's easy to get stressed as a coach to your new driver, but this will only make things worse. Be a positive and reinforcing coach and encourage good behavior while calmly pointing out mistakes rather than losing your patience.
6) Rather than Lecture, Ask Questions
Going hand in hand with being a positive reinforcer, try to ask questions rather than lecture your new teen driver. For example, if you know they're speeding, instead of lecturing them about how to obey the speed limit ask them what the speed limit is instead. This will encourage your child to acknowledge the mistake and correct it on their own. This makes for a better and more effective learning experience as they get their bearings with your Clermont Toyota car.
7) Lead by Example
Do you have bad driving habits? Your teen driver will likely imitate those behaviors. Before you start your teaching, make sure to nip your bad habits in the bud or at least acknowledge that they're not good ones to have.
Need more tips on how to coach your new teen driver or help shopping for their first car? Give Toyota of Clermont a call at (352) 404 7000 today!