How to keep your teen safe when they get behind the wheel
Your teen is approaching legal driving age and couldn't be more excited, so naturally, you couldn't be more terrified. Teen driving safety is a huge deal. Busy roads can be a scary place for first-time drivers. That's why it's essential to teach your newbie safe driving practices and Toyota of Clermont wants to help. We've compiled a list of teen driving safety essentials to ensure your teen is ready to go and give you some peace of mind – let's get started!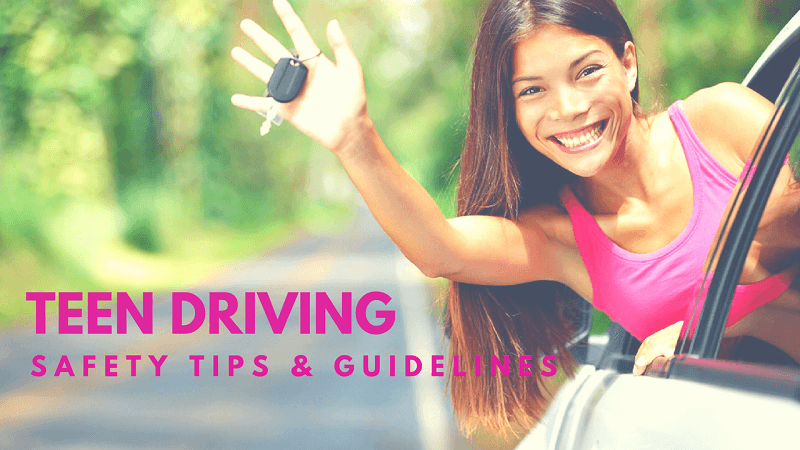 5 Rules of Teen Driving Safety
Always, always, ALWAYS buckle up: This may seem like a no-brainer, but you would be surprised how often teens blow off the importance of seatbelts. Multiple studies prove that wearing your seatbelt significantly reduces injuries and mortality rates associated with traffic accidents. Be sure your teen makes it a habit to buckle up every time they get in the car.
Avoid Distracted Driving: Distracted driving is the main teen driving safety tip you need to stress with your new driver. Distractions such as texting, eating, putting on makeup, and toying with the radio are the most common causes of accidents among teen drivers. Make it very clear you have a zero-tolerance policy for any distracted driving. You can also download a distracted driver app that will disable your teen's phone while their car is in motion to eliminate temptation.
Drive Defensively: When you start teaching your teen how to drive make sure you incorporate defensive driving skills into your lessons. These skills include:
Anticipating other driver mistakes
Being mindful of other vehicles, pedestrians, & motorists
Obeying the speed limit
Placing the proper distance between you and other cars
Keeping your eyes on the road
You can also enroll your new driver in a defensive driving course.
Set a Passenger Limit: Even the most capable of drivers can become distracted when there are too many people in the vehicle. Our Clermont dealership recommends sitting down and deciding on a passenger limit for your teen's first year on the road. A good range to start with is 2 to 3. This way, they can still enjoy their newfound freedom with friends but things won't get out of hand.
Select a Safe Vehicle: You want to make sure your teen is behind the wheel of a safe and reliable car. Fortunately, all of our Clermont Toyotas are composed of high-grade materials and come with state-of-the-art safety systems (Toyota Safety Sense) to help avoid and mitigate the seriousness of traffic accidents. Plus, your teen is sure to fall in love with the look of some of our safest models like the Toyota Camry, the Toyota RAV4, and the Toyota C-HR.
Have your teen join the Clermont Toyota family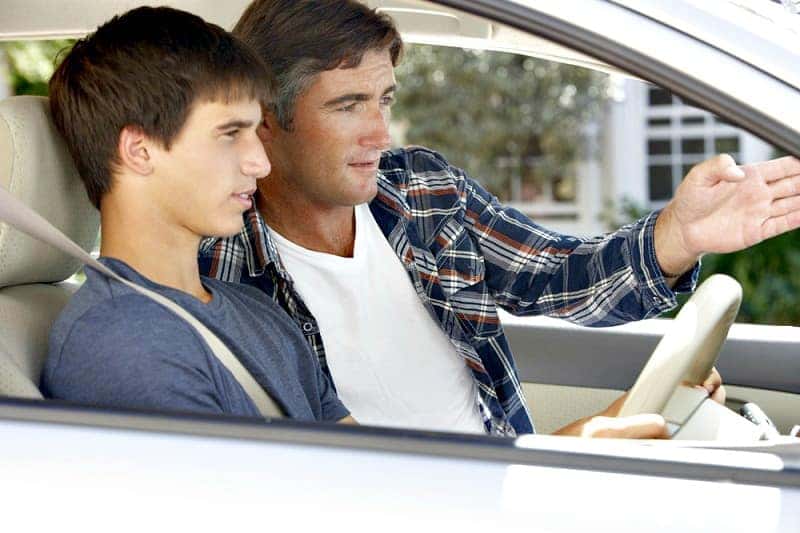 Follow these teen driving safety tips and have some confidence that your first-timer is well prepared. Stop by our Clermont dealership to find the perfect set of your wheels for your teen! We're open seven days a week at 16851 State Road 50 just off the Florida Turnpike.