Do You Really Need All-Wheel Drive on Your Vehicle?
When selecting your new Clermont Toyota vehicle, there are many options you can choose from to make sure that your new ride is exactly the way you want it to be. Some vehicles offer major exterior options like different bumpers and headlights, you can change your interior upholstery materials, tech features, safety features, engine type, the options are limitless. One thing you may or may not have considered along your car buying journey is the type of drivetrain being used in your vehicle. If you're wondering what that is, think about the acronyms, FWD, 4WD, AWD, and RWD. These all inform the driver which wheels on your vehicle are used to propel your vehicle forward. Most come equipped with front and rear wheel drive, but what if you're thinking you need all-wheel drive? Lucky for you, Toyota of Clermont is here to inform you of what all-wheel drive and tell you if you actually need it for your new ride!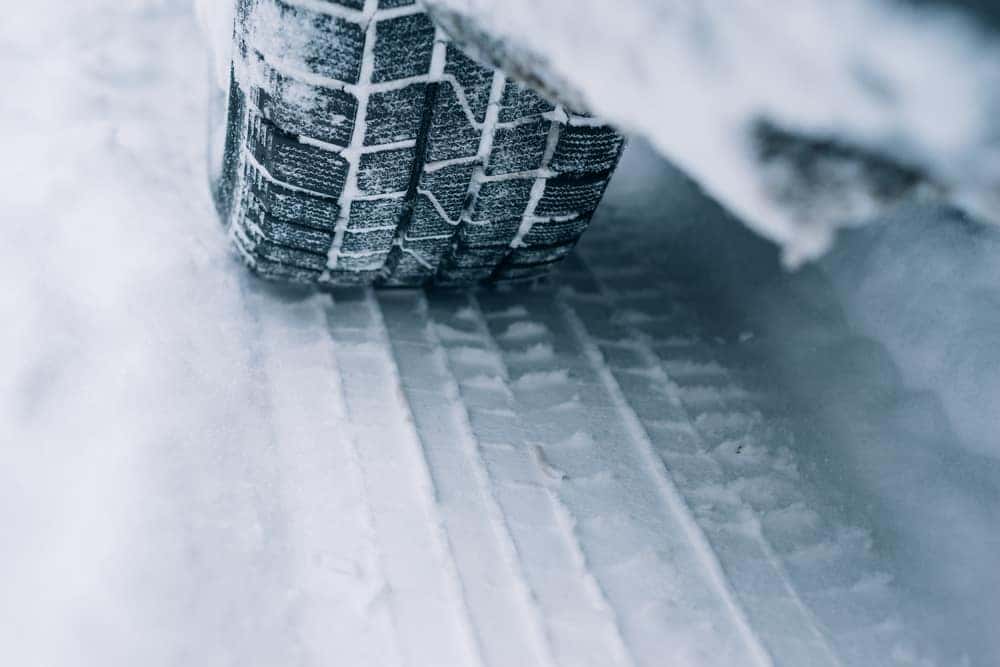 What is All-Wheel Drive?
At this point, you may be wondering what distinguishes all-wheel drive from other drivetrains. For one, all-wheel drive uses all four wheels on your Clermont Toyota vehicle for power and forward motion while front and rear wheel only use two (either the front and the back). The other drivetrain similar to AWD would be four-wheel drive. This drivetrain uses larger and more heavy-duty components in order to provide more power to your vehicle's wheels while all-wheel drive sends constant power to all the wheels, but not in such excess that 4WD does. We get it, it's pretty confusing as to the exact difference between the drivetrains. Essentially, AWD powers your Clermont Toyota car's wheels constantly and is used mainly on luxury vehicles while 4WD provides extra power, can adapt to different terrain, and is often found on off-roading type vehicles, like the Toyota 4Runner.
Do You Need All-Wheel Drive on Your Vehicle?
Luckily, if you're a native Clermont resident and don't plan on moving to a place where it snows, you most likely won't need to use all-wheel drive on your vehicle. The reason being is that most vehicles are able to get by only using two wheels as that provides enough grip and traction on surfaces that rarely see any type of treacherous conditions. While it does rain frequently in Florida, two wheel drive will be sufficient in keeping your vehicle on the road.
Driving somewhere with more rain or snow definitely makes having AWD on your vehicle seem like a good idea, but truthfully its not always necessary. Conditions like these always requires drivers to be alert, aware, and more cautious. Whether or not your Clermont Toyota car is equipped with all-wheel drive, if you're not careful when driving in these conditions you may wind up running into some issues and your drivetrain won't be enough to help. Plus, AWD equipped vehicles are often more expensive than two wheel drive vehicles. All in all, all-wheel drive is ideal for those who need peace of mind from their vehicles, but not necessary, even for those who live in places that experience inclement weather.
Ready to get behind the wheel of your new ride or have more questions about all-wheel drive? Come check out your new ride or ask one of our auto service experts any questions at Toyota of Clermont! We're open seven days a week and located at 16851 State Road 50.