Combustible Hydrogen and the New Land Cruiser
Technology is such an interesting thing. What we at one point deem impossible, at some point becomes possible and the cycle continues infinitely. Without getting too existential here, who would have thought that we could power a vehicle with an electric battery or hydrogen fuel? While many are still hung up on that point, Toyota has done the impossible and created a turbo-charged hydrogen combustion engine. What?
Anyway, it's Monday and we at Toyota of Clermont are here with some new Toyota news that's sure to delight and kickstart your week on the right foot. Follow along with us for more info on that hydrogen combustion engine (HCE?) and some cool leaks of the possible new Land Cruiser.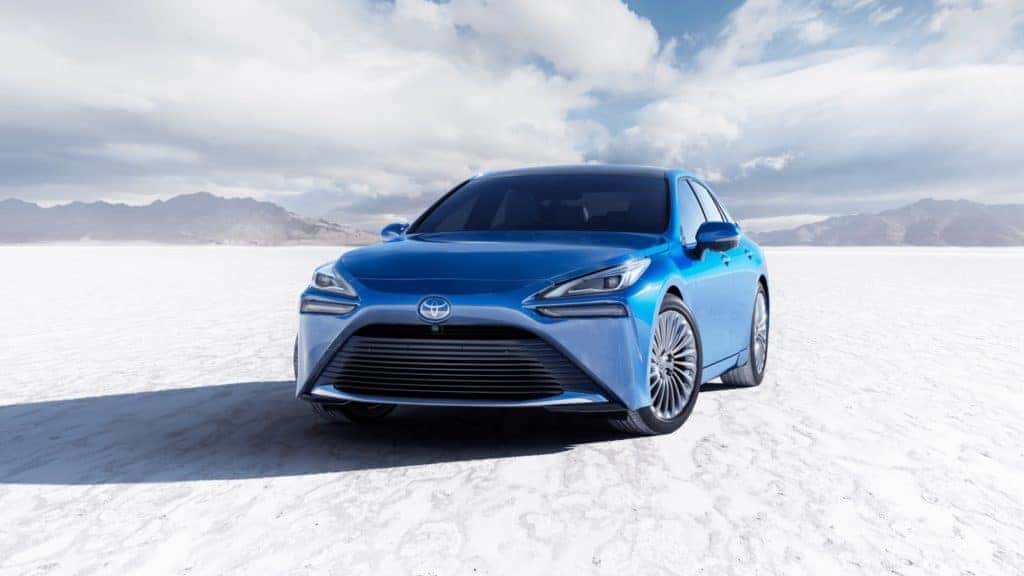 A 24-Hour Endurance Race, a Lot of Hydrogen, and a Combustion Engine
A dive into Toyota can show you that this automotive manufacturer likes to engage in several extra-curriculars. Racing is one of those things and Toyota does a bang-up job on the track. While it often takes track-ready Toyotas to the raceway, our namesake has combined two polar opposite engineering structures to make a whole new monster.
A Clermont new Toyota Corolla Sport has been retrofitted with a turbo-charged 3-cylinder engine (getting GR Yaris vibes, are we?) and it's powered by, wait for it, hydrogen? Toyota will be racing in the 24-hour Super Taikyu race in Fuji and will be using a vehicle powered by combustible hydrogen to do it.
But, how can you combust hydrogen like gas? Why not just use fuel-cell technology like in the Clermont new Toyota Mirai? While we can't dive too deep into specifics (we're not engineers), it's possible this is just a engineering exercise by Toyota. Combusting hydrogen in this manner, while feasible and a cool concept, does come with its drawbacks. There's a huge reduction in overall fuel-efficiency and nitrous oxide, a well-known greenhouse gas, is emitted as a result. But, still pretty cool though.
Spy Photos of the New Toyota Land Cruiser Emerge
Yes, we're still crying here at Toyota of Clermont over the news that the new Toyota Land Cruiser is being retired in North America. The legend may be seemingly dead in this part of the world but globally it will continue to thrive. And who knows, maybe the Land Cruiser will grace our dealership sometime again in the future.
For now, we can only look to the fortune of our international friends as they receive variants of this tough-as-nails SUV. To make us more envious, some spy shots have leaked of the new Toyota Land Cruiser and we're in our feels right now.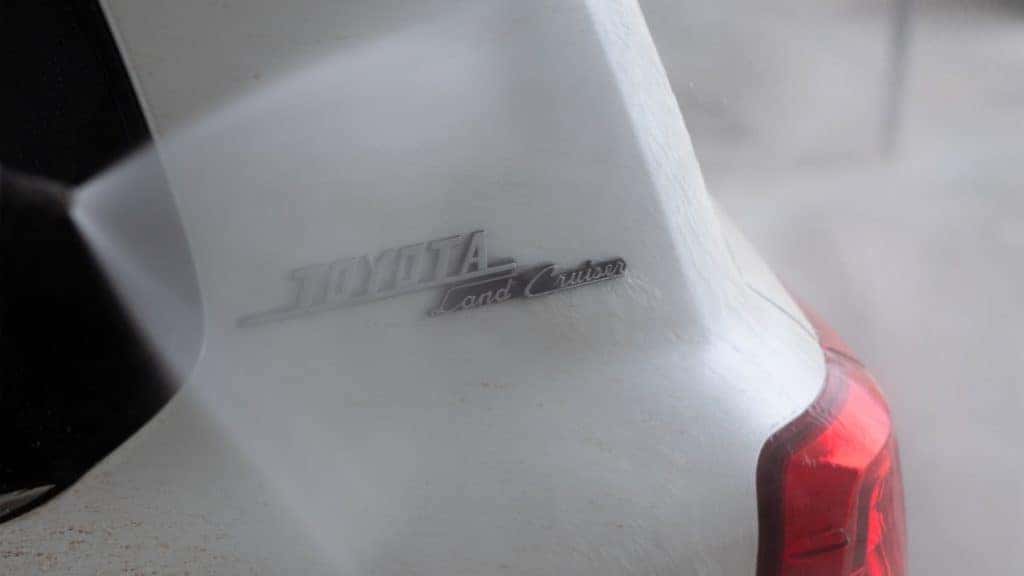 While we can't show the photos here, we at Toyota of Clermont can help you paint a good mental picture. The 300-Series Cruiser will have a longer and wider-looking front bumper with plenty of flashy horizontal grid-lines in the grille. The boxy look that's been repped by the new Toyota Land Cruiser is definitely here to stay and the rear gives off vibes of the Prado.
One huge change is likely coming to the cabin. The photos we have on hand don't reveal much, but we can make out a completely remixed infotainment display and instrument cluster.
And there you have it! Have a great week and thanks for tuning into our Monday new Toyota news!
Ready to shop for a new ride? Visit Toyota of Clermont today at 16851 State Road 50.