Car shopping tips: Why should you request a used car history report?
When you're shopping for a used car, it's important to do your due diligence. It's always important to research and make lists and take test drives regardless of whether you're buying new or used. But with a pre-owned vehicle, there's a whole new element introduced into the equation; the car has a history. You want to know where it's been before you decide where it's going! Toyota of Clermont is here with three reasons you should ALWAYS request a used car history report when purchasing pre-owned.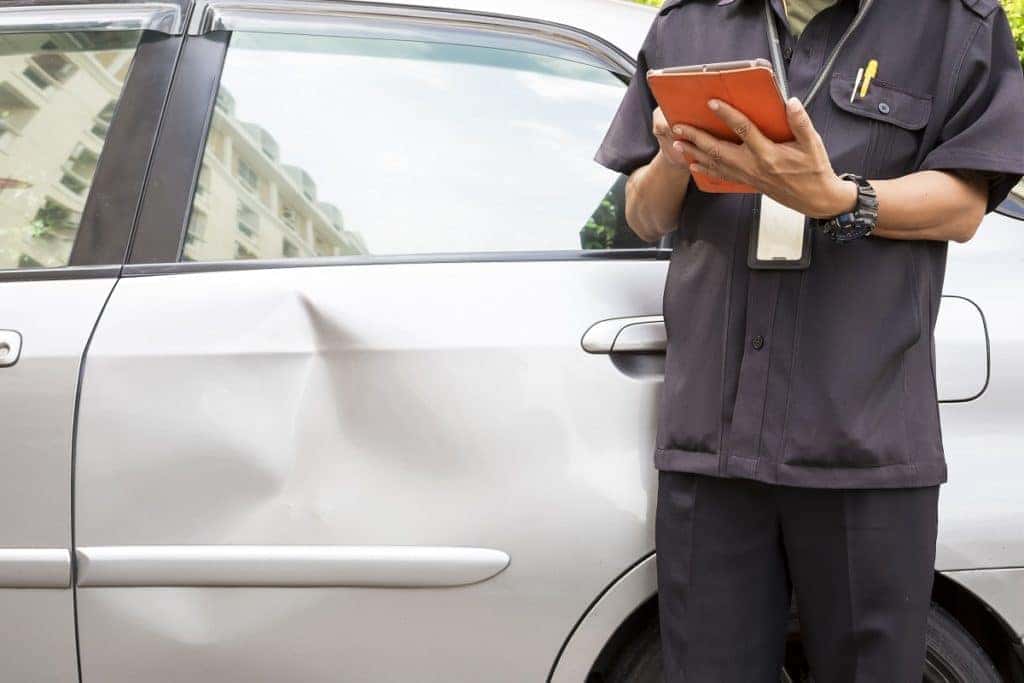 Three reasons you need a vehicle history report
Reason #1: You want to see how many previous owners the vehicle had. It may not seem that important to you, but it can be. The more times a car has switched hands, the more likely it is that it wasn't kept up to date on maintenance. There's also a higher chance of it having been in accidents. This means more legwork on your part ensuring that the car has been well-cared for! Decide if multiple owners are acceptable to you, and then do your research if you decide yes.
Reason #2: You need to be aware of any and all car accidents and subsequent repairs. How many accidents or collisions has the car been in? Remember, each one will decrease your car's value. Additionally, if repairs were made after the accident you want to be aware of them so you can ensure they were done correctly and well. If you find that the car has been in an accident and had repairs, ask for the receipts and warranties that go along with them. Also, if you find that the car has been in an accident and it's NOT on the vehicle history report, it's time to start asking questions.
Reason #3: You want to verify the mileage. You should ALWAYS double check the mileage on a used car before you sign the dotted line. The best way to do this is to look at the number on the odometer and then make sure that it matches the number on the CarFax report. If there's a big discrepancy, it could mean that the odometer has been tampered with and that the true mileage of the car is being concealed. Who knows what else the seller could be hiding from you? It may be time to walk away.
Toyota of Clermont can help you get behind the wheel of a reliable car today!
Like we said, a used car history report is an excellent way to ensure that you're getting a safe and reliable vehicle. Ask for one every time you test drive a pre-owned car! Here at Toyota of Clermont, we offer a free CarFax vehicle history report alongside every single pre-owned vehicle on our lot. Give us a call to learn more and schedule your test drive today – Toyota of Clermont is just off the Florida Turnpike at 16851 State Road 50, and you can give us a call at (352) 404-7000!