Car care tips for after off-roading
Do you like to take things into the great unknown when it comes to drive time adventures? Off-roading is a great way to get off the pavement and find the unexpected, but it also calls for a bit of extra car care when you return to civilization. Toyota of Clermont is here with tips straight from our auto service experts on how to best care for your car after off-roading adventures – save yourself the time and money and read through the list!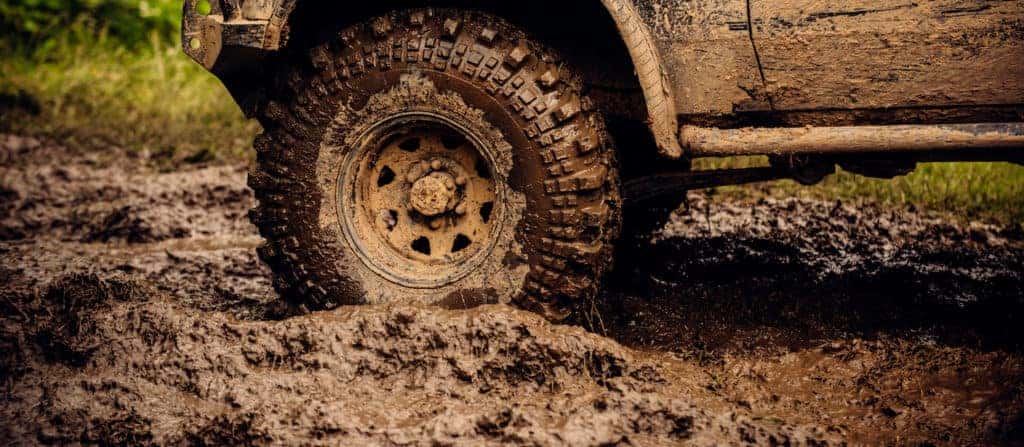 4 car care tips for off-roading vehicles
Tip #1: Don't delay. The longer you wait to wash your car, the longer it's going to take to wash it. Leaving mud, dirt, and dust sitting on a vehicle only makes them that much harder to remove, so don't wait too long to start your car care.
Tip #2: Put your pressure washer to use. Before you get to scrubbing, it's a wise idea to put your pressure washer (or at least the hose on the high setting) to use. This will help to remove caked-on dirt and mud and make your car care process easier, but it'll also help to get any leftover sand or dirt particles off the paint. If you skip this step, you risk scratching your paint and leaving swirls in it because sand can get trapped under the sponge as you scrub.
Tip #3: Pick your products wisely. Are you using soap formulated for your Clermont Toyota to get the job done after off-roading? Remember, dish soap can actually harm your paint. You should choose a soap that's made for cars to give your vehicle the best wash. Our parts store at Toyota of Clermont can help you find exactly what you need. And don't forget to wax your car with a quality wax – this will help repel moisture and dirt next time you take things off the pavement, and will also make your car easier to clean next time you have to do some car care.
Tip #4: Don't forget the undercarriage. It's easy to forget that the underside of your car takes a beating when you go off-roading. Make sure that you wash the undercarriage well. Quick hack for you – buy a cheap rotating sprinkler, attach it to the hose, and stick it under the car. This will help to rinse off mud and dirt with little effort on your part, leaving the rest of the cleanup a lot easier. And don't forget to clean out the brake components and suspension components. If mud and dirt work their way into these parts and aren't cleaned out, it can actually impair your car's functionality and cost you money in repairs down the road.
Toyota of Clermont can get you the car care tips and supplies you need
Have questions, need car care supplies, or just want some more expert advice when it comes to caring for your Clermont Toyota? Call us! Toyota of Clermont is open seven days a week at (352) 404-7001. We're conveniently located just west of the Florida Turnpike at 16851 State Road 50.