Awesome New Toyotas You Can't Get in the U.S.
In recent decades, Japanese auto makes have invested a lot into U.S. based manufacturing and production. In fact, the Toyota Camry is constructed using almost no imported components and it arguably one of the most home-produced vehicles you can buy. Here at Toyota of Clermont, we have some very impressive and remarkable vehicles on our lot that buyers get to experience and call their own every day. The Toyota Corolla, 4Runner, Land Cruiser, Yaris and more are all excellent vehicles to drive and own, but sometimes you can't help but want more. Especially if it's something you can't have. Yes, even in the automotive industry there's also a forbidden fruit of a car that you can't have because it's only available in a specific country or area. Just in case you were getting over your long distance car crush, think again! Toyota of Clermont is here with a list of awesome new Toyotas that you can't get your hands on in the U.S.
You'll Have to Admire These New Toyotas from Afar
1) Toyota Hilux
While today we have the Clermont new Toyota Tacoma and 4Runner to satisfy our rugged off-roading needs, we used to have the legendary Toyota Hilux. This iconic Toyota pickup has developed a reputation for being able to take the brunt of just about anything you could throw at it and keep going with a smile on its face. Before it was discontinued in 1995 in North America, it was the preferred vehicle of one Marty McFly in Back to the Future and the go-to Toyota compact pickup. Today, it's in its eighth generation and continues to be sold internationally.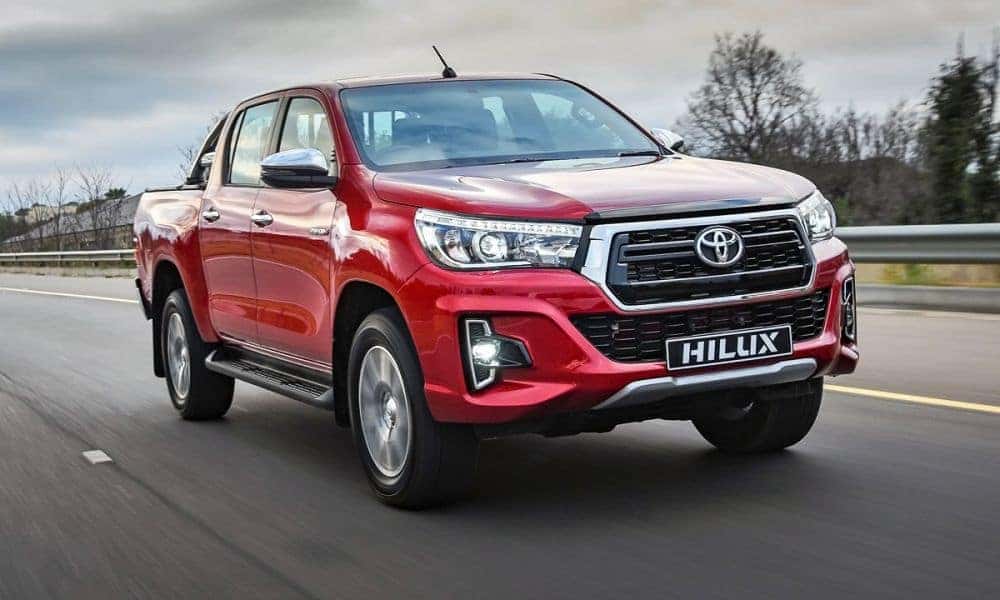 2) Toyota Crown
While we have the Clermont new Toyota Corolla (small crown), the Toyota Crown is something else. While it looks like it should belong to very high-end luxury auto make, it's 100% Toyota and it's 100% not available in the U.S. (womp womp). This luxury model is only available in Japan and a few other select Asian markets. It has been long used as the main mode of transportation for political figures and as a chosen company vehicle for many executives. It's also customizable with three different engine options.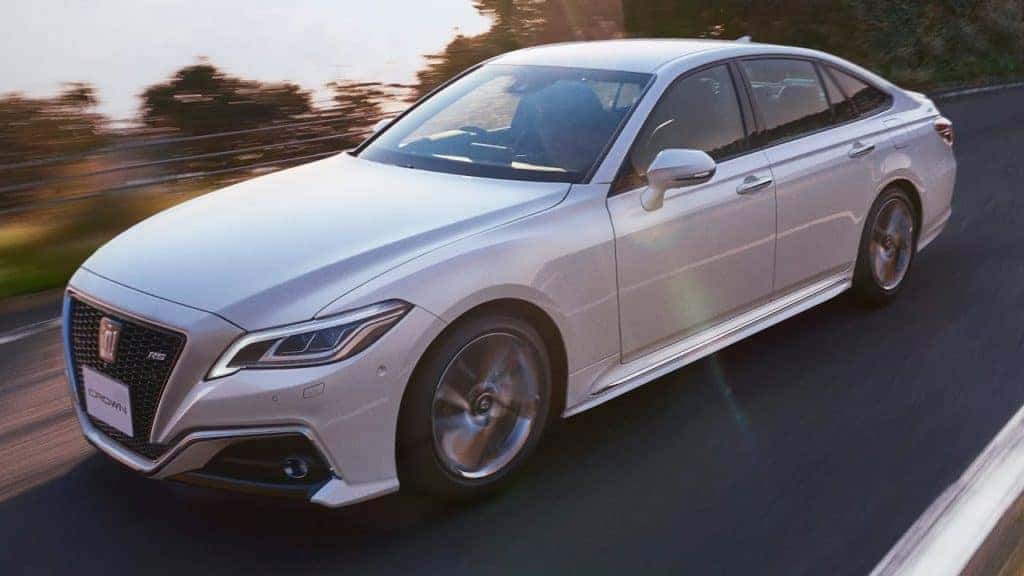 3) Toyota Century
If you're looking for something classy, exclusive, and still with the Toyota nameplate then this one's for you (if you live in Japan), then this one's for you! The Toyota Century is the pinnacle of new Toyota luxury and it's super exclusive. So exclusive that only about 50 are produced each month and you need to be someone with money and notoriety if you want to get in the back seat. In fact, the vehicle was with the idea that the owner would never get behind the wheel. With wool-trimmed upholstery, a back seat foldable ottoman, and 20-speaker sound system (to name a few things), it's hard to not want this ride.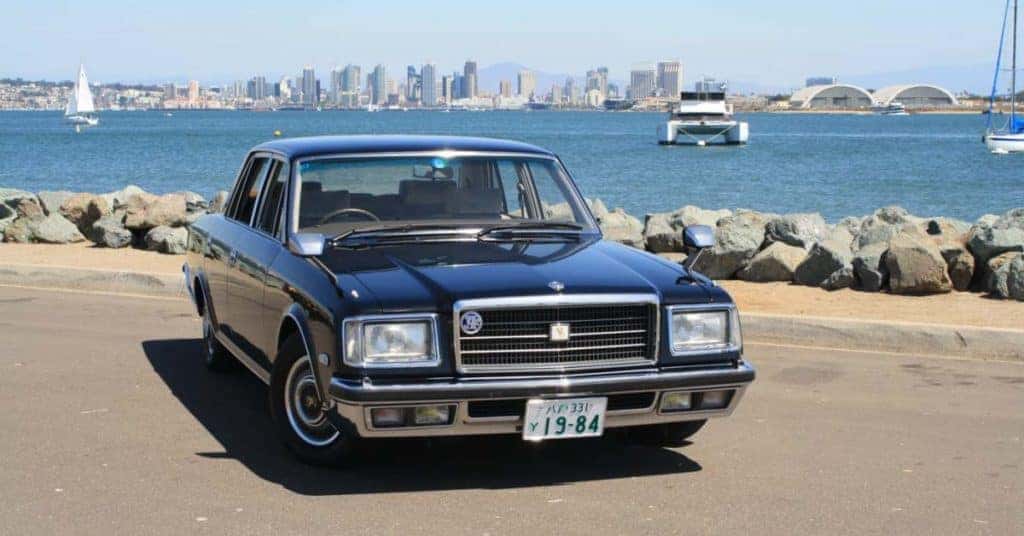 4) Toyota Land Cruiser Pickup
For 68 years, the new Toyota Land Cruiser has been an off-roading, rugged, and luxurious staple of the Toyota brand. It has a rich history filled with diverse land its traversed and plenty of off-shoot models that are difficult to come by. One in particular is the Land Cruiser Pickup. This no frills truck is meant for those looking to get off the pavement or put in the work. The only issue is that you can't get one state-side. This truck is available in South Africa and Australia currently and likely won't find its way here anytime soon. This version of the beloved Land Cruiser forsakes the luxury options and is just about as bare-bones as it gets. It's meant for tackling the road and that's it.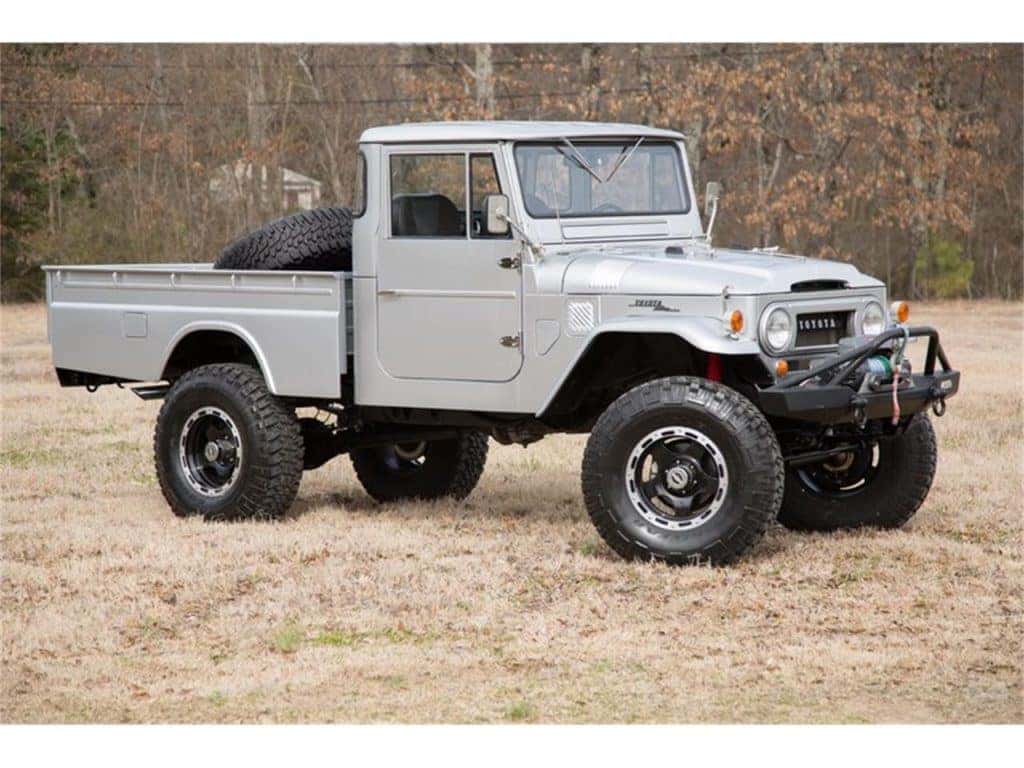 While you can't come by these legendary Toyota models here in the U.S., you can still shop for other amazing new Toyota models at Toyota of Clermont today! Come visit us seven days a week at 16851 State Road 50