Are you making these common summer car care mistakes?
Summer is here! Temperatures have been climbing into the scorching territory lately and we're just in the beginning – it's going to heat up even more before the season calls it quits. When it's this hot out, you need to ensure that you're taking the proper precautions to keep your ride cool and protected. Check out these common summer car care mistakes that our Clermont auto service techs often see and make sure you're not making them. Read on!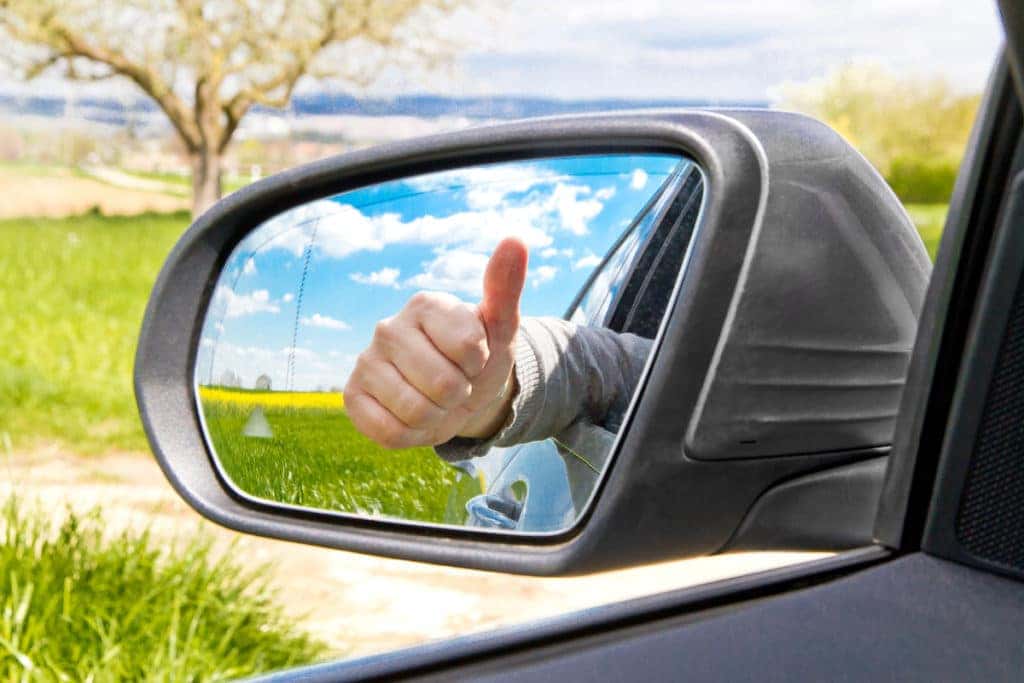 5 summer car care mistakes you don't want to make
#1: Not shielding your car from the sun 
The sun is strong during the summer and it can do major damage to your car both inside and out. You should stick to a car care schedule that includes washing and waxing your vehicle on a regular basis, using a sunshade to protect the dash, parking in the shade whenever possible, and getting your windows tinted to limit the sun exposure that your car's interior gets.
#2: Not staying on an oil change schedule
Oil is absolutely, positively essential in preventing your car from overheating. It keeps your engine cool so all the parts can move fluidly, the engine doesn't overheat, and you don't end up with a completely dead car that needs a replacement engine. Make sure you stick to a Clermont oil change schedule at all times, but especially in summer when temps are high and your engine is working overtime to maintain itself.
#3: Not giving your tires the attention they deserve 
Hot weather can also take a toll on your tires. The pavement is hot, the hot air causes the air inside your tires to expand, and this combined with the friction of the tires moving on the pavement means you have the perfect storm for a blowout or flat. The best way to combat it? Stick to a car care schedule with your tires that encompasses visual inspections on a weekly basis for damage, checking the PSI often, and getting tire rotations as recommended so all four tires wear evenly.
Toyota of Clermont can keep you on track all season long
#4: Neglecting your cooling system 
As noted, your car has to work overtime to maintain its internal temps when the weather is hot. You should ensure that you lend a dose of car care to your cooling system – make sure you always have plenty of clean coolant in the tank and have the system inspected regularly at Toyota of Clermont so it can continue to do its job properly.
#5: Not replacing your windshield wiper blades 
Summer means sun, but here in Clermont it also means almost regular daily downpours. Don't neglect your windshield wipers, as it can major impair your vision out on the road. Replace the blades regularly and inspect them for damage. You should be on the lookout for damage to the rubber strip, squealing noises, and smeared water when the wipers are in use.
Need some help getting on a car care schedule, or want to shop car maintenance supplies? Call Toyota of Clermont today at (352) 404-7000 or stop by and see us at 16851 State Road 50, just off the Florida Turnpike!