A quick guide to car tires
Is shopping for car tires not exactly at the top of your must-do list? We get it – not only are tires not cheap, but there are also tons of options out there so choosing the right one for your vehicle AND your driving needs can be confusing, to say the least. At Toyota of Clermont, we have a great selection of affordable car tires for sale, but we also have a staff full of knowledgeable auto service techs who can ensure you choose the right ones. We sat down with them to build out a quick guide of the main types of car tires – read on.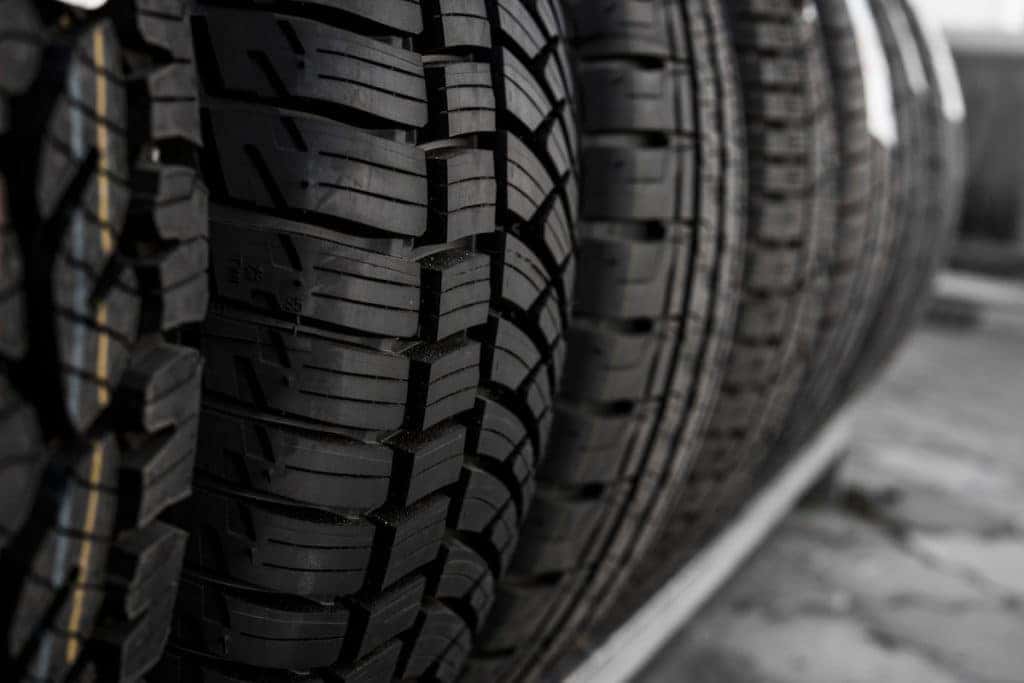 The 5 types of car tires you can shop
#1: Summer tires: Summer tires were designed for milder climates that don't dip below 45 degrees in the winter. They work well in both wet and dry conditions and have unique tread patterns with orbital grooves for superior handling in dry summer conditions. They're a great bet for Clermont drivers since we rarely see harsh winter weather.
#2: All season tires: All season tires are similar to summer tires – they work well in both wet and dry conditions – but they can also handle light snow and ice if you live in a location that gets milder winters. They're not cut out for climates that see heavy snow and ice, so beware if you're headed north into those types of conditions. You can typically choose from two types of all-season tires: Touring and Passenger. Touring tires offer better handling and are quieter, while Passenger tires provide a smoother ride and tend to last a bit longer.
#3: Winter tires: Winter or snow tires are designed to take on seriously heavy winter conditions. They're made from a special kind of rubber that stays soft and pliable even in frigid temperatures and tend to be more durable than all season tires. Additionally, they have deep treads with lots of grooves and fissures to cut through slush or snow and provide you with the best traction possible.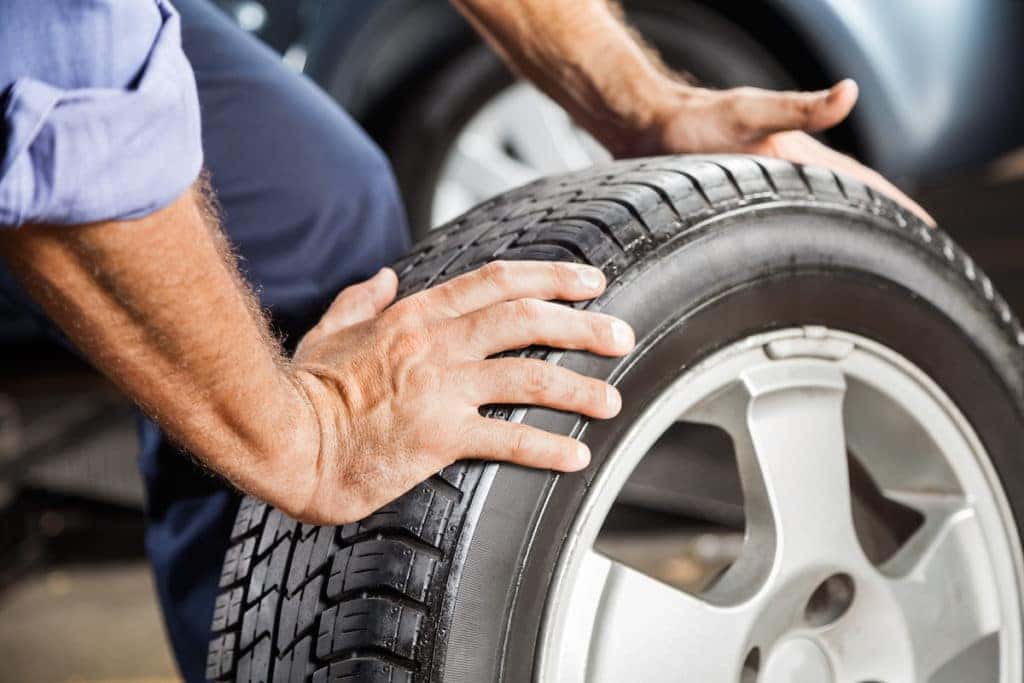 #4: Truck tires: If you drive a truck, you've got a lot of car tire options up for grabs. Here are the main subtypes of truck tires:
Highway, which provide a smooth and quiet ride even on the highway
Performance, which operate well at high speeds and in tricky handling situations
Off-road, which are perfect for deep mud, loose sand, and heavy snow
All-terrain, which are versatile enough to tackle a variety of terrains including gravel, light mud, and sand
#5: Performance tires: Performance tires are great for the track, but they're also great if you just like the feeling of driving at high speeds with excellent cornering and handling capabilities (even if you just stick them on your sedan). You can choose from performance, high performance, ultra-high performance, and competition options.
Let Toyota of Clermont help you choose the right car tires
Have questions or want to shop car tires? Call Toyota of Clermont today! You can reach us seven days a week at (352) 404-7001 OR stop by and see our selection and chat with our techs in person at 16851 State Road 50. Don't forget to ask about our tire specials!