A List of Toyota Land Cruisers You Can't Get Here
The Toyota Land Cruiser is one of the most iconic when it comes to Toyota. It holds a world-wide reputation for being extremely capable and one of the coolest vehicles around. Unfortunately, because of its high sticker price and lackluster fuel efficiency scoring, the Cruiser is doomed to be retired in North America. For now, anyway. But, globally, the Toyota Land Cruiser will continue to do what it does best. While we're waving goodbye to the Land Cruiser here in Clermont, we can't help but feel a tad envious of other places A) still producing the Land Cruiser and B) the Land Cruiser models those places can use.
To kick off your weekend with a little envy, we at Toyota of Clermont have catalogued some of the coolest Land Cruiser models you can't get here. Let's dive in!
Land Cruisers Exclusive to Elsewhere
Technically on this list we could have included the current North American 200 Series Toyota Land Cruiser (because it's going bye bye), but since we've had that model here in Clermont since the mid-2000s, we'll go ahead and gloss it over. Here are some iconic Land Cruiser models you're going to wish would make their way this side of the globe:
Toyota Land Cruiser 70 Series – South Africa, South America, Australia, etc.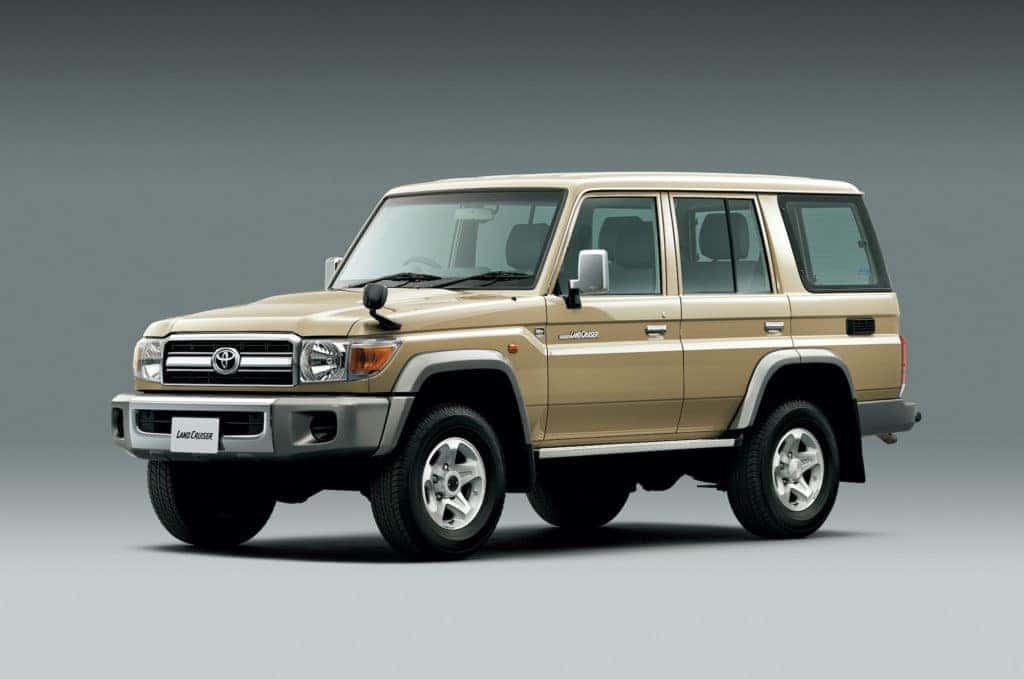 The 70 Series Clermont Toyota Land Cruiser is an instant classic and you can tell from a first glance. The 70 Series contains two models, the 76 and the 79. For the 76 Toyota Land Cruiser, it sports the boxy body of a typical Cruiser but evokes 80s vibes that we're totally here for. It has a 4.5-liter V8 under the hood and 4×4 drivetrain that makes it a true off-roading beast.
Its counterpart, the 79, uses a similar engine but instead of using a wagon body design it adds a truck bed to the mix. Yeah, seriously. Buyers can choose between and single and double cab, depending on the amount of storage space/utility they need, and it still includes 4×4 drivetrain.
Toyota Land Cruiser Prado – Japan, Europe, Australia, Asia
The Clermont Toyota Land Cruiser Prado is a modern model that closely resembles the 200-Series of North America, but it's known here as the Lexus GX. The Prado is currently in its 4th generation (since 2009) and contains a great many options. Over 6 engine options, 5 transmission types, and a variety of interior features are also available.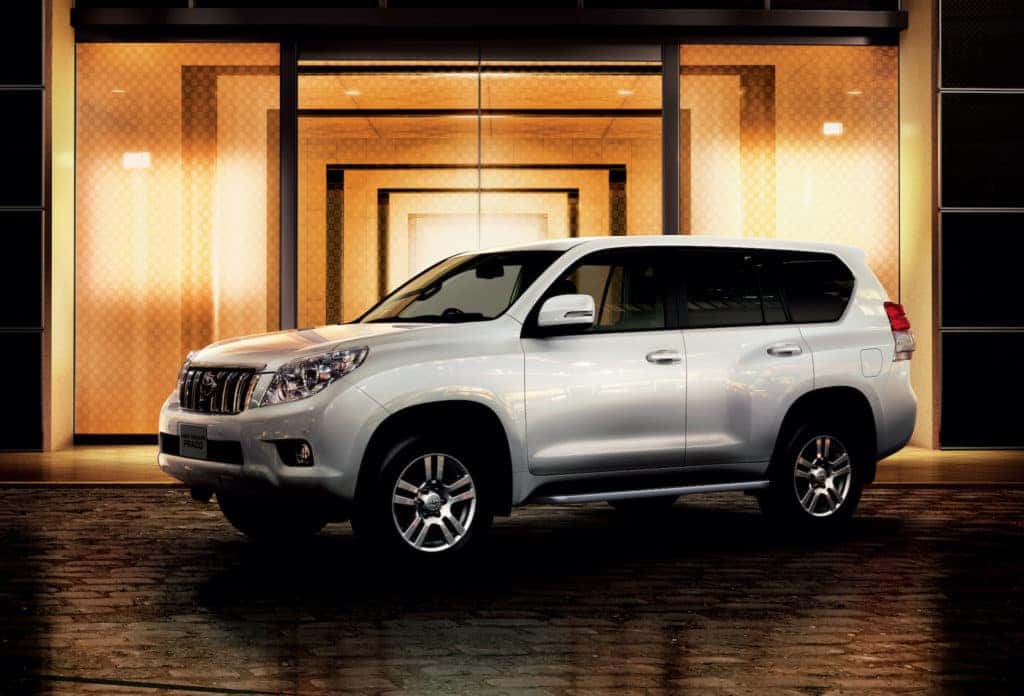 Recent spy photos we saw here at Toyota of Clermont show a vehicle believed to be a new Toyota Land Cruiser series, but it does look eerily familiar to the Prado and could just be a facelifted version to be released soon.
The Toyota Land Cruiser is iconic globally and, while it's being retired at Toyota of Clermont, we're confident that it will make its way back to North America in time. Perhaps with a smaller engine and a greater emphasis on off-roading and agility as opposed to heavy luxury.
Ready to shop with us? Visit Toyota of Clermont at 16851 State Road 50 today!