8 tips to improve fuel efficiency
Toyota of Clermont wants to help you put some extra time between your gas stations visits with our eight most effective fuel efficiency tips. These are easy-to-follow tricks you can start today. Keep reading to start saving!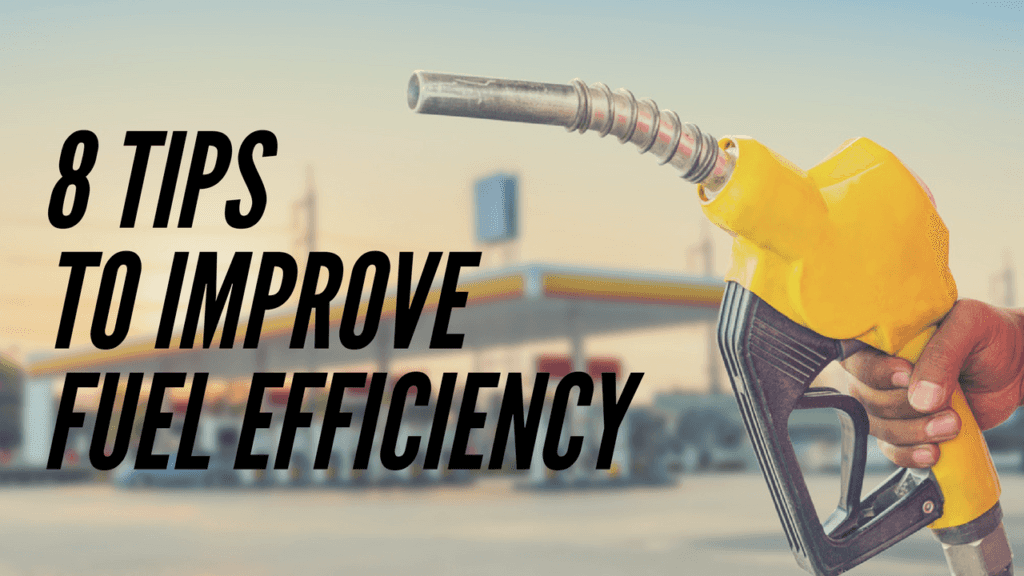 Steps towards a better fuel efficiency
When gas prices are skyrocketing and it seems as if your car is running out of gas far too quickly these are the steps our Clermont service center recommends taking. Following these fuel efficiency tips guarantees better gas mileage and big-time savings.
Tip 1: Obey the speed limit.
Fast and furious is not the way to go when trying to conserve gas. When you push the RPM's to the max and consistently drive above the speed limit, you dramatically decrease the fuel economy of your vehicle.
Tip 2: Take advantage of cruise control.
Use Cruise control to avoid speed fluctuation. Jumping from high to low speeds is proven to wreak havoc on your fuel utilization.
Tip 3: Avoid aggressive driving
If your driving is characterized by constant accelerations, decelerations, and lane weaving, you're probably to blame for your frequent trips to the pump.  As mentioned before, spiking RPM's are detrimental to your fuel economy.
Tip 4: Keep heavy cargo at a minimum
Hauling heavy cargo around, especially on the roof, makes it harder for your Clermont Toyota to move forward. When it's more difficult for your car to move, it has to use more gasoline to drive properly. Therefore, avoid driving with heavy cargo whenever possible.
Tip 5: Keep up with engine maintenance
Ignored engine problems are a sure-fire way to lower your vehicle's fuel efficiency. If you ever experience symptoms such as a loss of power, engine stalling, strange odors, choppy startups, or your check engine light is illuminated, don't sweep it under the rug.
Tip 6: Declutter your vehicle
As discussed earlier, heavier loads automatically make your car use up more gas. However, you may not realize that all of the small items in your truck can have the same effect as heavy cargo. Make it a point to remove unnecessary items and watch your gas mileage improve.
Tip 7: Plan your drives ahead of time
When you have a full day of driving ahead of you, our Clermont techs advise taking five minutes to map out your routes. You will avoid driving back and forth and heavy traffic if you plan ahead. Plus, you could significantly cut your drive time.
Tip 8: Start a carpool
If you're close with a neighbor or live near a coworker suggest starting a carpool. Carpools are a great way to save extra miles and a long commute is always better with good conversation.  Plus, this will help you make the streets a little greener.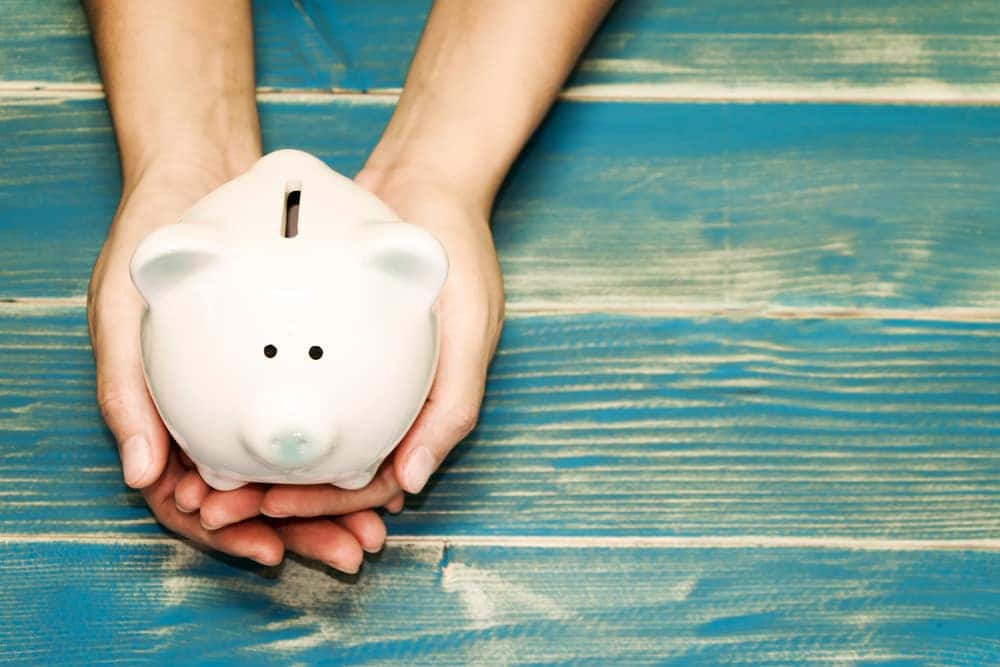 Toyota of Clermont can help you save
Follow these eight easy steps and watch your fuel efficiency climb and your wallet grow. When you stay consistent you'll see how small changes lead to big improvements.
However, if you take this advice and still find your gas station visits come around too quickly, stop by Toyota of Clermont. We'll take a look at your ride and diagnose the problem. We're open seven days a week for your convenience and are just a quick stop off the Florida Turnpike at 16851 State Road 50.