What will the next Toyota hybrid engineering system have to offer?
When it comes to going green, buying a new hybrid car is a great way to make a big impact. These cars cut down on emissions and use fewer natural resources, making them obvious choices for fine-tuning your life to be a little more eco-friendly. At Toyota of Clermont, we're proud to offer our customers a wide range of Toyota hybrid vehicles ranging from small hatchbacks to family-friendly SUVs. Whether you want to save money on gas, make the world a greener place, or both, we've got you covered in the perfect new Toyota. However, things are about to get even better!
What is the Toyota Hybrid System II?
It was recently announced that the Toyota Venza (which was retired) will be reintroduced to the market in 2021 and that the much-loved Clermont Toyota Sienna would be getting redesigned for the upcoming model year. These Toyotas won't just be showcasing a facelift and new cabin technology, though – they'll also be the frontrunners in introducing the brand-new Toyota Hybrid System II. Toyota of Clermont has the details on just what the up-and-coming engineering system will bring to our dealership!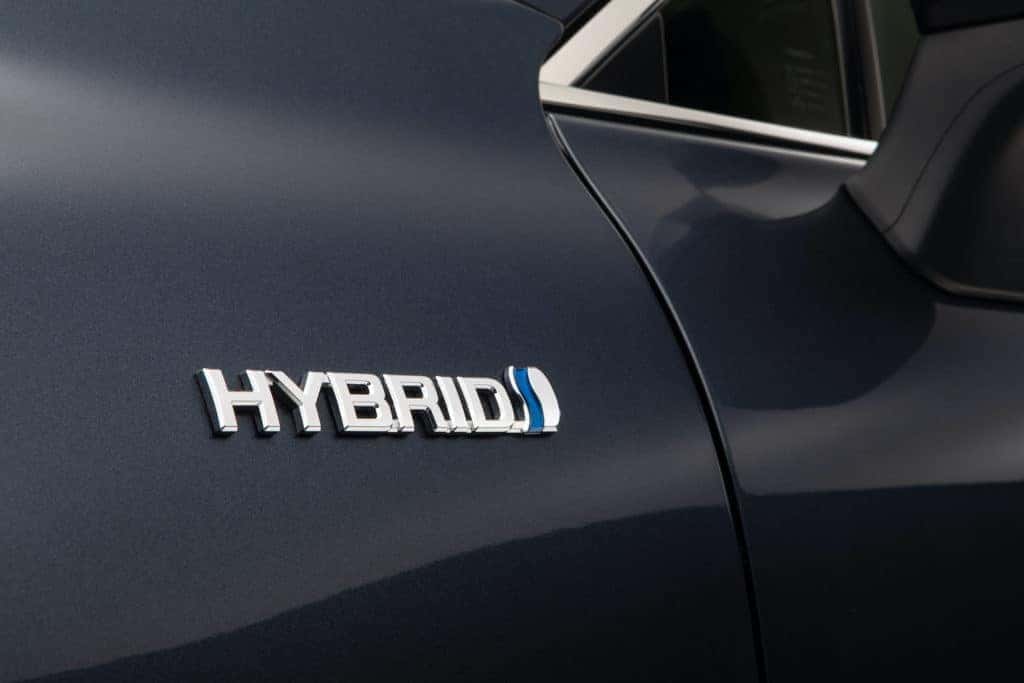 However, before we dive into what the THS II will offer your drive time, let's talk about our current Toyota hybrids. These cars are full hybrid vehicles, which means they use both an electric motor and an internal combustion engine. The motor and the engine can work together to power your ride, but they can also each power your vehicle independently. Not all hybrid cars use this system; some other makes and models use parallel or series systems, which aren't as efficient as they don't make as much use of the electric motor for powering the vehicle. A full hybrid system like the one found in our Toyota hybrids offers you the most fuel-efficient and eco-friendly performance out there.
Hybrid cars have a lot of benefits, too. Not only will you feel good about going green because of fewer emissions and less use of natural resources, but you'll also save money on fuel as these cars are exceptionally more fuel-efficient.
What will this new system bring to our Clermont Toyota cars?
So, how is the Toyota Hybrid System II different than what's currently in our Clermont hybrid cars? Here are a few key places you'll notice upgrades:
The motor has been recrafted to use a rolling-coil structure and fewer wires, as well as recently-developed magnetic steel. Additionally, a new multi-axis system reduces the size and weight of the entire system, which means your car will be lighter overall and you'll reap the benefits of even better fuel efficiency.
New high-combustion technology has been introduced to the system, which means performance and efficiency have been pushed to new limits and are better than ever before.
A new power control unit is both smaller and lighter and has been redesigned so that it its electrical loss is improved by up to 10%.
This new Toyota hybrid system will also feature new lithium-ion and nickel-metal hydride batteries that are smaller and lighter, which means they can be fitted underneath the back seats with ease. This means more passenger space and more cargo space for you inside the cabin.
As you can see, these new Clermont Toyota hybrids will have a lot to offer! To get more information about upcoming models or to test drive one of our current hybrid cars, call us today at (352) 404-7000. We're here until 10 pm!