What to budget for when used car shopping
Are you considering shopping Orlando used cars so you can trade in and trade up, or maybe get yourself behind the wheel of your own ride for the first time? Congrats – either way, it's a big achievement when you can climb into the driver's seat of a new ride. We want to ensure that your used car shopping process is as stress-free as possible, which is why we have a large team of skilled sales specialists to help you with any questions or concerns you may have. However, you can take some stress out of the experience yourself by prepping ahead of time – especially when it comes to the cost. Check out these 4 things we advise you to budget for BEFORE you shop our Orlando used cars.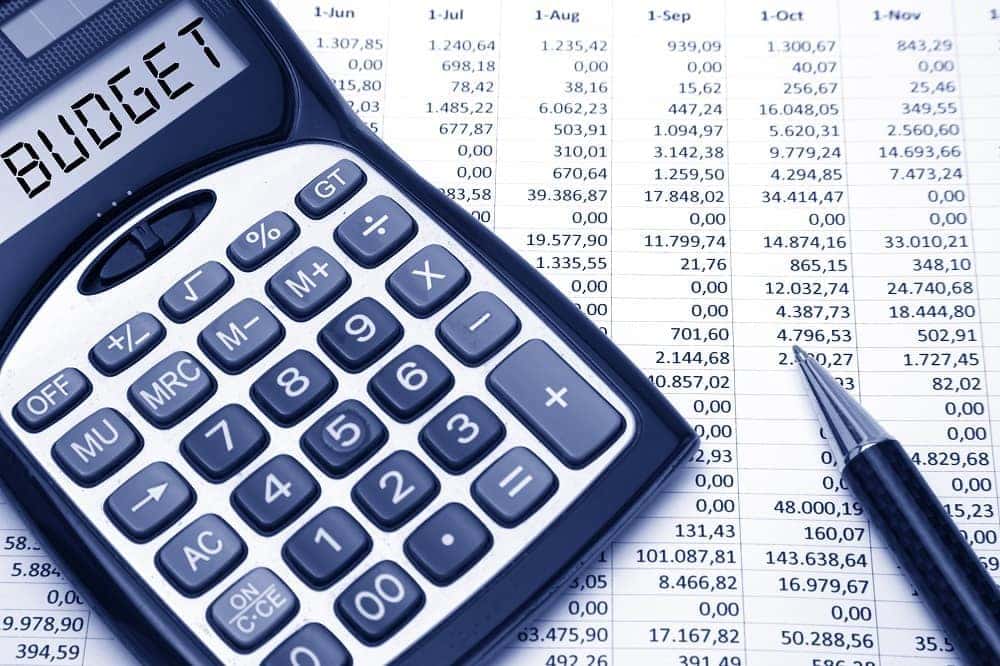 Toyota of Clermont talks budgeting for a new ride
#1: Monthly payment. How much are you comfortable with when it comes to monthly payment? It's important to consider overall price, of course, but monthly payment will factor in financing. If you pay for your car in cash then this obviously isn't a concern, but if you're going to finance your new ride you should think about it. Luckily, our skilled sales specialists and the fact that we work with multiple lenders means you'll be able to find the perfect finance rate so your budget doesn't take a hit.
#2: Insurance. It's illegal to drive without car insurance, not to mention irresponsible and dangerous. You're required to have insurance to get behind the wheel of your new ride so look into policies before you shop to ensure you can afford the proper coverage for your vehicle – remember, you can pay monthly or pay a few times a year, so pick whichever is best for your budget.
#3: Routine maintenance. How much will it cost to get routine maintenance on your ride? We're talking things like oil changes, tire rotations, brake service, battery service, and fluid checks to ensure your car has the tools it needs to give you the best performance possible. Some cars are more expensive than others to maintain, so make sure you have a general idea of how much it's going to cost you annually to keep your car up and running.
#4: Fuel costs. How fuel efficient is your new ride? Remember, some cars can be costly to fuel up on a weekly basis. Get an idea of how much your weekly fuel costs are going to be based on the car's fuel efficiency and the typical number of miles you travel.
#5: Major repairs. As cars get older, they tend to need service and repairs that can be more expensive than typical routine maintenance. Factor in things like tune-ups, timing belt replacements, etc. and get an estimate of what you may have to shell out to keep your ride up and running for another year before you buy.
Get all of your used car questions answered today!
Have questions about used car shopping or need some guidance when it comes to finding the right ride for your budget? Call Toyota of Clermont today at (352) 404-7000!