What is EV Range Anxiety & How Do You Reduce it?
Toyota has taken a stand and has planned to launch 30 new EVs globally by 2030. However, there's still some hesitation surrounding the ranges of Electric Vehicles and questions about the infrastructure supporting these cars. For example, when you drive a gasoline-engined Clermont Toyota, you know there are gas stations every mile if you run out of gas. However, since EVs are on the rise there are fewer charging stations with a lack of infrastructure development. So, Toyota of Clermont experts are here to explain EV range anxiety and how to combat it.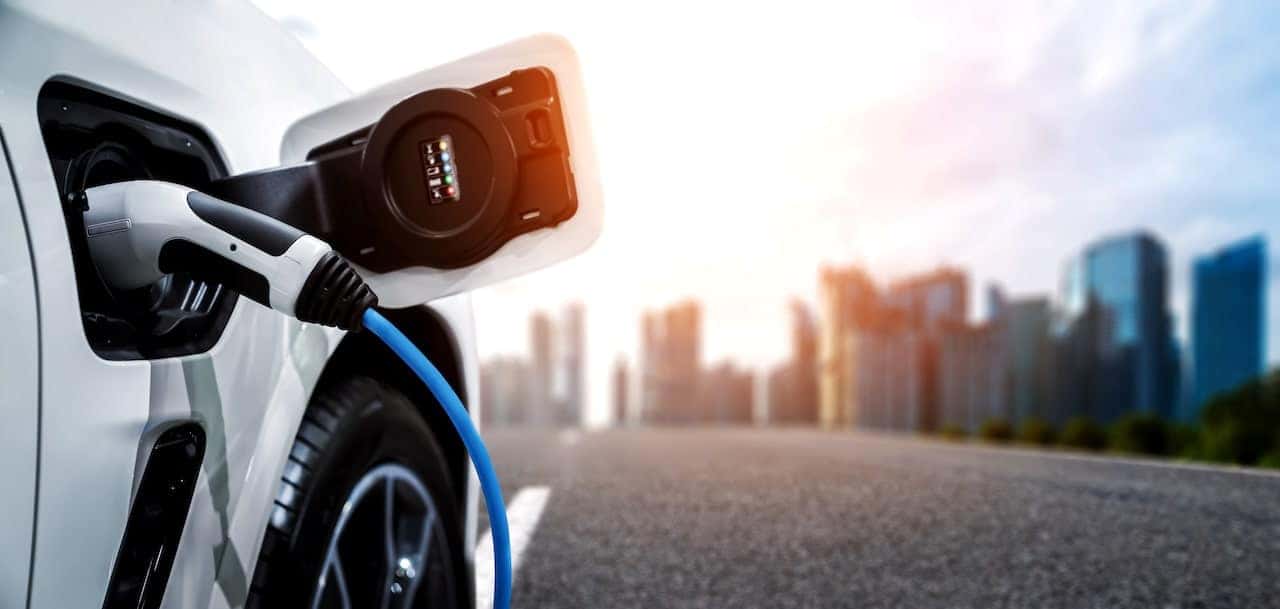 What is EV range anxiety? 
EV range anxiety is the fear of running out of power without being able to have access to a charging station. Unfortunately, EV range anxiety is natural for drivers interested in buying an electric vehicle. However, this hesitation or fear can stop car buyers from purchasing a more energy-efficient car. 
Six Ways To Overcome EV Range Anxiety
Prepare yourself for an EV
It can be nerve-racking to completely switch gears to a new change or a new engine. You have to go through learning how it works, how to take care of it, and question whether the shift to an EV is correct for you. The best way to overcome this fear is to prepare yourself by educating yourself and weighing out the pros and cons. 
Buy a Plug-in Hybrid
If you're starting and want a transition car from gasoline to electric, go with a Plug-in Hybrid, a Clermont Toyota like the RAV4 Prime, or Prius Prime, a vehicle that has the best of both worlds with two engines, electric and gasoline. 
Know your range and commute
It's important to know what your range is in your Clermont Toyota. Luckily, your Electric Vehicle will tell you how many miles you have left. For example, the BZ4X has a range of an estimated 222 to 252 mi battery-only. So, make sure to know not only your range maximum, but also your commute. 
Install a home charging station 
If you install a home charging station in your home, it makes it super easy to charge your EV and can be super helpful in saving time. You don't have to worry about going to the gas station anymore. Instead, go home and plug in your car! 
Rent a gasoline vehicle for road trips 
You can always rent a gasoline vehicle for road trips; that way, you don't have to worry about running out of electric power. By doing this, it may be the safer route in the meantime. 
Map your route before you go
If you have an EV, you should make sure that you always know where the charging stations are on your route are located. Also, it's essential to map your way before you go to determine your driving range. 
Shop for an electrifying ride at Toyota of Clermont! 
We offer a wide variety of electrified options like hybrids and plug-in hybrids. Shop our inventory online 24/7, or visit our dealership today for the best financing options in the area. We're open seven days a week for your convenience at 16851 State Road 50 Clermont, FL, 34711.