Take care of your used car like a real adult: Toyota of Clermont tips
Adulting is hard. We get it – there's a lot to deal with and a lot of responsibilities and obligations to juggle when you're trying to be your best adult self. We're here to help! Owning and maintaining a car is a big part of adulting that can get really, really expensive if forgotten. Toyota of Clermont has easy, quick tips to make caring for your used car as easy as it gets!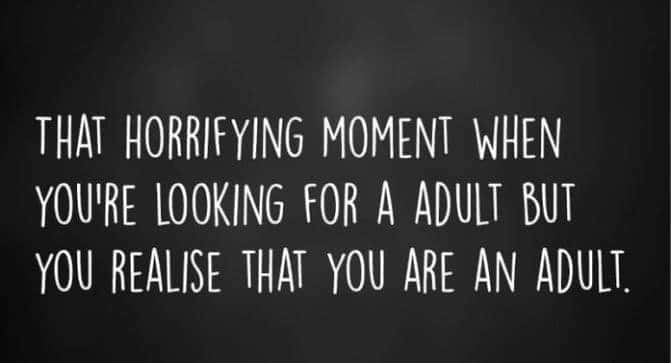 Don't make used car ownership harder than it needs to be
Tip #1: Put your car on a routine car maintenance schedule. Want to keep your used car's resale value high and repairs low? Then get on a routine Clermont car maintenance schedule for service like tire rotations, battery checks, oil changes, coolant checks, and brake service. Our techs will both put you on a schedule AND remind you when you're due for service so you can save big bucks. Hang onto those service records, too – they'll come in handy when it's time to sell.
Tip #2: DON'T drive it like you stole it. Aggressive acceleration and braking puts a lot of wear and tear on your car. Accelerate and brake gently, take turns at a normal speed, and basically just drive like a civilized human being to lower your need for repairs and your risk of getting into a collision.
Tip #3: Never ignore dashboard lights. It is, quite frankly, terrifying when your dashboard lights turn on. We get it. However, ignoring the light makes the problem bigger and more expensive than it needs to be. Bite the bullet and bring your used car into our Clermont Toyota service center so our techs can pinpoint and price out the problem for you.
Tip #4: Invest in a solid detailing every month. Keep your car's interior cleaned out with a wipedown and vacuum on a regular basis, and make sure you wash and wax the exterior. Once a month should do it, and these small steps can keep your used car looking like-new for a long time after purchase. Wax will also protect your car's paint from scratches, moisture, and fading.
Tip #5: Park wisely. Park in the shade whenever you can – parking under cover is even better. Also, don't park in bad areas; it heightens your chances of your car being broken into.
Toyota of Clermont can help keep your car like-new
Tip #6: Protect your car from the seasons. Summer is extremely intense here in Clermont. Give your car the protection it needs from the UV rays and the heat. You should invest in a good car wax, tint, and a sunshade at the very least. Seat covers and a steering wheel cover can also help protect your car's interior from sun damage. If you have a leather interior, be sure to condition it often.
Tip #7: Do your best to avoid potholes. Potholes can do a real number on your car and cost you a ton of money in repairs – try to go around them if you can, and if you can't, take things very, very slowly.
We know you hate talking on the phone, so make it easy on yourself. Schedule your auto service online now at Toyota of Clermont and we'll see you soon!