Fun Fall Activities for The Weekend
While we may be in uncertain and unprecedented times, we can still rely on the seasons to come through and deliver those warm fuzzy feelings that remind us of holidays and cold weather (unless you live in Clermont in which case the latter doesn't exist). More than likely you're sitting in your Halloween costume right now and itching to do a fall activity to really get into the spirit of the season. Lucky for you, Toyota of Clermont is here with a list of fall activities you can do to get into the feel of the season. Keep in mind you should do all of these activities while wearing a face covering and properly social distancing.
Fall Activities You Can Do in Clermont
Carve a Pumpkin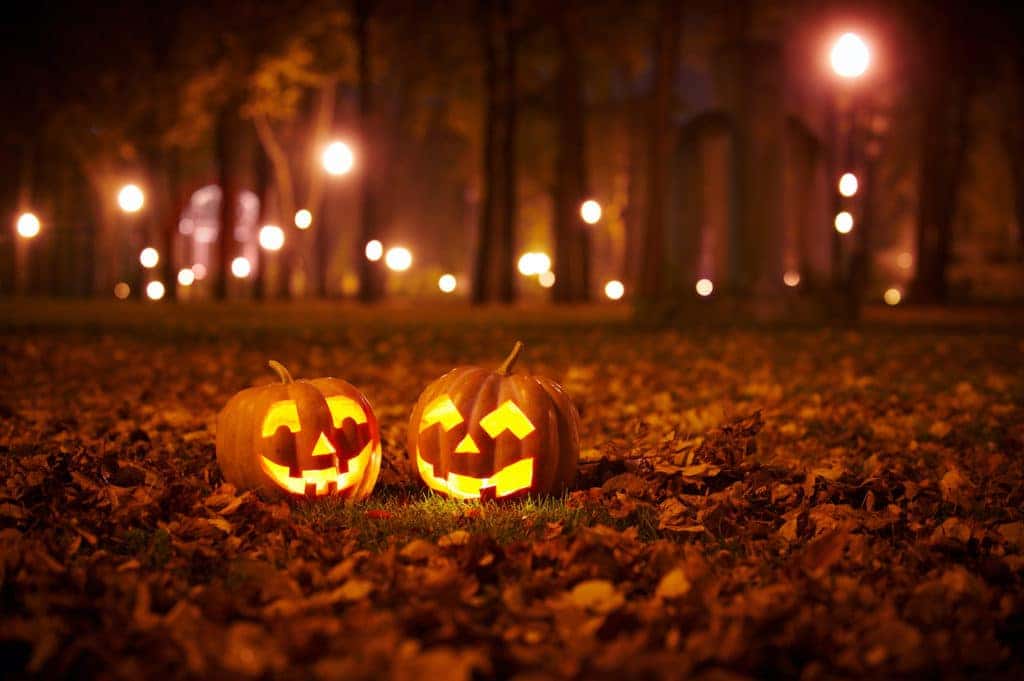 There's nothing that screams "fall" more than carving a pumpkin. To get into the feeling of fall you should start by picking out an intricate design and then figuring out the size you need your pumpkin to be. Visiting a Clermont pumpkin patch is highly recommended when purchasing your crop. This way you can support a local business and stay safe outdoors and more easily socially distance. However, if you can't make your way to one, buying one from a grocery store is always a good option (Ina Garten vibes, right?).
Bust Out Your Fall Decorations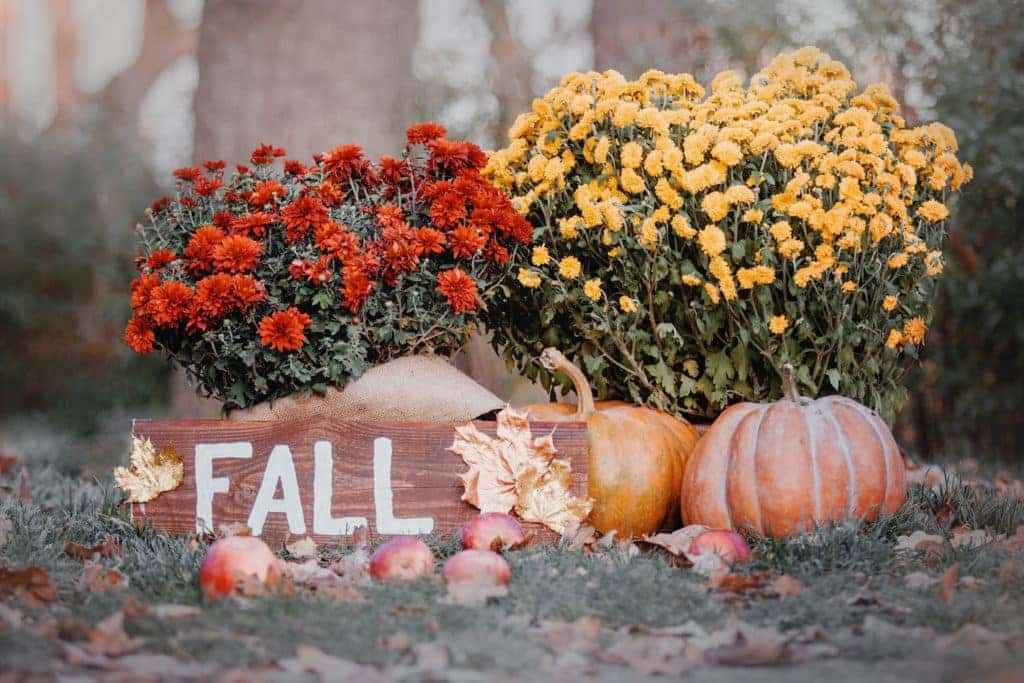 If you're stuck at the house with nothing to do, why not bring out your Halloween and fall themed decorations? This fall activity is perfect for staying safe and it's the perfect excuse for displaying your overly gory decorations and/or putting fall leaves on your coffee table. Many stores are still open and stocking Halloween decorations and if you plan to purchase any new decorations, make sure to wear a face covering and socially distance as well as you can.
Make Baked Goods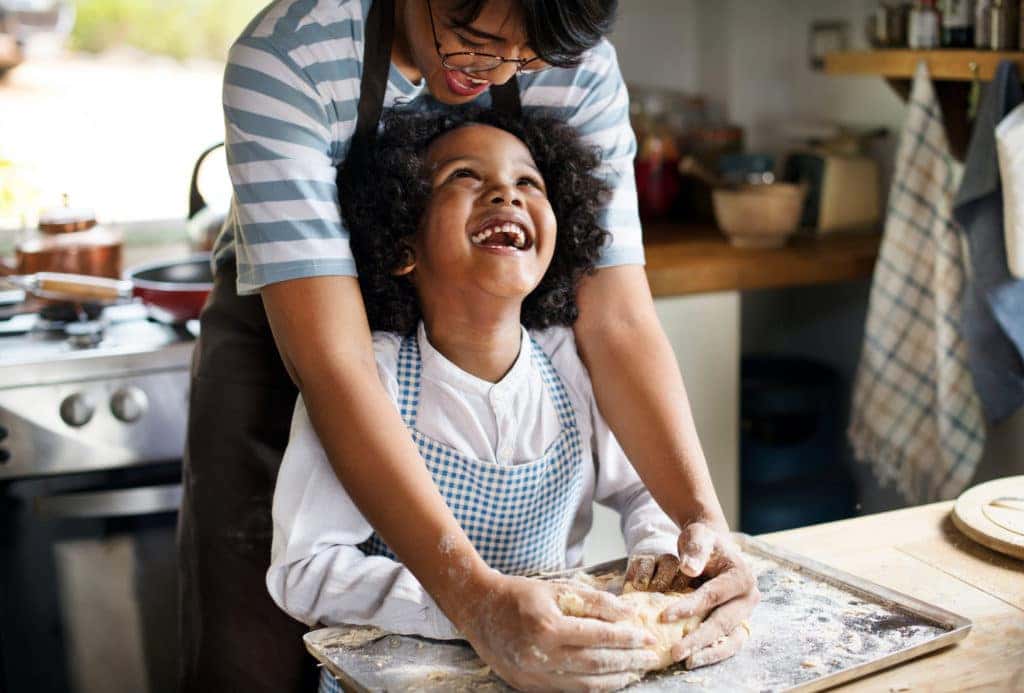 Baking is one of the funnest (and most stressful) things you can do without leaving the house and there are so many different recipes to try. If you're itching to eat pumpkin pie or make various types of cookies, this fall activity is definitely for you!
Watch Fall and Halloween Movies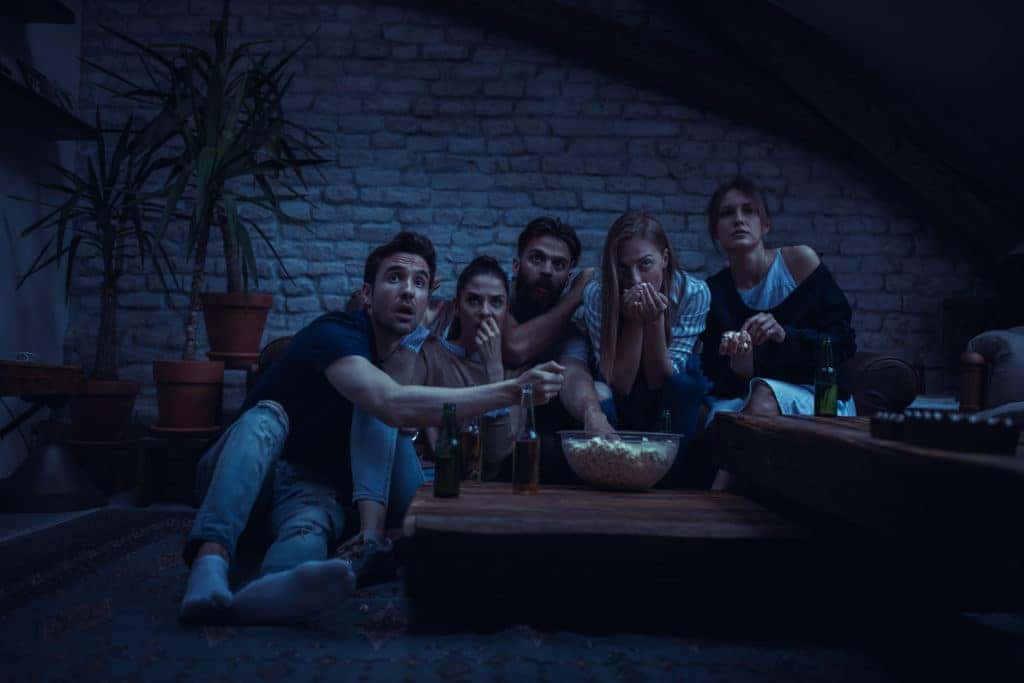 For many of us, fall is the only time of the year we dive into the wide world of horror movies and the occasional airing of the "It's the Great Pumpkin, Charlie Brown." To get into the fall spirit, come up with a list of fall and Halloween movies to watch to pass the time. This is also a perfect fall activity to do in conjunction with other activities like pumpkin carving, decorating, and baking.
Have a Picnic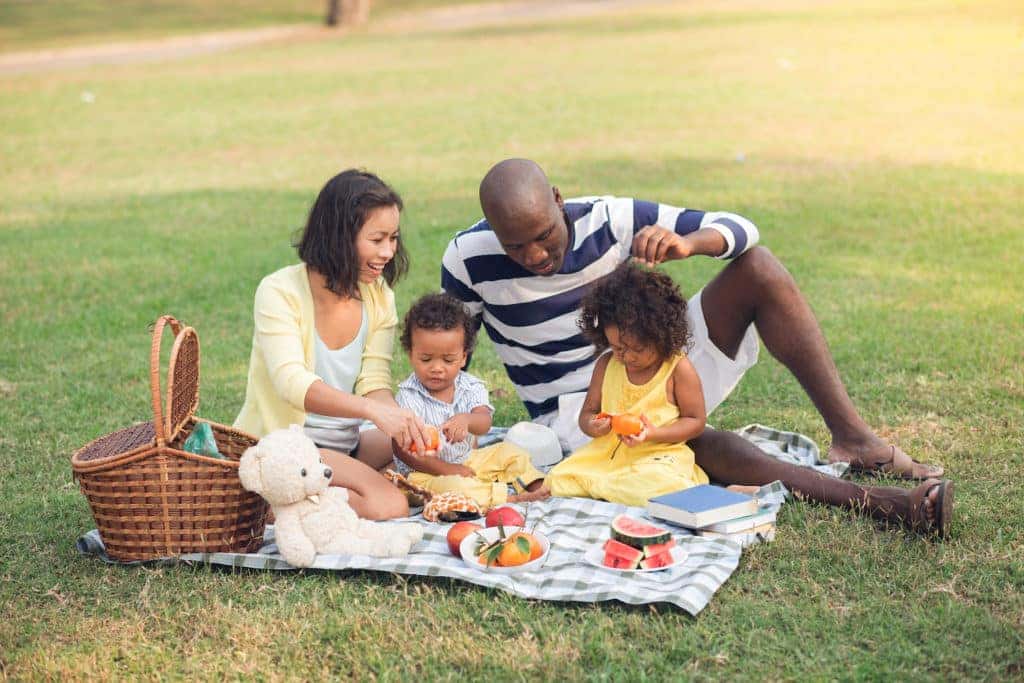 Outdoorsy activities are perfect for the fall season in Clermont and they're very safe to boot. We recommend planning out a simple meal with sandwiches, salads, and other easy items and picking a good spot with ample shade and less crowding. Set up a blanket and enjoy the sunshine and (hopefully) cooler weather with this special fall activity.
This fall season is quite different from past years', but that doesn't mean you can't make the most of it! Try these fall activities we at Toyota of Clermont have recommended or think of your own. However, always make sure to stay safe with a proper face covering and social distance.