Exploring Electric Car Technology
The auto industry is one that's always marked with change in technology, consumer preferences, and trends. Vehicles change time and time again and new technology is introduced to meet the demands of the consumer or to respond to a specific event in time. For example, Toyota first engineered the BJ (what we know now as the Toyota Land Cruiser) in response to the Korean War in 1950. Today, vehicles that use renewable energy are being developed at a rapid pace in response to climate change and environmental harm. While Toyota has been big on hybrid and hydrogen powered vehicles, electric car technology is being massively explored today. If you're curious about this new form of vehicle powering technology, Toyota of Clermont is here to help make things simple!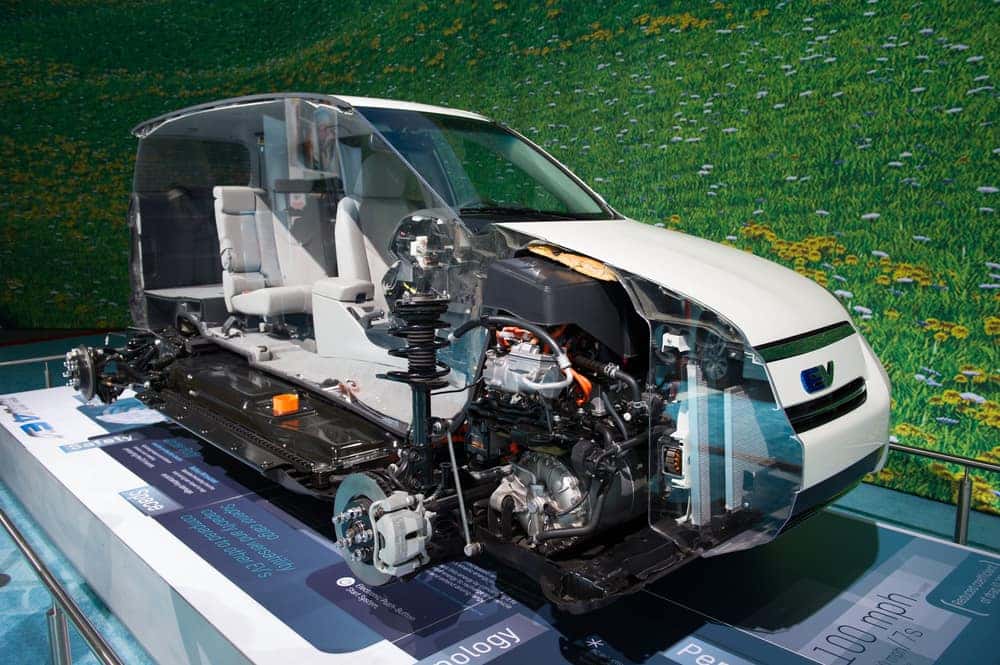 Toyota of Clermont's Guide to Electric Car Technology
Commonly referred to as EV, electric vehicles have come a long way over time and work to reduce harmful emissions entering the environment by using electric powered engines and drivetrains. These vehicles don't directly emit carbon based pollutants into the atmosphere and use large-capacity lithium ion Clermont Toyota batteries. These batteries can be recharged through various means like solar power, motion, and direct plug-in. Here are a few key facts to know about these types of vehicles:
Clermont Toyota electric car technology vehicles are inherently more efficient than their internal combustion counterparts and use features like regenerative braking to recover energy that's typically lost during braking.
Lithium-Ion batteries are very portable and come in various shapes and sizes, but their size often determines their energy capacity. Larger batteries make for larger amounts of energy, but large batteries often make engineering difficult.
While internal combustion Clermont Toyota vehicles pose a fire hazard after an accident, electric car technology vehicles also pose fire risks due to the volatility of lithium-ion batteries.
Electric car technology equipped vehicles often have public-use electrical plugs that drivers can use to charge their vehicles during their ventures away from home. These vehicles can reach large mileage ranges and the technology continues to advance for better charge times and mileage ranges.
In some states you can apply for a tax grant for the purchase of an electric car technology equipped Clermont Toyota vehicle and, while the up-front cost of one these vehicles is higher than an internal-combustion equipped vehicle, you will save quite a lot of money over time driving a vehicle like this.
Currently, Toyota doesn't offer a fully-electric vehicle in its lineup. But, in a collaboration with Tesla back in 1997, there was a Toyota RAV4 EV that ran strictly on electric power and had a driving range of 95 miles.
Today Toyota does offer electric car technology enhanced models like the Clermont Toyota Prius Prime and various hybrid models that use partially electric engineering to cut back on pollution and up fuel-efficiency grades.
Electrify Your Next Ride at Toyota of Clermont
When it comes to delivering a fuel-efficient, environment assisting, and cutting-edge new ride, Toyota of Clermont delivers. We have your next electrified ride waiting for you on our lot. Come test drive today at 16851 State Road 50, just off the Florida Turnpike!