Essential Tips for Installing Car Upgrades
If you've recently test driven or driven home a new Toyota vehicle off our lot here at Toyota of Clermont, you've likely noticed the abundance of available and included standard features our vehicles. Many drivers are very happy with the features they find preinstalled in our vehicles, but there's always that itch to make your ride more you that needs to be scratched. It's true, no matter how stylish or feature packed your ride is, it'll never truly be you until you put your own personality into it. This is easily done by using car upgrades. Aftermarket and OEM (Original Equipment Manufacturer) parts are available for just about any auto part category you could think of in a variety of different styles, and in just about every price range.
While these parts are widely available and make customizing your ride easy, you have to be careful. OEM parts are guaranteed to fit your vehicle as they're made by the original vehicle manufacturer. But, aftermarket parts aren't always guaranteed to be compatible with your vehicle. If you're itching to make your ride more unique with customization, Toyota of Clermont is here with a car upgrades guide for you!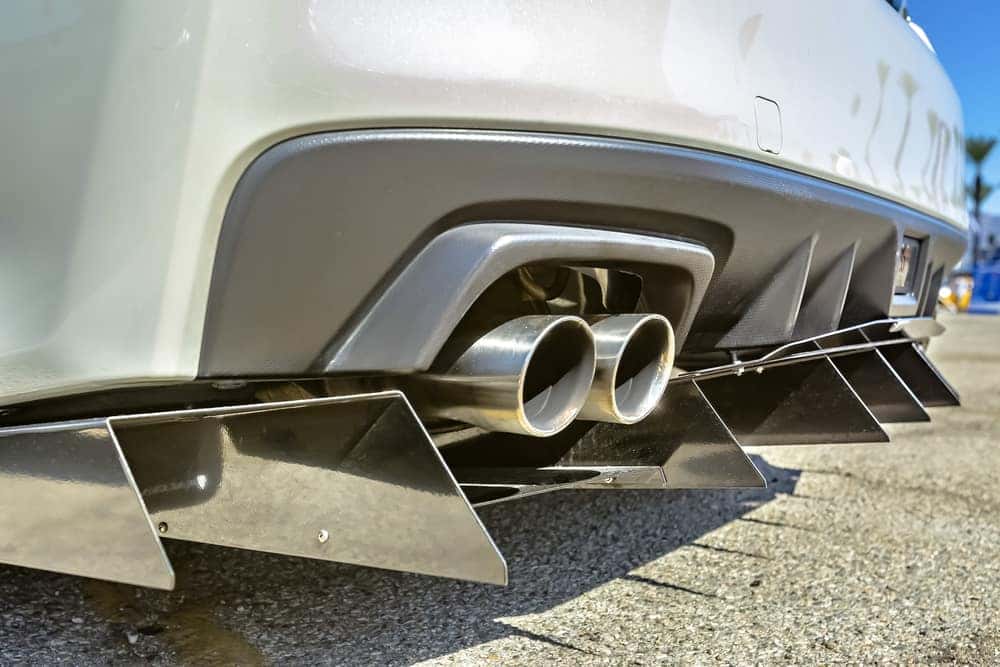 What to Know Before Investing in Car Upgrades
Clermont Toyota car upgrades are a great way to make your vehicle feel more like your own. With so many available, from stickers to exhaust systems, it can be hard to navigate through the variety. Luckily, we have some tips for purchasing and eventual installation of these products.
1) Be an Informed Buyer
The truth is, aftermarket parts are so widely available and so varied that you might not know if the product you've just purchased will even work on your Clermont Toyota car. The best way to guarantee that you've purchased the right part is to do your homework. Research consumer reviews and other essential information so you make the right purchase the first time.
2) Narrow Down the Parts You Want and Need
With so many car upgrades to choose from, you might be tempted to buy them all. To save you money and time on your upgrading process, make sure to narrow down what you want and need to do to your vehicle. If you want to customize the exhaust system, purchase exhaust system aftermarket and OEM parts only rather than a new head unit to boot.
3) Understand What You're Getting Into
Installing aftermarket and OEM parts are not easy. They require time, patience, and plenty of technical know how (or at least a great ability to accurately follow directions). Before you get started, research the process for self installing Clermont Toyota car upgrades or how much it'll cost to have a professional complete the work. Also, make sure the products you're purchasing don't require any additional coupled parts to complete the install. Oftentimes, things like aftermarket head units need a specific dash kit to fit in your vehicle.
Installing car upgrades isn't an easy process, but with enough patience and time, you can make your ride more unique to you. If you need help shopping for parts or need tips on installing what you've purchased already, visit our auto parts store at Toyota of Clermont, 16851 State Road 50, seven days a week!