Essential Takeaways from Your Car Owner's Manual
Here at Toyota of Clermont, we know we have a tendency to really stress the importance of understanding how your car works. While we may seem overbearing, we say this for your own benefit. Understanding even the most basic of automotive operations can help you be a more confident driver and get you out a bind when you find something's stopped working. We've given you a fair amount of helpful pieces to get you going, but it turns out that one of the most helpful guides to help you better understand your ride was under your nose the whole time. Your car owner's manual is one of the most helpful tools at your disposal and Toyota of Clermont is here to help you see what's inside it!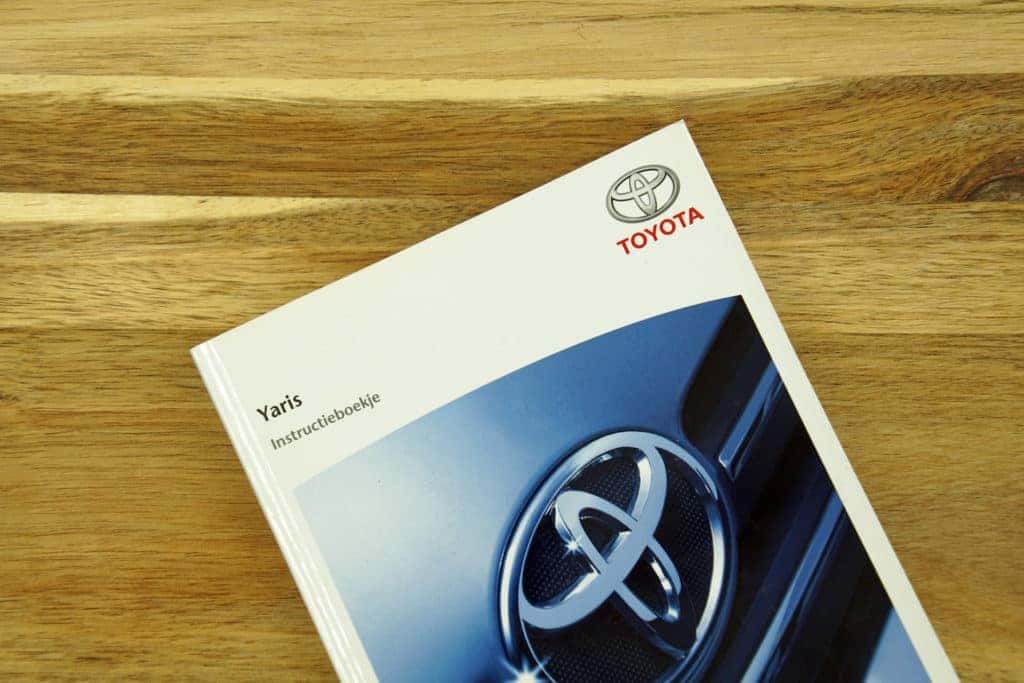 Here's What You Can Find in Your Car Owner's Manual
Think of the manual in your Clermont Toyota car like an index filled with valuable and essential info on your particular vehicle. Just about every car comes equipped with one and you really should crack it open. It might not be the most exciting of reads, but it's helpful beyond words. Here are a few key things you should look at in your car owner's manual:
Types and Capacities of Fluids
Fluids are literally the lifeblood of your car. Without things like motor oil, brake fluid, coolant, and more, your ride would wind up a pile of smoke and hopeless gears. But, shopping for and knowing which fluids are the right ones for your ride can get confusing and tricky. Plus, if you get it wrong, the damage could be pretty substantial if you don't have an auto service tech on standby. Luckily, with your Clermont car owner's manual, there's no guesswork involved! This handy booklet includes info on the fluids your car needs, how much it needs, and when you should replace it.
Auto Service Schedule
Depending on which Clermont Toyota car you've chosen and how you drive it, your auto service regimen will look a lot different than others on the road. If it stresses you out or you have no idea which part of your ride needs to be services next, your car owner's manual has the answers. It actually includes an ideal schedule of when you should replace certain components. The list even includes items like belts, hoses, and brakes and how many miles each part lasts for, respectively.
How to Replace Certain Components
Paying for auto service can sometimes be quite a drag, especially for something simple and easy to do yourself. Luckily, for the cheapskates and DIYers out there, your Clermont car owner's manual is the perfect tool. Many of them include instructions on how to repair and replace items like the engine oil, headlights, taillights and interior lights. These jobs are easy and, with the instructions in the manual, you can get them finished in no time at all without paying labor costs.
Navigate Your Car Owner's Manual with Toyota of Clermont
Need help decoding your owner's manual? It's easy and Toyota of Clermont can show you how! Visit the dealership at 16851 State Road 50 for help and insights today.