Essential auto service for your aging car
Is your car getting up there in terms of age or miles? Regardless of which it is, wear and tear can do a number on it as your car ages. However, it's not hard to keep it in good shape over the duration of its life. Check out these auto service tips from the experts at Toyota of Orlando on how to care for your older car and keep it in top-notch condition.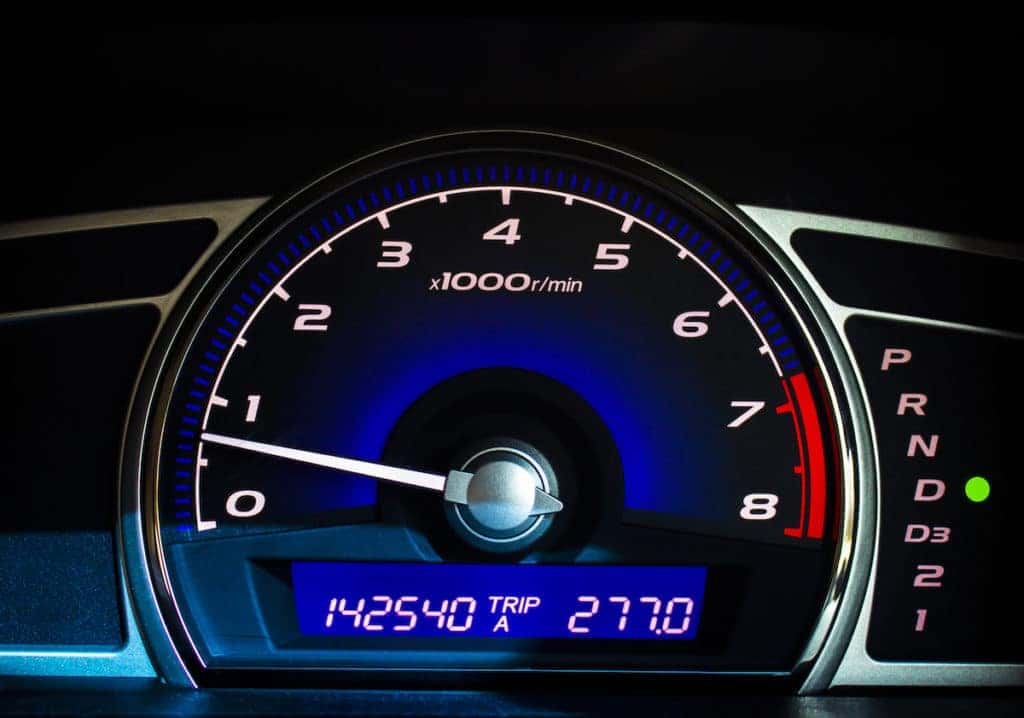 Five auto service tips for your high mileage car
Tip #1: Get on a car detailing schedule. We know, we know – we're always on you to detail your car. We do it for a good reason, though. The more often you detail your ride, the newer everything will stay and your vehicle will just LOOK better overall. Washing and waxing the exterior with quality products keeps the paint in good condition; vacuuming and wiping down the interior ensures that your seats and carpet stay like-new for as long as possible.
Tip #2: Be mindful of the repairs you're making. If you're going to make a repair on your car, make sure you do your research and thoroughly consider the size and cost of it. It's smart to make small or cosmetic repairs as they come, but if your car is getting up there in mileage and you need something major done, you should consider the cost. If the cost of the repair is more than what the car is worth, you'd be better off using that money as a down payment on a new ride. (Talk to the Vehicle Upgrade team at Toyota of Clermont!)
Tip #3: Upgrade your tech. Sick of listening to the radio? Upgrade the audio system in your Clermont Toyota to have your favorite podcasts and playlists at the ready. Consider adding elements like a wireless charger for your phone, a Bluetooth receiver so you can stream calls and tunes from your device, or new speakers for better sound quality. You can do all of this and more without breaking the bank and it will improve your drive time vastly.
Tip #4: Ditch the stains. Is your interior looking worse for the wear in terms of stains? Tackle them and get it looking like new again once and for all. You can rent a steam cleaner to get your car seats refreshed, or use a simple solution of vinegar, warm water, and a little dish soap with some elbow grease. You should dry scrub stains first to loosen them, apply the cleaning solution with a sponge or rag, scrub, and let dry. And don't forget to check the headliner for stains, too.
Tip #5: Refresh things under the hood. You might also want to freshen things up under the hood. Check your hoses and belts to make sure they're all in good condition – they wear out over time, so if something looks like it's on its way out, replace it. You can also flush your fluids for a fresh start before you refill the reservoirs, as well as give your car battery a good scrubbing. Schedule auto service like oil changes and tire rotations on a routine basis to maximize performance.
Schedule these auto services and more at Toyota of Clermont
And the best news? We can take care of ALL of this for you right here at Toyota of Clermont. Schedule auto service for your aging car today by calling (352) 404-7001 or by stopping by 16851 State Road 50, just west of the Florida Turnpike.