How to Detail Your Car
As an important part of maintaining your Clermont Toyota, car detailing should be on the top of your list. Of course oil changes, tune-ups, and tire rotations are major components of taking care of your car, but washing, waxing, and cleaning are equally important. It keeps your Clermont Toyota looking like new AND keeps the resale value high. That way if you decide to sell it down the road, you'll get more money for it whether selling it privately or trading it in at Toyota of Clermont.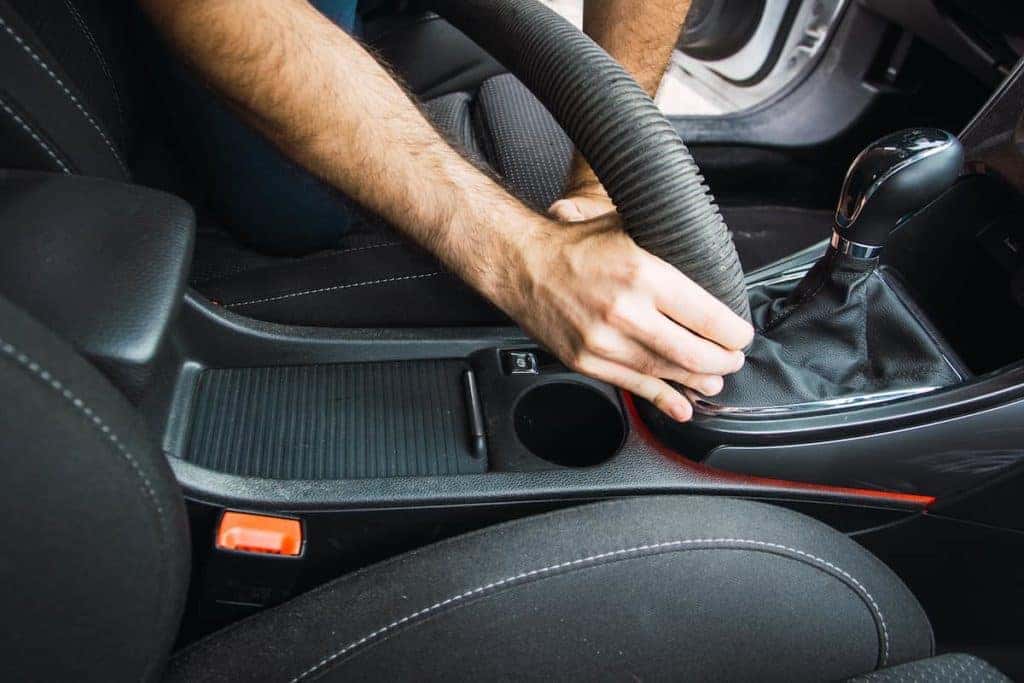 Car Detailing Tips for Your Vehicle
1. Wash your car
You should take some time during the day to wash your car properly. Gather your materials like a fresh sponge (one that won't damage your car's paint), soap and buckets with water. The order you should be doing to is rinse, soap, repeat. In the event that you drop your sponge, make sure you use a new one. A dirty sponge from the floor can pick up small sand particles that can scratch your car's paint. Don't forget to use a microfiber towel when it's time to dry!
2. Wax your car
Another major component of car detailing is waxing. Car wax can protect your Clermont Toyota's paint from moisture, sunlight, and road debris. Think of it as a sunscreen for your ride. We recommend using a mid grade wax—something of quality that won't burn a hole in your pocket. Also quick tip, make sure you apply wax in the shade. This way it will dry evenly.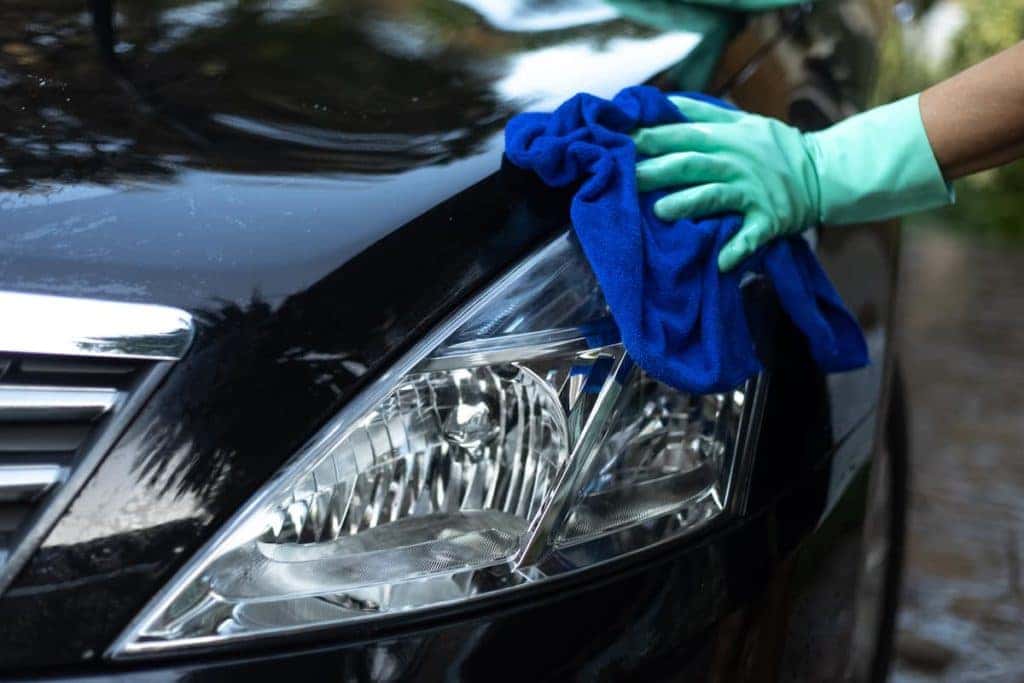 3. Scrub your wheels
If you forget to incorporate this in your car detailing routine then you're not alone. This is probably one of the most forgotten parts to clean. Thankfully Toyota of Clermont is here to remind you! Use automotive soap for it, and since you'll be down there it won't hurt to spray some tire shine too.
4. Clean the windows and windshield
Tally marks from greasy finger streaks are not visually appealing. Take the time to clean your windows and windshield with the right type of product. You can't just use anything because you'll risk damaging the glass. Have one of our Toyota Parts specialists help you choose the best product for your windows.
5. Wipe down and vacuum the interior
Car detailing isn't just for the exterior, it's also for the interior. You want to make sure that besides vacuuming the floor and seats, that you're wiping down the dashboard, cup holders, and steering wheel. You'd be amazed at how much dirt and dust gathers in these areas.
6. Clean full out
The purpose of car detailing is to clean every single detail on your Clermont Toyota. So even parts that you never think of are fair game like the A/C vents, the nooks and crannies of the buttons, and lift up the floor mats!
Shop for Supplies at Toyota of Clermont
If you're in need of supplies, stop by our parts store today! One of our specialists can assist you with information on what products you should purchase. We're located at 16851 State Rd 50 just off the Florida Turnpike.