Common car shopping terms you should know
When it comes to car shopping, it's good to be prepared. Not only will doing your research and getting the facts help you truly find the right car for your needs, it'll also help you feel more confident when it's actually time to sign the dotted line. And as always, our Clermont Toyota dealership is here to help! Today we're talking about some of the most common terms you'll hear when car shopping at any dealership to get you more comfortable with the process. Check it out!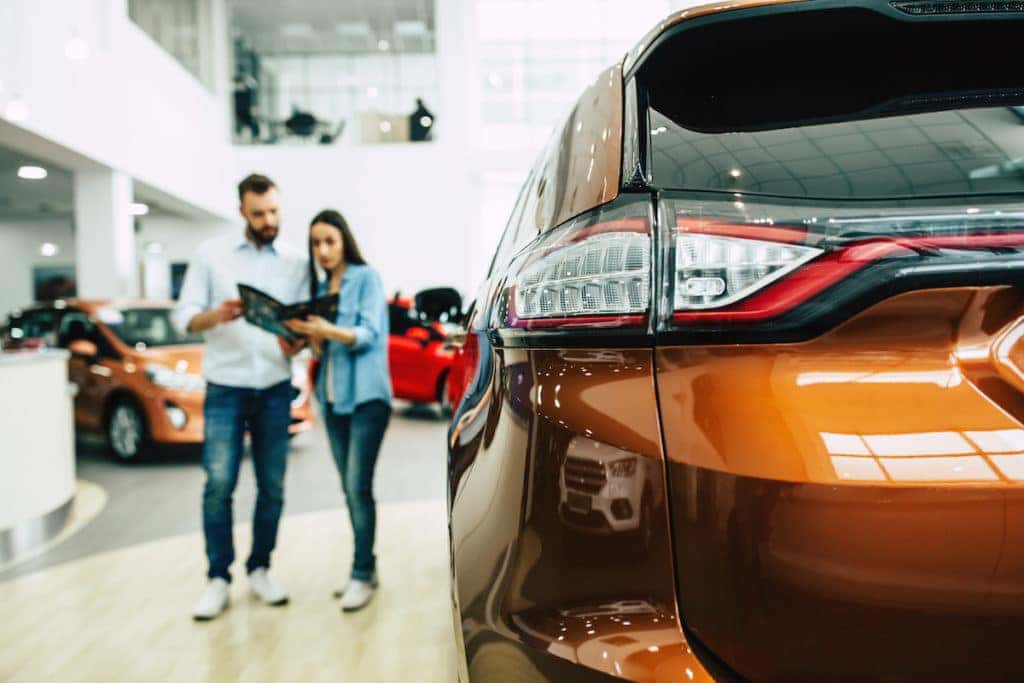 #1: Term: Term refers to the amount of time that you'll be making payments on the car. For example, you may lease a new Toyota from Toyota of Clermont with a term of 36 months. When that term is up, you can either turn in the lease and get into a new ride OR buy the car you've been driving.
#2: Trade-in: A trade-in is when you sell your car to the dealership. You can either use the value toward your next car, or you can ask for cash or a check and walk away with the money. Toyota of Clermont is always accepting trade-ins, so schedule your appraisal today!
#3: Finance: To finance a car means to make payments on it. Not many people buy cars for cash and pay everything up front; most drivers finance their car, which means they make payments over a particular term until they've paid it off and own it.
#4: Blue Book value: When you trade in or sell your car, it's a good idea to have some notion of what it's worth. Kelley Blue Book is an industry-renowned resource for this very task. It's been in use since 1926 and is a popular tool in the automotive world to get the value of your current car before you sell or trade it in.
#5: Down payment: A down payment is the money you put down on a Clermont Toyota when you lease or finance it. This helps to offset the cost of the car and keep your monthly payments lower, so it's important to decide just how much you can put down when car shopping.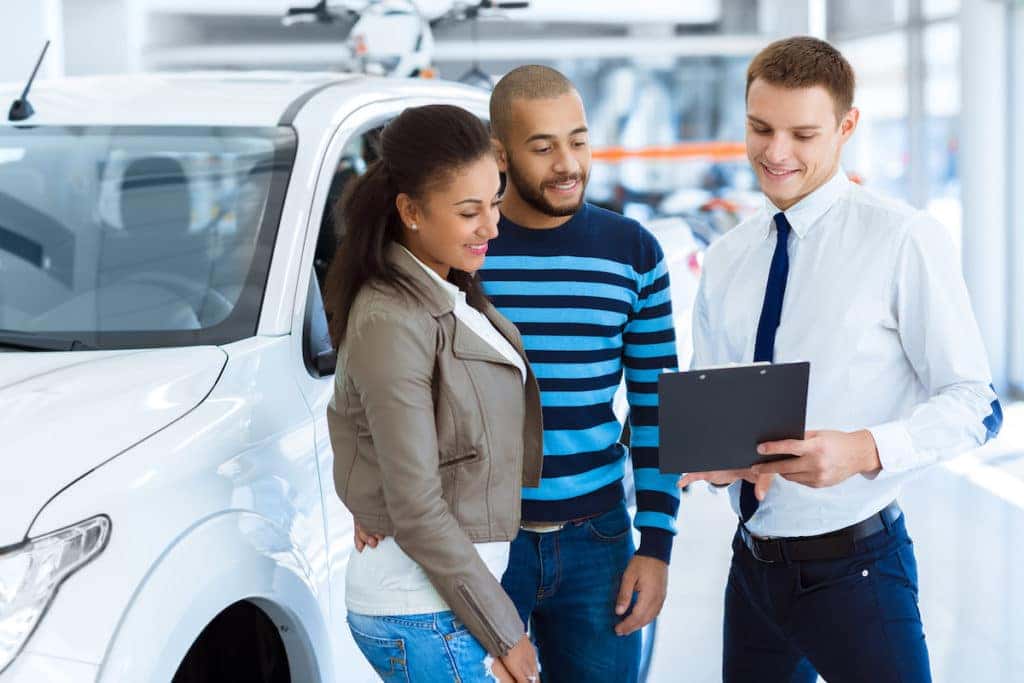 #6: Extended warranty: All new Toyotas at Toyota of Clermont come with warranties, and some of our used cars do as well. An extended warranty stretches past that initial warranty to give you more coverage for repairs and service. Ask your sales specialist what's available for the car of your choice.
#7: Trim-level: Let us break this down for you. Cars are broken down into makes (like Toyota and Honda) and then model (like Camry and Accord). From there, however, they're broken down even further. This is where trim-levels come into play. The Toyota Camry comes in multiple trim-levels like L, LE, XLE, SE, and XSE. Each offers different features and prices.
#8: Window sticker: The window sticker is just what it sounds like – it's a sticker on the window that gives car shoppers information like make/model/trim-level/year, MSRP, features, fuel efficiency, and more.
Want to kick off your car shopping right? Call us! Toyota of Clermont is open seven days a week at (352) 404-7000.