Chicago Auto Show and Tundra's Rear Window
We always tout how impressive it is that Toyota always has a bit of headline worthy news up its sleeve and it's very liberal with its distribution. Well, we kinda take that back. Toyota has been on a brief hiatus when it comes to its news cycle, but the break is over! Toyota is back with some exciting news and we know you're eager to hear it.
This week we have the latest announcement on which new Toyota models will be showcased at the Chicago Auto Show and a confirmation that a popular feature is coming to the upcoming Toyota Tundra. Ready? Join us at Toyota of Clermont while we check out the latest from Toyota!
New Toyota News Coming Your Way!
The Upcoming Chicago Auto Show
The Chicago Auto Show is back and there are a slew of new Toyota models that are going to be showcased. Here are a few of the Clermont models we can expect to see at this year's show:
2022 Corolla Cross: Announced not too long ago, the Corolla Cross will be making a grand appearance in the windy city. This new take on the iconic and favorite Corolla formula sets itself apart by adopting a compact SUV bodystyle. It's built on Toyota's new high-strength TNGA-C platform and reps 169 horsepower coming from a 2.0-liter Dynamic Force engine. L, LE, and XLE trim grades will be available and will include a variety of different features.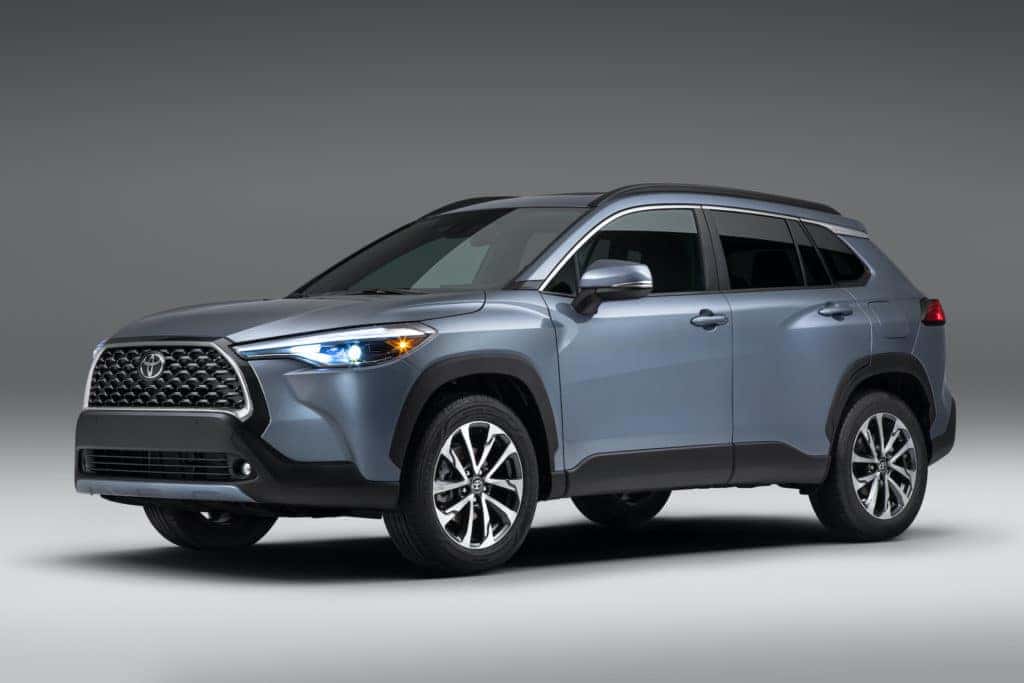 2022 GR 86: A fan favorite Clermont new Toyota model is back and things are different. The new GR 86 has been redesigned with enhanced aerodynamics and handling in mind. Perfect balance has been struck in the front and rear of the new 86 and the engine's been made more powerful. Expect 228 horsepower under the hood and manual and automatic transmissions are available.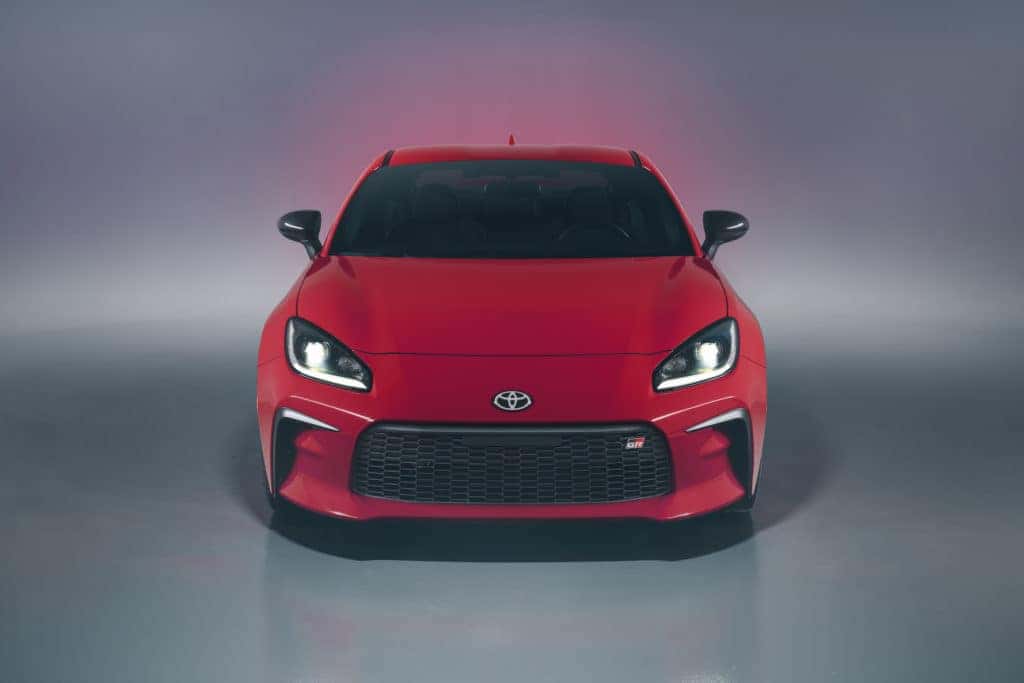 2022 Tacoma TRD Pro 3.0: This new model of Toyota Tacoma will include a more elevated experience (see what we did there?). But, seriously, the new Toyota truck will feature a 1.5-inch suspension lift in the front and 0.5-inch in the rear. There's also a new Electric Lime Metallic paint color that you'll be an instant fan of, guaranteed. This trim grade will also come equipped with Multi Terrain Monitor for easier off-roading navigation.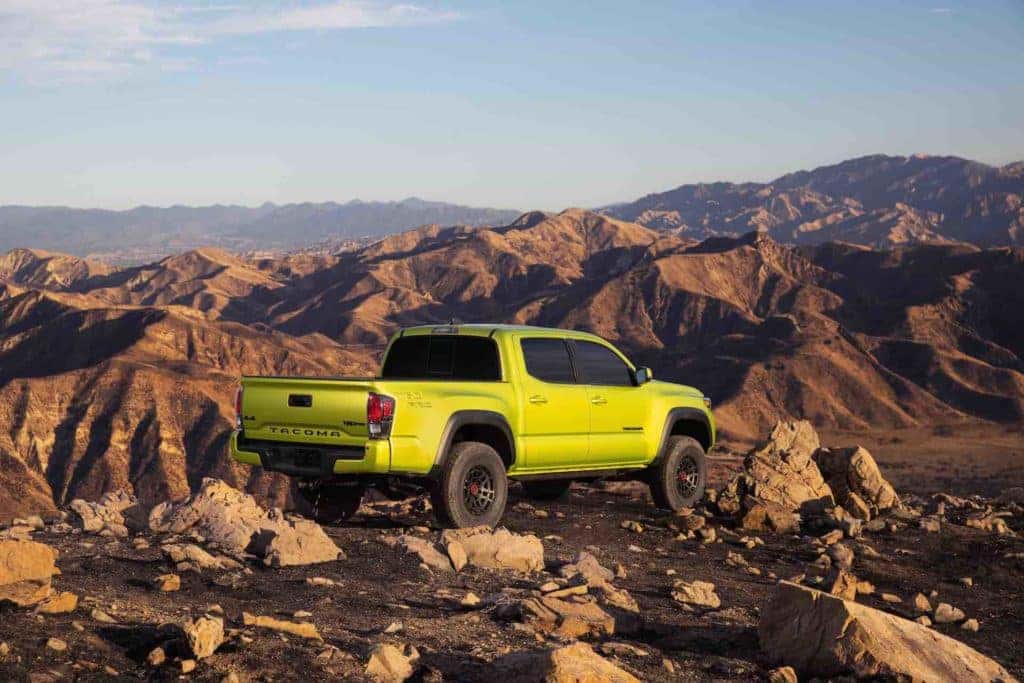 2022 4Runner TRD Sport: The new Toyota 4Runner isn't quite ready for a design overhaul, but this new model year will feature some impressive upgrades. An exclusive suspension feature, Cross-Linked Relative Absorber System (X-REAS), enhances handling when traveling by road. 20-inch wheels are also in store along with heated SofTex upholstered seats.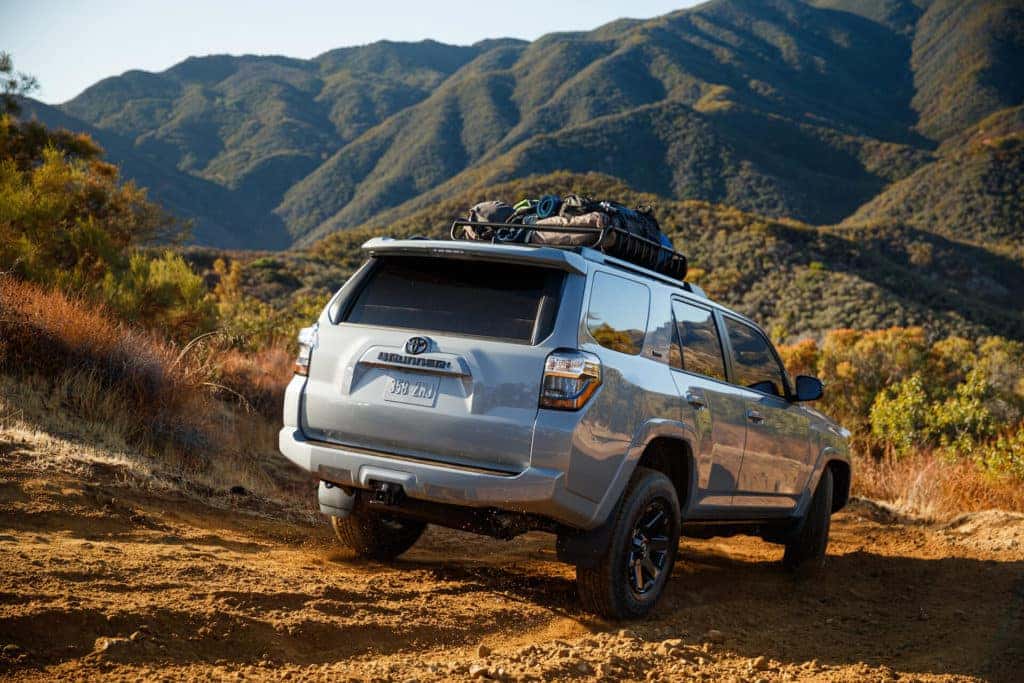 Views Upon Views in the New Toyota Tundra
So far we've seen a new exterior shot of the Clermont new Toyota Tundra and we're highly impressed with the aesthetic choices. Not every trim grade and feature has been announced yet but Toyota decided to throw us a bone with this one. In a press release and accompanying video, Toyota has revealed that the Tundra will have an optional panoramic moonroof AND a power back window (much like its 4Runner cousin). We can't wait to see what's coming next!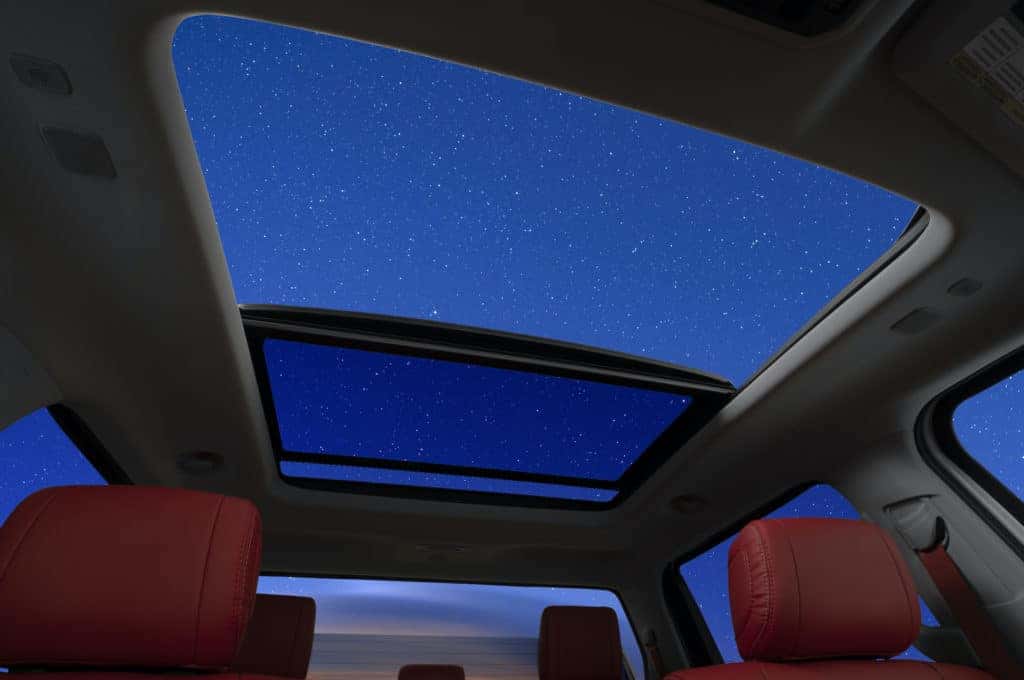 Excited to check out all these new Toyota models? See them first when they come to Toyota of Clermont! Visit our dealership today at 16851 State Road 50.