Buying a Used Luxury Car? Follow These Tips!
Shopping for a used car is a very viable investment for those looking to get behind the wheel of something new or something at a more reasonable price point. Think about it. You won't have to bear the financial burden of vehicle depreciation and, if you shop right, you can find an affordable ride for much less than you would pay for a new car. While Clermont Toyota vehicles are priced affordably, used cars are always an excellent option.
With all the money you could save and depreciation working in your favor, you might be thinking about sinking your money into a used luxury car. If you're looking to get behind the wheel of something fancy, now's the perfect time! But, because of the unique engineering and features on luxury cars, you need to make sure you do your research before you sign on the dotted line. Toyota of Clermont's here to help you with an easy guide so you can shop smart!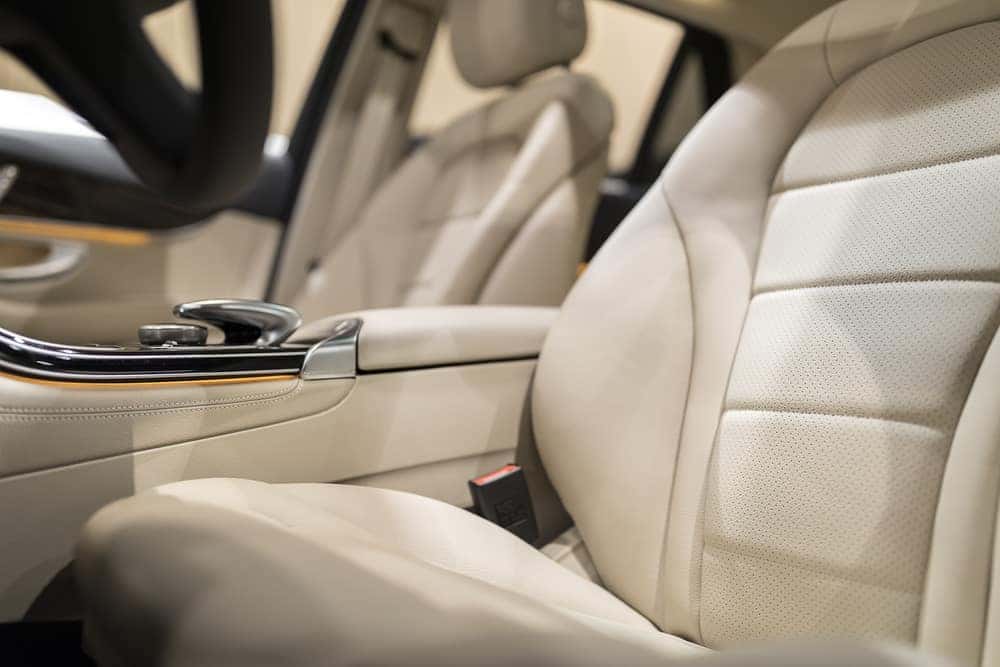 Shopping for a Luxury Car Made Easy
1) Get a Pre-Purchase Inspection (PPI) Done
When shopping for a luxury car we at Toyota of Clermont highly recommend requesting a PPI. These inspections will help you be aware of any existing auto service issues before you commit to buying the vehicle. It's a relatively small investment ($100) and can help you better decide on a new ride or get a better price when it comes time to negotiate.
2) Perform a Diagnostic Scan
Wether or not you notice any obvious vehicle red flags during your test drive or initial inspection of the Clermont Toyota luxury car you're looking to purchase, you should always request a diagnostic scan be performed. Many luxury models come equipped with a variety of computerized systems that can tell you a lot about what's going on under the hood. Diagnostics scans are inexpensive to perform and can reveal a lot of hidden issues with your chosen ride.
3) Check the Infotainment and Control System
Like any other car, you should always make sure to check that all the buttons are working. Clermont Toyota luxury cars are usually equipped with a lot of bells and whistles in the control system and you don't want to purchase a ride that only half works. As soon as you sit in the driver's seat, make sure to mess around with the infotainment and control systems to ensure everything is working properly.
4) Check for Mods
Vehicle mods, whether they be engineering or exterior, can make or break your ride. The previous owner installed them to customize their driving experience, but as the new owner you may not agree with some of the modifications that were made. Luxury cars are subject to a variety of mods and you're going to want to check the Clermont Toyota vehicle over for any that you might be unhappy with.
5) Think About Additional Maintenance Costs
Inherently, luxury cars are not only more expensive up front but also long term. These vehicles require Clermont Toyota auto service from make specific mechanics, premium fuel, and other associated costs. While you might be able to afford the upfront sticker price, can you afford to keep up with the expenses of owning a luxury car?
Shop for Your Next Used Luxury Car at Toyota of Clermont
Toyota of Clermont is a frequent home to quality used cars and luxury cars. Make sure to check out our selection online or visit our lot at 16851 State Road 50 seven days a week to find your next ride!