Avoid scary auto repairs: Toyota of Clermont's top tips
Does the thought of scheduling auto repairs strike fear into your heart? We might be in spooky season, but the last thing you want to feel fearful of is keeping your car up and running. What repairs will you need? How much will it cost? How long will your car be out of commission? Toyota of Clermont is here with simple tips to keep you from fearing the worst when it comes to your ride.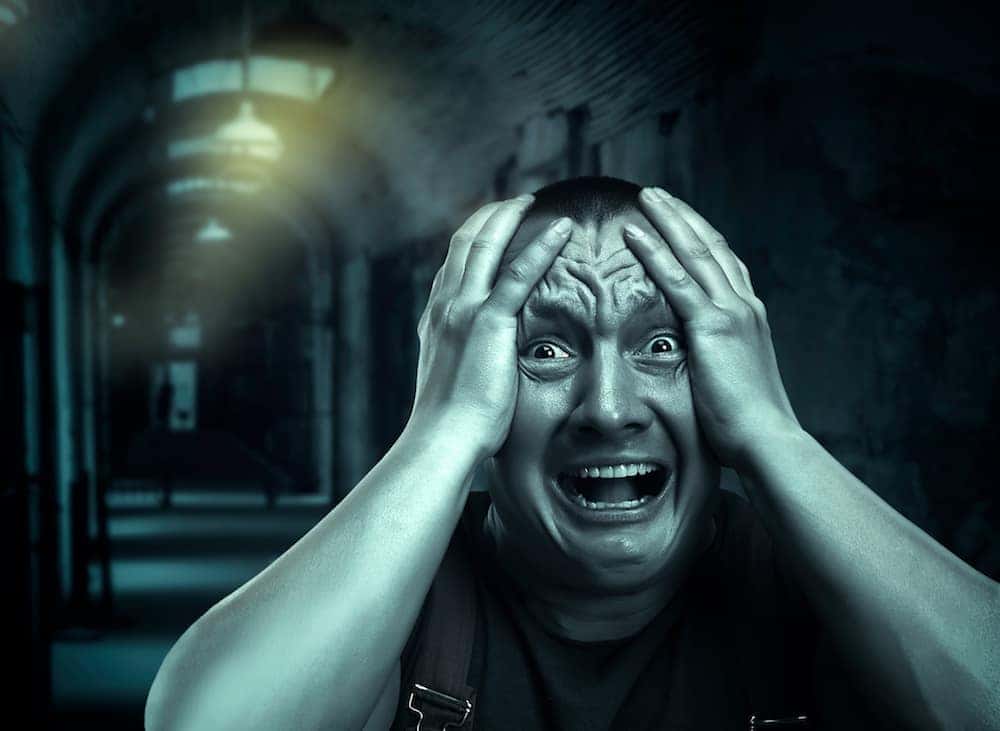 6 tips to avoid scary auto repairs
1. Give your tires some TLC.
When was the last time you inspected your tires for wear and tear, or checked the tread depth? How about scheduled a tire rotation or balance? Taking care of your tires is extremely important if you want to avoid costly auto repairs – namely, replacing a tire after a blowout or flat. Schedule routine tire care at Toyota of Clermont!
2. Stick to a car maintenance schedule
Giving your car routine car not only helps its parts stay in top condition and work properly, it also gives your car a better performance, extends its life, and prevents the need for so many auto repairs. And most importantly, staying on a car care schedule lets our techs inspect your car on a routine basis so they can pick up on any issues that might be developing.
3. Don't ignore your dashboard lights
Your dash lights typically illuminate because you have an issue with your vehicle, so as tempting as it is to pretend like you don't see it, don't ignore them. Instead, let our Clermont auto service techs pinpoint the issue and figure out what auto repairs are needed to remedy it as quickly and affordably as possible.
4. Think about switching to synthetic
If you're still using conventional motor oil in your vehicle, then it may be time to switch to synthetic. Not only does this type of motor oil last longer and burn cleaner, you'll also find that it can improve your car's performance, resulting in fewer auto repairs. Ask our Clermont Toyota techs about switching your car's oil today.
5. Don't forget about filters and spark plugs.
Changing out air and oil filters and replacing bad spark plugs is inexpensive and easy – you can even do these tasks at home if you're semi-skilled in car care. However, ignoring them and not swapping them out on a routine basis can lead to the need for auto repairs. Let Toyota of Clermont get you on a simple schedule so you know when it's time to pay us a visit.
6. Listen for odd noises.
Don't turn up the music and pretend you don't hear odd noises from the engine bay. The longer you leave an issue to linger, the more expensive and time-consuming it'll be to fix. Bring your car in so we can look at it and figure out what's causing the noises – we'll get you back out on the road in no time.
Schedule car care at Toyota of Clermont for scary-good deals
Enjoy spooky season and take the scary out of car ownership – schedule an appointment at Toyota of Clermont today! (352) 404-7001