A Catalog of Toyota's New Car Apps You Can Use
Our cars have evolved so much. We've created incredible technological feats in the short time that the automobile has been a thing. It's quite an incredible thing to marvel at. But, time continues forward and our means of transportation is only going to become more advanced from here. One thing you may not have seen evolving any time soon, the car owner's manual, is getting an upgrade, thanks to Toyota. Bridging the gap between the smartphone and the car isn't something we thought we'd see happen on such a scale, but Toyota is making it happen!
Apart from a new digital owner's manual there are several new car apps Toyota offers to its drivers. If you're interested in making full use of this technology, Toyota of Clermont is here to catalog and explain them all. Let's dive in!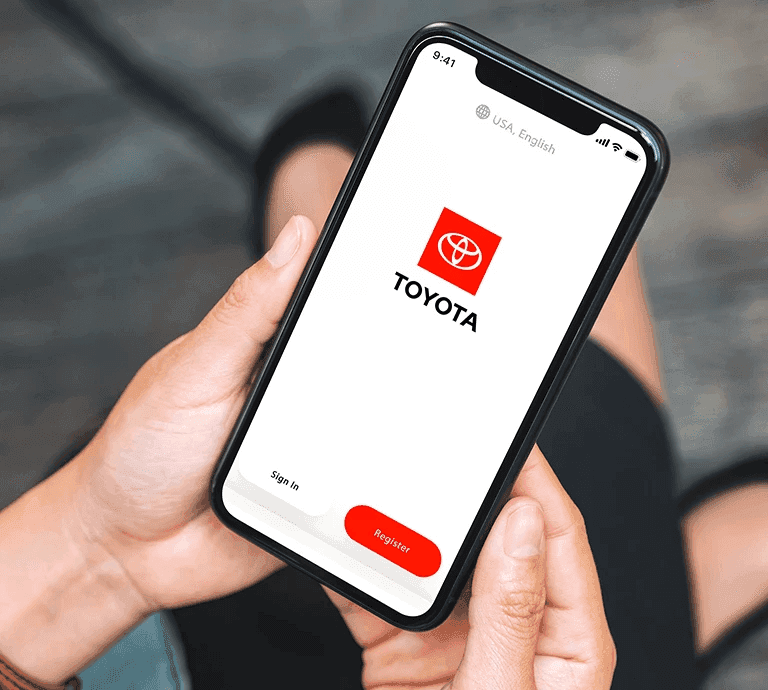 Keeping You Connected to Your Ride
Like we said, Toyota makes great use of a variety of connected app services to help you make full use of your ride. Each one provides a different type of information for drivers to use to better the health and safety of their ride. Here are a few, what they do, and how you can access them:
Remote Connect
These new car apps help you stay connected to your Clermont Toyota car. Remote Connect is one impressive feature that truly shows this. All from an app on your phone you can do things like:  unlock/lock your vehicle, start it through your phone, assign guest drivers and travel speed limits, get vehicle status alerts for fuel level and if the windows are down, find your vehicle via GPS, and so much more!
If you happen to drive in a plug-in hybrid or the Clermont Toyota Mirai, you can take advantage of additional features like charging station locator, charge management, climate settings, and hydrogen fuel station locator. This feature is subscription based and costs $80/year and is available on a variety of new car models.
Joya Virtual Driving Companion
Voice control is one of the most convenient features that can make driving markedly safer. Toyota is rolling out its new virtual assistant, Joya, to the Clermont new car Toyota Sienna. Joya acts as a digital tool to access a variety of information about the new Sienna. Think of it as a voice-activated digital owner's manual. The technology is powered by Google AI and can be accessed through the Toyota App.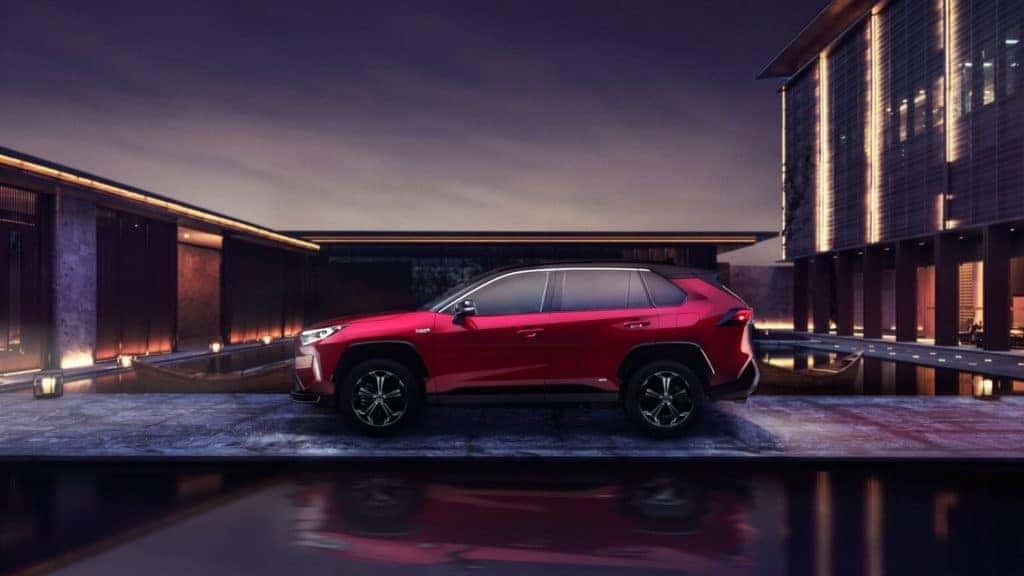 Service Connect
Keeping up with your vehicle's health is immensely important, but everyone forgets sometimes. Toyota Service Connect can help with that! This convenient feature, included in the Toyota App, can send reminders to Clermont new car drivers about the health of their vehicle, when it's time to schedule a maintenance appointment, and maintenance alerts that also alert your preferred dealer.
Don't forget that Clermont new car Toyota drivers can take advantage of many more amazing features including: Destination Assist, Wi-Fi Connect, and Safety Connect.
Ready to get behind the wheel of a new Toyota today? Visit the dealership at 16851 State Road 50.